Trans Fat Ban Proposed by FDA Due to Risk of Health Problems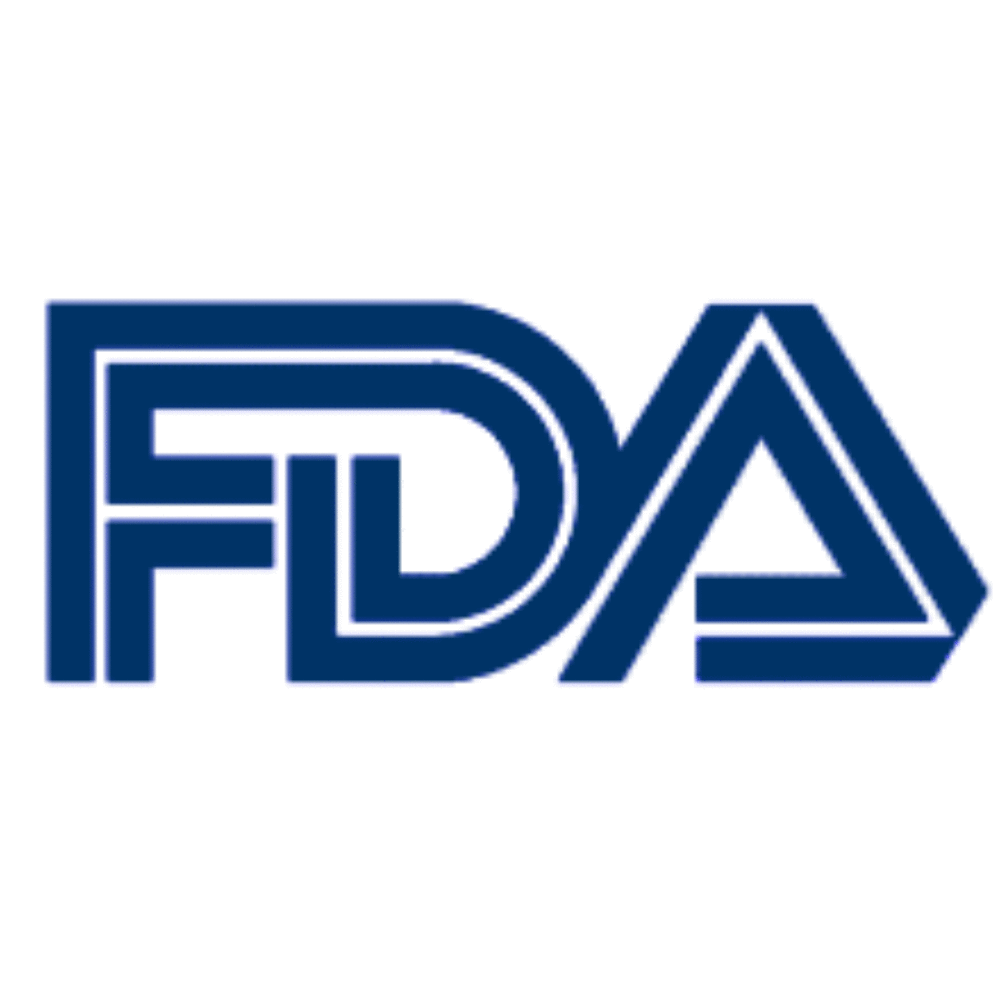 November 08, 2013
By: Martha Garcia
Federal health regulators took a move this week to ban trans fats, which would effectively eliminate potentially harmful oils from U.S. diets.
The FDA issued a preliminary decision to ban partially hydrogenated oils in an effort to reduce heart attacks in the U.S., according to a Federal Register Notice.
Partially hydrogenated oils (PHOs) are the primary dietary source of artificial trans fat in processed foods. Federal regulators are considering a determination to label PHOs as a not generally recognized as safe for use in food, according to the Federal Register Notice announced by the FDA on November 7.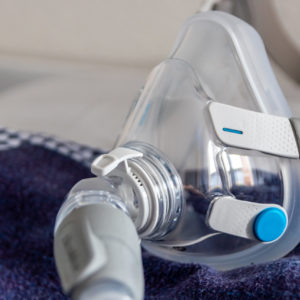 Did You Know?
Millions of Philips CPAP Machines Recalled
Philips DreamStation, CPAP and BiPAP machines sold in recent years may pose a risk of cancer, lung damage and other injuries.
Learn More
Federal officials say that by reducing PHOs in foods thousands of heart attacks and subsequent deaths will be prevented each year.
Research concerning trans fat has mounted for more than a decade. A study conducted by the Institute of Medicine (IOM) found consumption of trans fat raises low-density lipoprotein (LDL), also known as the "bad cholesterol."
High levels of LDL are linked to an increased risk of coronary heart disease, a build up of plaque in the arteries which can cause heart attack.
The IOM also concluded that consuming trans fat has no known health benefit and has no safe level of consumption. In fact, the IOM subsequently recommended consumption of trans fat be as low as possible.
"Further reduction in the amount of trans fat in the American diet could prevent an additional 20,000 heart attacks and 7,000 deaths from heart disease each year – a critical step in the protection of Americans' health," said FDA Commissioner Margaret A. Hamburg, M.D.
Americans More Aware of Trans Fat Problems
Trans fat content began appearing on Nutrition Facts labels in 2006 after the FDA proposed the requirement.
Americans became more aware of the health effects of trans fat, greatly reducing trans fat consumption. In 2003 consumption of trans fat averaged 4.6 grams per day, by 2012 that level had dropped to one gram per day.
More recently, New York City banned the use of trans fats in restaurants. The New York ban includes a ban from using PHOs to deep fry foods, including fast food restaurants like McDonald's. European countries, like Denmark, Switzerland and Iceland regulate the sale of foods containing trans fat.
Partially hydrogenated oils are used to increase the shelf life and flavor stability of packaged foods. PHOs are created when hydrogen is added to vegetable oil to solidify the oil. It is often found as an ingredient in cookies, cakes, microwave popcorn, frozen pizza, margarine, coffee creamers and refrigerated doughs.
If the FDA moves forward with the determination, it would make PHOs a food additive and make it subject to premarket approval by the FDA. Foods with unapproved food additives are considered adulterated and cannot be legally sold.
The FDA has opened a 60-day comment period to collect additional information concerning trans fat and to get more information from manufacturers concerning the reformulation of products that contain PHOs.
An FDA determination to label trans fats would not affect regulation of naturally occurring trans fat in foods such as meat and dairy products. The FDA would also offer food manufacturers enough time to reformulate their products to minimize market disruption.
"*" indicates required fields