Fifth Transvaginal Mesh MDL Formed in W.V. for Coloplast Lawsuits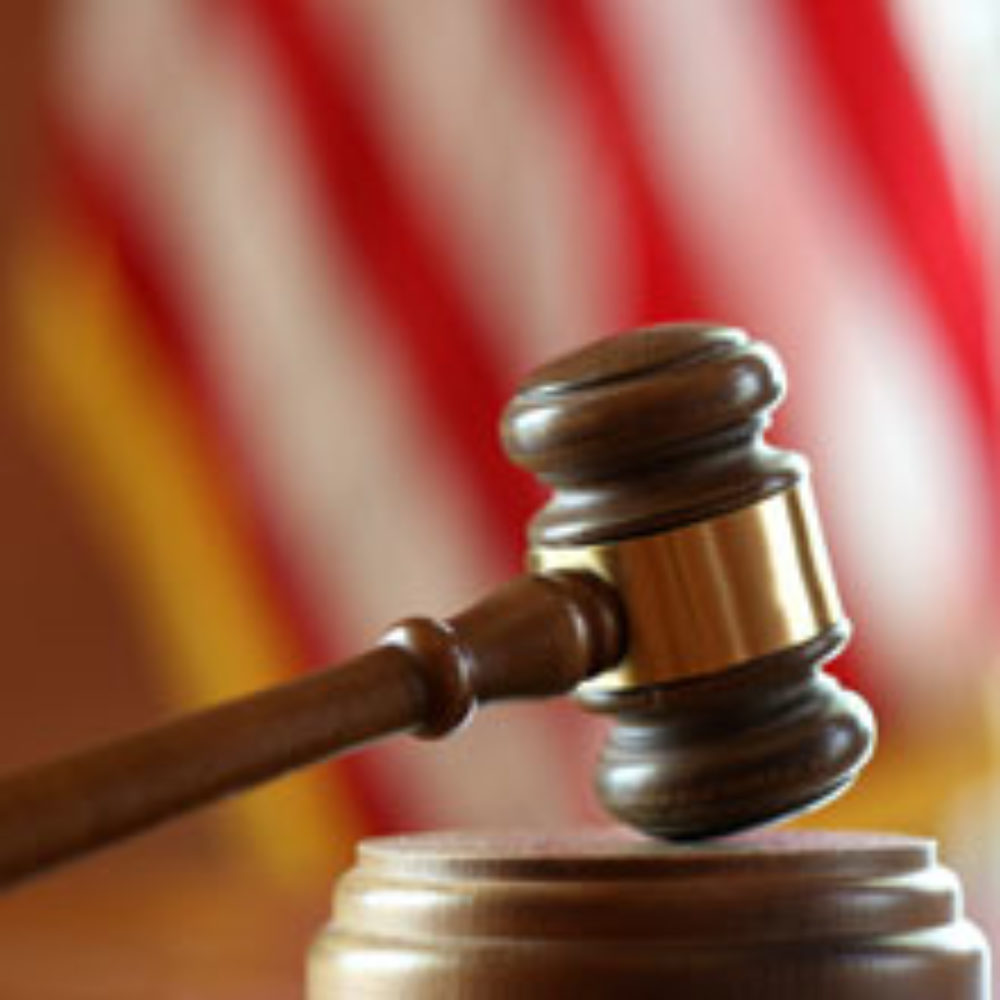 August 08, 2012
By: Irvin Jackson
A panel of federal judges has ordered that all federal Coloplast tranvaginal mesh lawsuits will be consolidated for pretrial proceedings as part of an MDL, or multidistrict litigation, and the cases will be transferred to the same judge who is already presiding over four other transvaginal mesh MDLs. 
According to an order (PDF) issued by the U.S. Judicial Panel on Multidistrict Litigation on August 6, the Coloplast pelvic mesh litigation will be centralized before U.S. District Judge Joseph R. Goodwin in the Southern District of West Virginia.
There are currently at least 24 lawsuits over Coloplast mesh filed in U.S. District Courts throughout the United states. At least nine of the complaints also involve other transvaginal mesh products that are already pending before Judge Goodwin.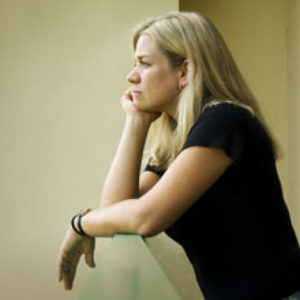 All of the lawsuits involve similar allegations of design defects associated with transvaginal mesh and bladder sling products used to repair pelvic organ prolapse (POP) and female stress urinary incontinence. The use of pelvic mesh transvaginally has been associated with reports of pelvic pain, infection, migration of the mesh through the vagina and other complications.
It is common practice in the federal court system to centralize complex product liability lawsuits involving problems with similar medical devices manufactured by the same company. Consolidating the cases as part of an MDL during pretrial proceedings helps reduce duplicative discovery, eliminates conflicting rulings from different judges and serves the convenience of the witnesses, parties and the court system.
The Coloplast mesh MDL will become the fifth such litigation centralized before Judge Goodwin, who is already overseeing similar MDLs established for Bard Avaulta lawsuits, Boston Scientific pelvic mesh lawsuits, Ethicon/Gynecare mesh lawsuits and American Medical System (AMS) lawsuits.
A sixth transvaginal mesh MDL, which was established in 2004 for lawsuits over the Mentor ObTape, is centralized in the U.S. District Court for the Middle District of Georgia. However, most of those cases have already settled or resolved.
Transvaginal Mesh Litigation Continues to Mount
The number of transvaginal mesh lawsuits filed against different manufacturers of the pelvic repair products has increased in recent years, as public awareness about the risk of complications from vaginal mesh and bladder slings has increased.
In July 2011, the FDA issued a warning after receiving at least 2,874 reports of transvaginal mesh problems between January 2008 and December 2010. After a review of all available data, the FDA concluded that there was no evidence that vaginal mesh provides any additional benefits when compared to more traditional surgery for treatment of pelvic organ prolapse.
Earlier this year, the FDA sent a letter to several manufacturers of these products, ordering that they conduct additional studies and trials to evaluate the safety of transvaginal mesh products, and establish whether they pose an unreasonable risk of injury for women.
In the face of mounting litigation and the required studies, several manufacturers have decided to stop selling the products. In June 2012, Johnson & Johnson's Ethicon subsidiary announced that they were removing Gynecare transvaginal mesh from the market, and asked the FDA to place a hold on any requirement that they actually complete the ordered studies. C.R. Bard has also reportedly stop selling their Avaulta pelvic mesh products in the United States because the FDA was requiring the additional studies.
Last month, the first transvaginal mesh trial held in the United States resulted in a jury award of $5.5 million in California state court, involving a lawsuit over C.R. Bard's Avaulta mesh, which sliced through the plaintiffs colon, resulting in the need for eight additional surgeries.
"*" indicates required fields