Transvaginal Mesh Complications After Prolapse Repair Outlined in Study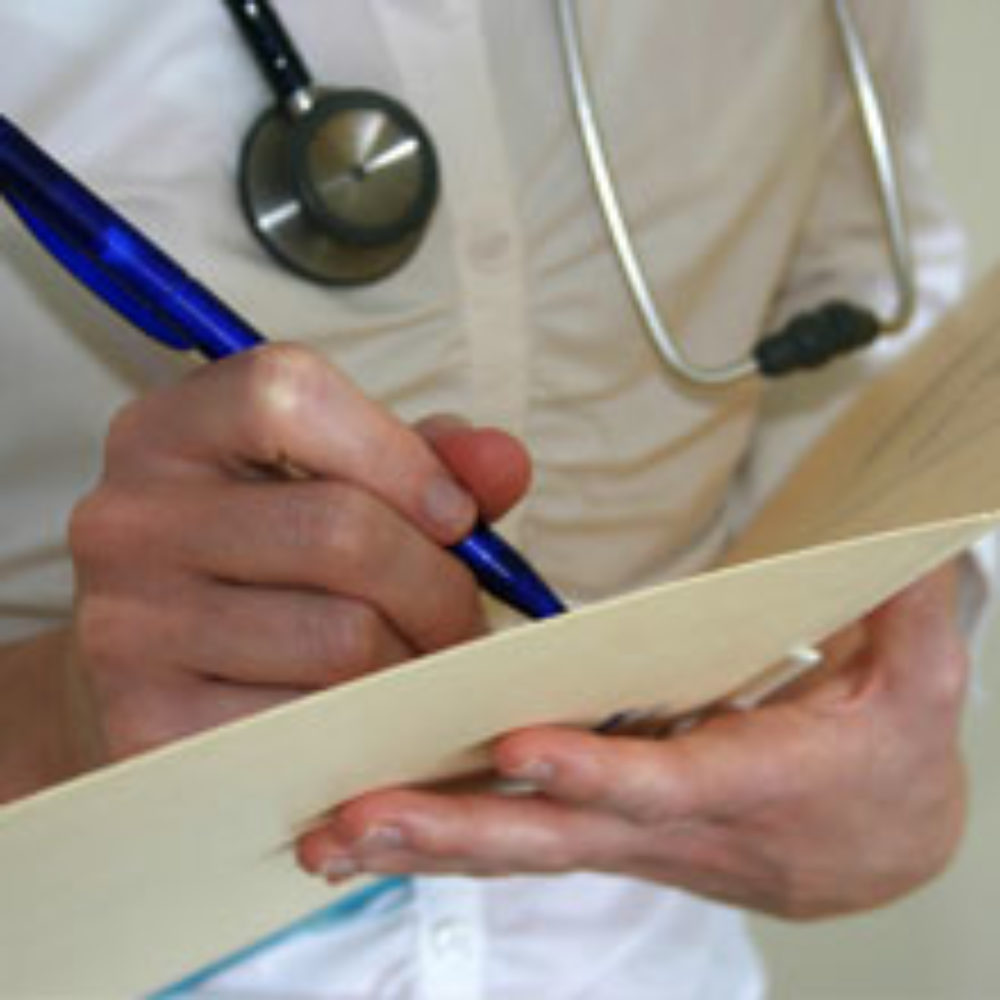 March 20, 2013
By: Irvin Jackson
Russian scientists have released the findings of a new study that suggests age and other factors can play into the risk of a woman suffering transvaginal mesh complications following surgical repair of pelvic organ prolapse. 
According to a study presented at the 28th annual European Association of Urology Congress, younger women, women with less prominent cases of pelvic organ prolapse (POP), and women who had concomitant hysterectomies were more likely to suffer severe complications after prolapse repair involving the use of transvaginal surgical mesh.
Researchers looked at data on 677 patients treated at six different medical centers who underwent trocar guided transvaginal synthetic mesh implant for management of pelvic organ prolapse (POP) from 2006 to 2010. When the researchers surveyed the patients, they found that 152 of the women had intra-operative, early postoperative and mesh-related complications; a rate of 17.3%.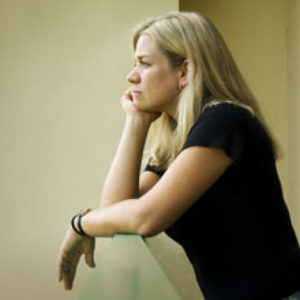 Significant pelvic and vaginal hematomas were the most common surgical mesh complication, and occurred in 5.5% of the patients. Perineal hematomas were the next most common at 2.5%, followed by 2.2% of women bleeding during surgery and losing over 500 cc of blood. Bladder injury was recorded in 1.6% of patients, rectal damage in 0.7%, and there were two cases of urethral injury and one case of urethral trauma.
Complications linked directly to the vaginal mesh included 32 incidents of mesh erosion, representing 4.8% of the women who received a transvaginal mesh. Complaints of dyspareunia and pain made up 2.4% of all cases and women reported suffering a variety of other complications from the mesh, including protrusion into the bladder, mesh shrinkage, pelvic abscess, and the development of fistulas.
Thousands of Vaginal Mesh Lawsuits Filed
The study comes as thousands of women throughout the U.S. are pursuing transvaginal mesh lawsuits against manufacturers of the medical devices, alleging that the products are dangerous and defectively designed, carrying a risk of severe and debilitating health problems.
The U.S. Judicial Panel on Multidistrict Litigation (JPML) has established separate consolidated proceedings in the federal court system, known as multidistrict litigations or MDLs, for Bard Avaulta lawsuits, AMS vaginal mesh lawsuits, Boston Scientific pelvic mesh lawsuits, Ethicon Gynecare mesh lawsuits and Coloplast sling lawsuits.
In July 2011, the FDA issued a warning after receiving at least 2,874 reports of problems with vaginal mesh products between January 2008 and December 2010.  After a review of all available data, the FDA concluded that there was no evidence that transvaginal mesh provides any additional benefits when compared to more traditional surgery for treatment of pelvic organ prolapse.
In early 2012, the FDA sent a letter to several manufacturers of these products, ordering that they conduct additional studies and trials to evaluate the safety of transvaginal mesh products, and establish whether they pose an unreasonable risk of injury for women.
Rather than following through with the safety studies, which many lawsuits allege should have been done before the products were ever introduced, many of the manufacturers have decided to stop selling the pelvic mesh products for transvaginal repair or pelvic organ prolapse and stress urinary incontinence.
Only two of the cases have reached a jury, with each resulting in a multi-million damage award for women who suffered debilitating problems. In July 2012, a California state court jury awarded $5.5 million in damages to a woman who experienced complications from Bard Avaulta vaginal mesh. Earlier this month, a New Jersey state court jury awarded $11.1 million in damages stemming from Ethicon's Gynecare Prolift mesh, including $7.76 million in punitive damages designed to punish the device manufacturer for withholding information about the risk of complications.
"*" indicates required fields