Transvaginal Mesh Failure Risk Being Reviewed by FDA Panel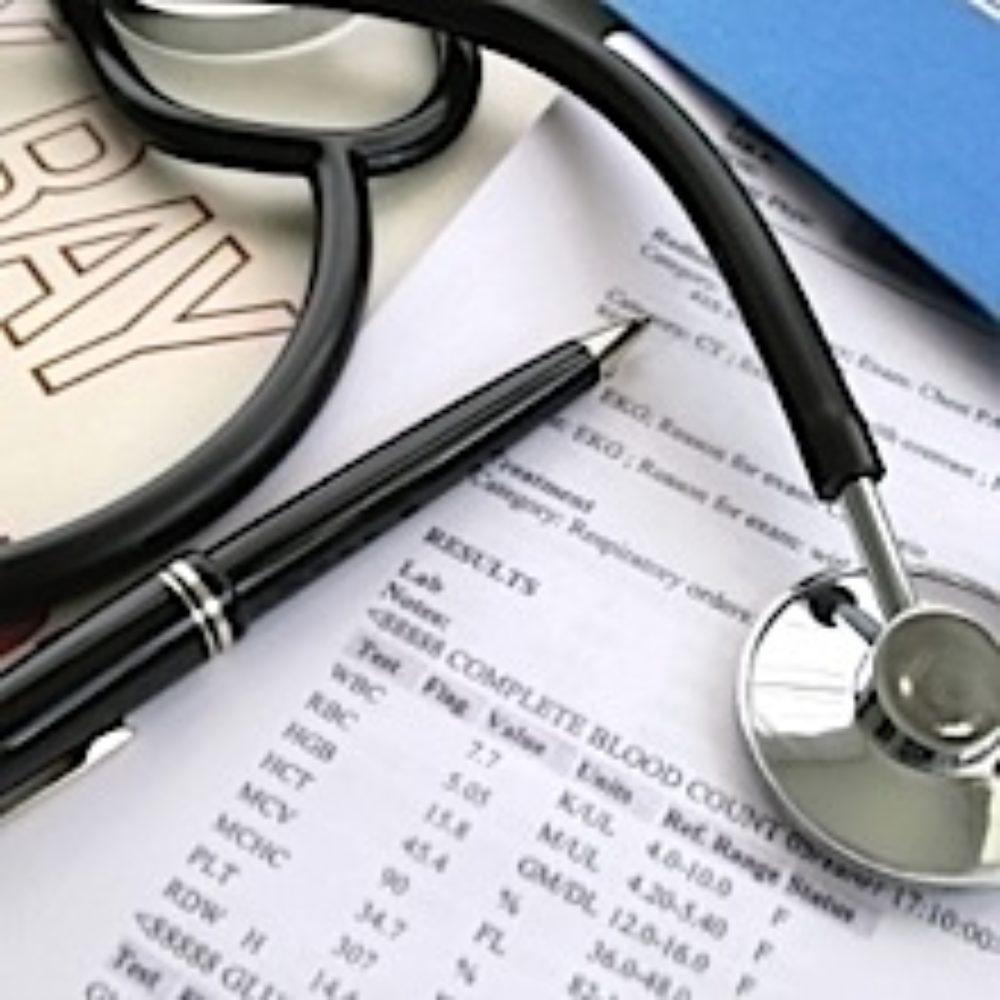 September 08, 2011
By: Staff Writers
An FDA advisory panel is meeting today and tomorrow to examine recent reports involving complications and failure associated with transvaginal mesh systems that are commonly used to repair pelvic organ prolapse.
The FDA's Obstetrics and Gynecological Devices panel will offer guidance and recommendations to the agency about what steps could be taken to help protect women from the serious and potentially debilitating problems associated with transvaginal use of surgical mesh, which evidence suggests may provide no actual benefit over more traditional means of treating pelvic organ prolapse.
The transvaginal mesh products, which are sometimes referred to as a bladder sling or vaginal surgical mesh, are designed to support organs that have begun to fall in older women or women who have had children, to prevent them from pressing on the bladder and vagina. The products are sold by a number of different companies, including Ethicon, C.R. Bard, American Medical Systems (AMS), Boston Scientific and others. They are made of non-absorbable synthetic material that is permanently implanted using small incisions as an alternative to other methods of treating pelvic organ prolapse.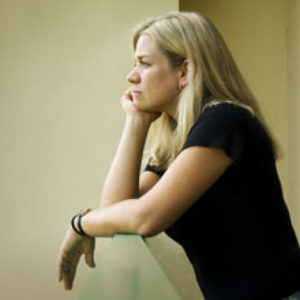 The panel meetings were scheduled after the FDA issued warnings in July to inform the public and medical community about the growing number of reports involving transvaginal mesh failure after use to repair pelvic organ prolapse, including erosion of the mesh into the vagina, pain, bleeding, organ perforation, recurrence of POP and other complications after surgery. The agency also indicated at that time that available evidence failed to establish any health benefit for women who receive a transvaginal mesh, as opposed to more traditional forms of pelvic organ prolapse repair.
Despite the growing number of reports in recent years involving transvaginal mesh failing and causing women to experience problems, an estimated 75,000 women undergo the surgical procedures each year.
While the recommendations of FDA advisory panels are not binding on the agency, they are usually a major factor in the agency's decision-making process about what regulatory steps, if any, should be taken.
According to a report prepared by FDA staffers in advance of the meetings, the agency is considering the reclassification of all transvaginal mesh products as Class III medical devices, which would prevent companies from seeking market approval through the agency's "fast track" 510(k) approval program. The program allows medical devices to be approved without rigorous testing if they are functionally equivalent to existing products.
Last month, the consumer advocacy group Public Citizen filed a petition with the FDA calling for a transvaginal mesh recall to be issued to prevent the needless exposure of patients to the risk of the painful and life-altering complications.
As a result of complications and failure following the pelvic organ prolapse repair, a number of women throughout the United States are pursuing a transvaginal mesh lawsuit against the makers of the products, arguing that they failed to properly research the products or warn about the risk of the painful and often disfiguring injuries that can result from the pelvic mesh.
"*" indicates required fields