First Trial Over Tylenol Liver Damage Warnings Ends in Defense Verdict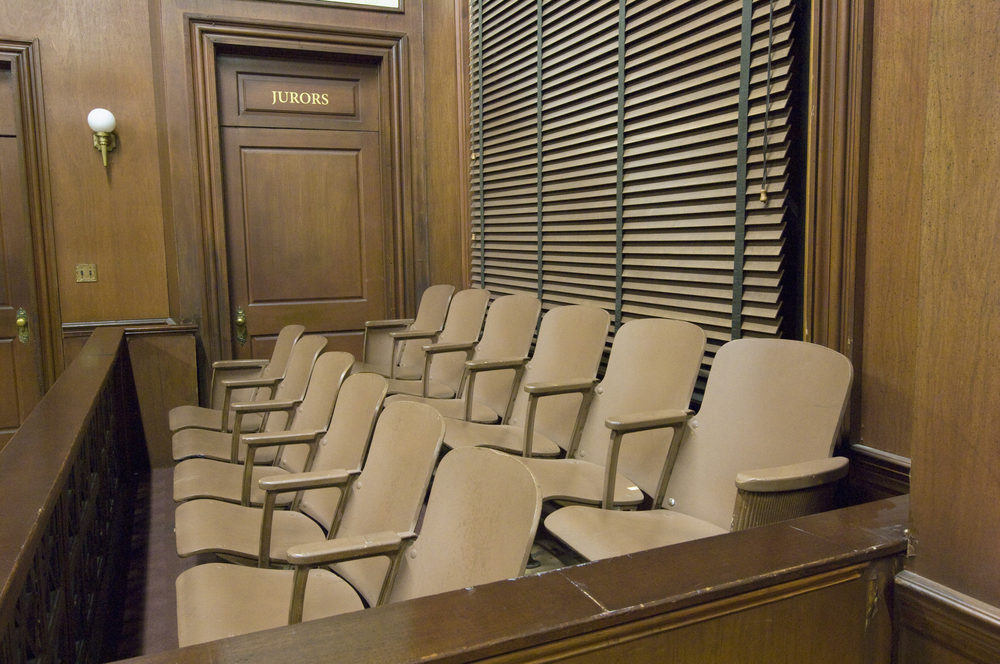 October 19, 2015
By: Irvin Jackson
A New Jersey jury has returned a defense verdict in the first of several dozen lawsuits facing Johnson & Johnson that involve allegations that the drug maker failed to adequately warn about the risk of liver damage from Tylenol side effects.
The case involved a lawsuit filed by Regina Jackson, who indicated that she suffered liver failure following use of Extra Strength Tylenol. The active ingredient in the popular painkiller, acetaminophen, has been identified as a leading cause of liver failure in the U.S., and Jackson alleged that the drug maker withheld information from consumers and the medical community about the risks associated with taking Tylenol.
After the jury found that Jackson failed to establish that she actually took Extra Strength Tylenol, a defense verdict was entered in favor of the drug maker. As a result, the jury did not address whether the popular painkiller was defectively designed or carried adequate warnings.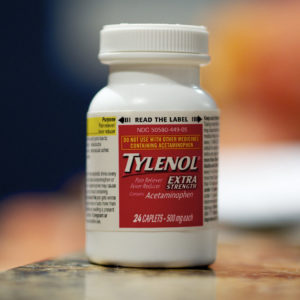 Johnson & Johnson currently faces more than 200 Tylenol lawsuits pending in state and federal courts nationwide involving former users of the pain medication who allege they suffered liver damage following use of acetaminophen. While the outcome of this case is not binding in other lawsuits, it was being closely watched by others involved in the litigation, as it may provide a gauge for how juries will respond to similar evidence and testimony that will be provided in other cases.
In the federal court system, the Tylenol litigation is centralized for coordinated pretrial proceedings before U.S. District Judge Lawrence F. Stengel in the Eastern District of Pennsylvania, where a small group of cases are being prepared for a series of "bellwether" trials.
While the first federal Tylenol trial was expected to begin later this month, Judge Stengel previously continued the start of the case in July, and a new trial date has not been set.
Concerns About Tylenol and Liver Failure
Tylenol is one of the most widely used painkiller medications in the United States, which has been used by millions of Americans.
All of the complaints involved in the litigation involve similar allegations that Johnson & Johnson knew or should have known for decades that risk of severe liver damage from Tylenol, yet failed to adequately warn consumers or the medical community.
The first federal Tylenol trial is expected to involve a lawsuit filed by Rana Terry, over the death of her sister, Denise Hayes, who began to experience problems after taking Extra Strength Tylenol for about one week in August 2010. Hayes developed acute liver failure following use of Extra Strength Tylenol and died a few days later.
Terry presents claims against Johnson & Johnson and its McNeil Consumer Healthcare subsidiary for strict liability, breach of warranty, failure to warn, designing a defective drug, negligence, negligent misrepresentation, fraud, violating consumer protection laws, fraudulent concealment, loss of consortium, and wrongful death, seeking both punitive and compensatory damages.
Similar to other complaints pending in the Tylenol litigation, Terry alleges that Johnson & Johnson built a false reputation that Tylenol is a safe and effective medications by withholding important safety information about the risk of liver damage, which may have caused individuals throughout the United States to suffer severe liver failure, often resulting in death or the need for a liver transplant.
The FDA has indicated that Tylenol and other acetaminophen drugs may be responsible for more than 50,000 emergency room visits each year, including 25,000 hospitalizations and over 450 deaths annually.
"*" indicates required fields