Judge Dismisses Class Action Lawsuit Over Recalled Tylenol, Other Drugs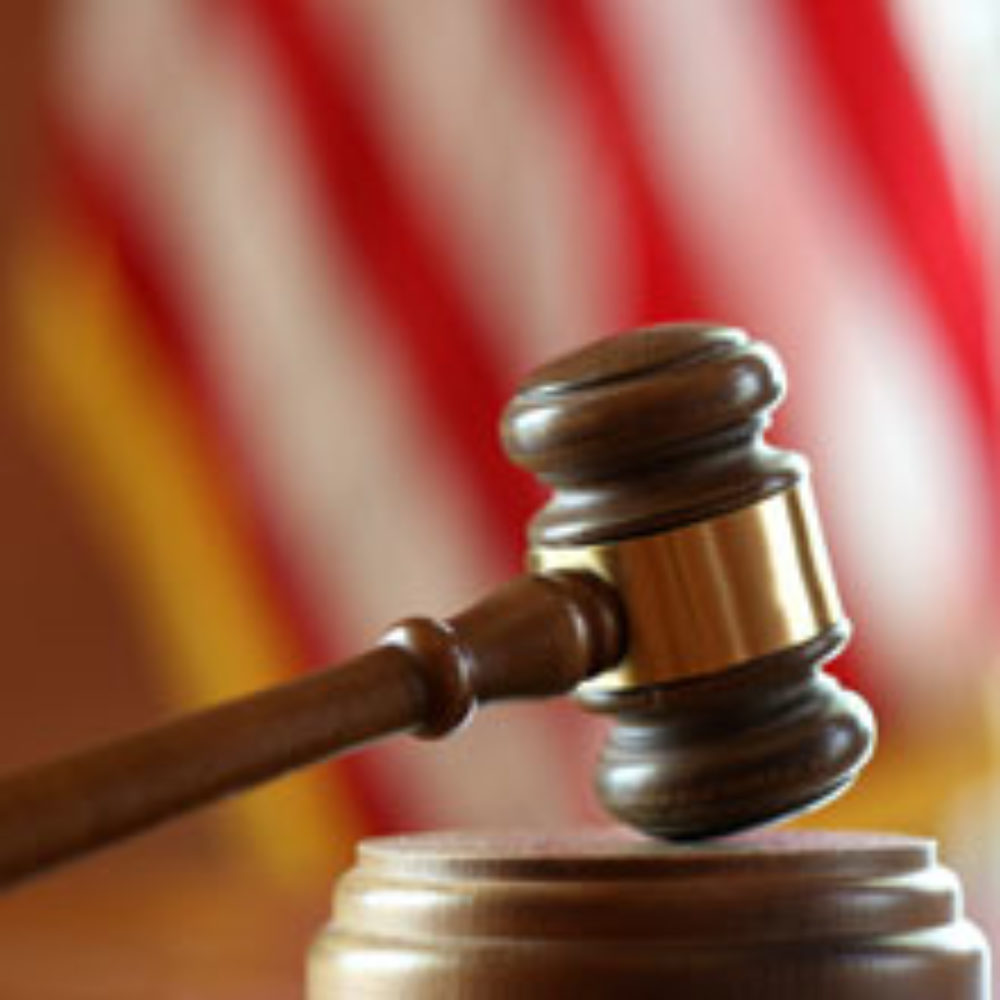 July 20, 2012
By: Irvin Jackson
A federal judge has thrown out consolidated class action lawsuits filed over recent Johnson & Johnson recalls, involving Tylenol, Motrin and other drugs, finding that the plaintiffs did not prove that they suffered any actual injury from those drugs. 
On July 13, U.S. District Judge Mary McLaughlin dismissed 10 class action claims that were part of a multidistrict lawsuit (MDL) against Johnson & Johnson, it's subsidiary McNeil Consumer Healthcare and four company executives. The lawsuits came after a string of drug recalls, including a massive children's drug recall in April 2010.
Plaintiffs filed the class action for economic losses, alleging that consumers had been duped and overpaid for Johnson & Johnson products that were promoted as safe and effective, but in actuality were being made in a plant riddled with problems. The lawsuit accused the company of attempting to downplay or conceal several quality control problems and sought to recoup consumers' economic losses from purchasing the Johnson & Johnson drugs.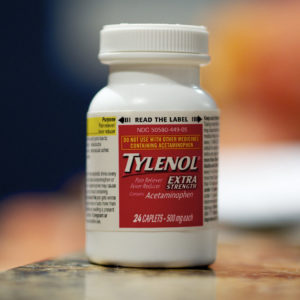 Judge McLaughlin found that the plaintiffs did not show actual injury and granted a defendant's motion to dismiss, pointing out in her ruling that the defendants offered coupons or cash refunds to consumers who had purchased the drugs that had been recalled.
An MDL for all economic loss lawsuits filed against Johnson & Johnson, and their McNeil Consumer Healthcare subsidiary, was formed on October 8, 2010, by the U.S. Judicial Panel on Multidistrict Litigation. The litigation did not include personal injury lawsuits filed on behalf of individuals who actually took the drugs and suffered actual injury.
National attention was focused on Johnson & Johnson's OTC drugs after an April 2010 recall of Tylenol, Benadryl and Motrin, which affected affected 136 million bottles of children's medications. That recall resulted in the shutdown of the company's Ft. Washington, Pennsylvania, plant and the suspension of the production of all children medications manufactured by their McNeil subsidiary. Inspectors found a number of problems at the facility that included poor quality control measures, and inadequate and sometimes disjointed tracking and responses to consumer complaints.
Earlier this month, Johnson & Johnson agreed to put more stringent quality control oversight in response to the recalls, as part of a settlement reached with investors who claimed that the board of directors ignored clear signs of the production issues that led to the recalls.
"*" indicates required fields