Safety of Acetaminophen During Pregnancy Should Be Reevaluated Due to ADHD, Neurodevelopment Risks: Study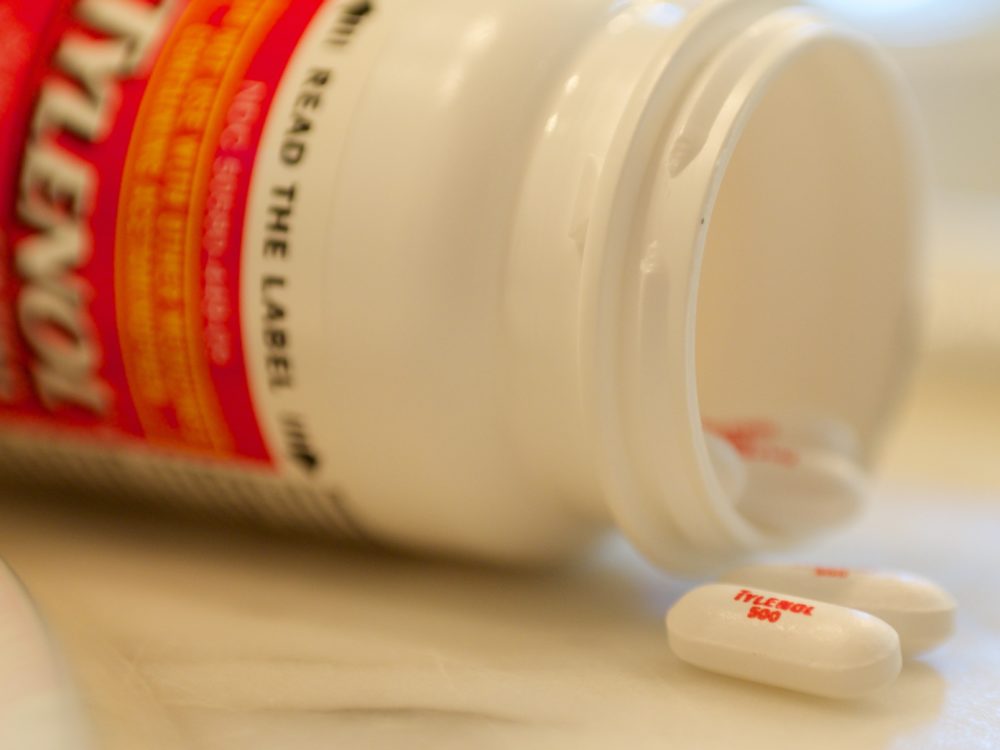 September 30, 2020
By: Martha Garcia
Taking Tylenol or generic acetaminophen during pregnancy may increase the risk of attention deficit hyperactivity disorder (ADHD) and other neurodevelopmental problems, according to the findings of a new study that calls for a re-evaluation of the drugs role as a pain medication for pregnancy women.
In findings published this week in the medical journal JAMA Pediatrics, researchers from Columbia University indicate that side effects of acetaminophen prenatal exposure may lead to impaired neurodevelopment in the fetus.
Researchers conducted a birth cohort study of 345 children from the Centre Hospitalier Universite de Sherbrooke in Sherbrooke, Quebec, Canada. Mothers were enrolled from September 2007 to September 2009 at their first prenatal care visit. Doctors took umbilical cord blood to study the presence of acetaminophen, commonly sold under the brand name Tylenol, and used in a wide range of over-the-counter pain medication and cold/flu medication.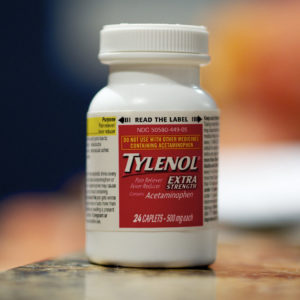 Follow-up was conducted when children were six to seven years old to determine diagnosis for attention deficit hyperactivity disorder (ADHD) from doctor diagnosis or medical records. Then at ages 9 to 11 resting state brain connectivity was assessed with an MRI.
Acetaminophen was detected in 199 samples, or 58% of the children. ADHD was diagnosed in 33 children, or 10% of the participants. However, the findings suggest children whose samples were positive for acetaminophen had more than double the risk of ADHD than those whose samples did not test positive for the painkiller.
Furthermore, researchers detected a dose response link. For each doubling of exposure  to Tylenol, the risk increased by 10%.
Children who were exposed to acetaminophen "showed increased negative connectivity between frontoparietal and default mode network nodes to clusters in the sensorimotor cortices which mediated an indirect effect on increased child hyperactivity," the researchers noted. They experienced other neurodevelopment impairments.
"The findings that ADHD and related brain phenotypes are associated with prenatal acetamoniphen exposure measured directly in meconium suggest that the safety of the drug's use during pregnancy should be reevaluated," concluded researchers in this new report.
Side Effects of Acetaminophen Prenatal Exposure
This is not the first study to link exposure to Tylenol during pregnancy to increased risk of ADHD, autism spectrum disorder, and other developmental disabilities.
A Norwegian study published in 2017 also came to the same conclusion. Taking acetaminophen during the first trimester of pregnancy increased the risk of the child having ADHD by 7%, taking it in the third trimester increased the risk by 27%.
A Danish study published in 2014 indicated taking acetaminophen during pregnancy increased the risk of the child having ADHD. Those mothers were 29% more likely to give birth to a child who was diagnosed with ADHD than mothers who did not take Tylenol.
Because of the findings of the new study and the others before it, researchers are calling for the side effects of Tylenol when taken during pregnancy to be reevaluated.
"Together with the multitude of other cohort studies showing adverse neurodevelopment associated with prenatal acetaminophen exposure, this work suggests caution should be used in administering acetaminophen during pregnancy," they wrote. "Research into alternative pain management strategies for pregnant women could be beneficial."
"*" indicates required fields