Vaginal Mesh Bellwether Trial Results in $2M Jury Award in MDL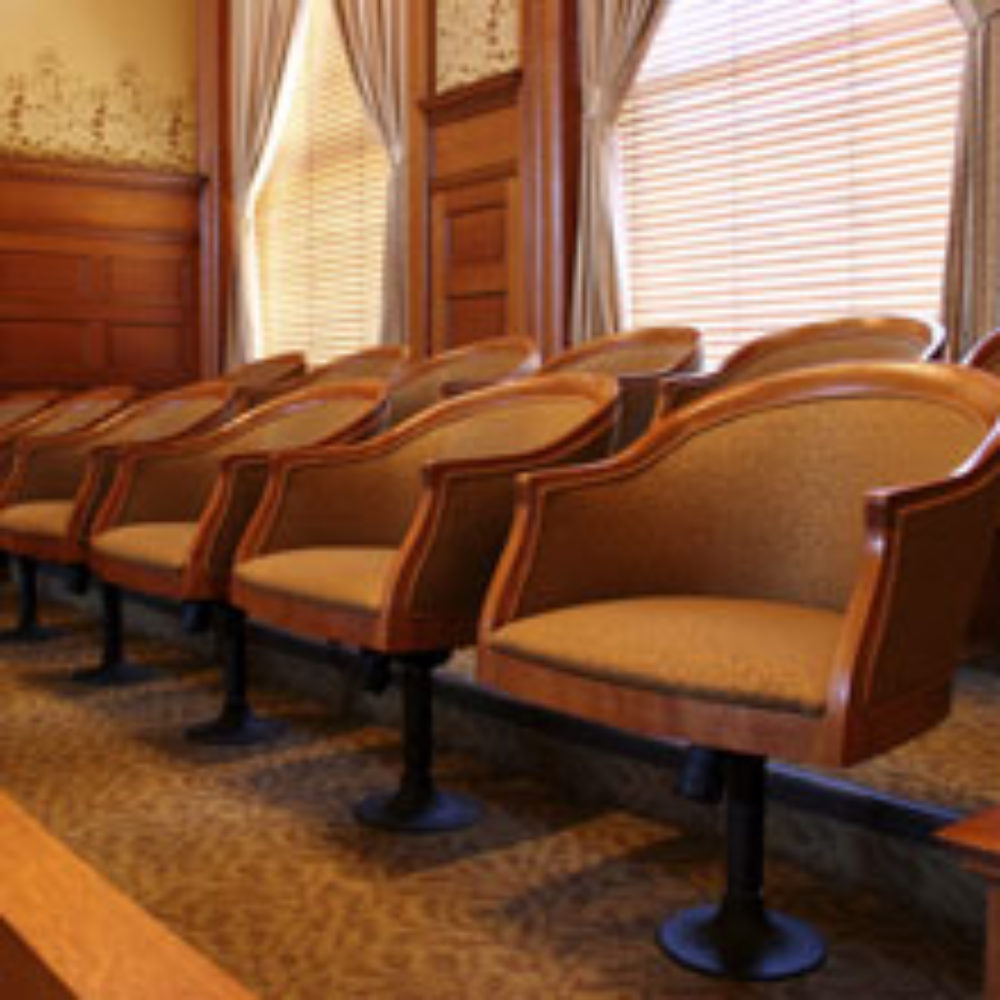 August 16, 2013
By: Irvin Jackson
A federal jury in West Virginia has awarded $2 million in damages over Bard Avaulta vaginal mesh, including punitive damages designed to punish the manufacturer for selling a dangerous and defective product that has been linked to thousands of reports involving severe internal injuries.
The verdict came in the first of more than 25,000 vaginal mesh lawsuits pending in the federal court system to reach a jury, serving as one in a series of "bellwether" trials designed to help the parties gauge how juries are likely to respond to certain evidence and testimony that may be repeated throughout the litigation.
The trial involved a lawsuit filed by Donna Cisson against C.R. Bard, alleging that she suffered problems from Bard Avaulta mesh. The case is the first in a series of four bellwether cases involving Bard Avaulta mesh that will go to trial consecutively before U.S. District Judge Joseph R. Goodwin in the Southern District of West Virginia, where all cases pending in the federal court system involving transvaginal mesh have been consolidated.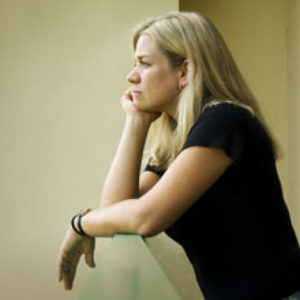 The second vaginal mesh bellwether trial is scheduled to begin on Monday, involving a complaint (PDF) brought by Wanda Queen and her husband, Greg.
Bard Avaulta Verdict
Bard Avaulta mesh is one of several different types of vaginal mesh sold in recent years by different manufacturers for surgical repair of pelvic organ prolapse (POP) and female stress urinary incontinence (SUI). In addition to C.R. Bard, similar lawsuits have also been filed against American Medical Systems (AMS), Boston Scientific, Johnson & Johnson's Ethicon subsidiary, Coloplast Corp and Cook Medical.
All of the complaints involve similar allegations that the pelvic mesh systems were not adequately researched before they were introduced, and women claim that they have suffered catastrophic and debilitating injuries when the mesh eroded through the vagina, caused infections and other complications.
The first vaginal mesh trial involved a case brought by Donna Cisson, a nurse from Georgia who alleged that problems suffered after the Avaulta mesh was implanted resulted in severe pelvic pain, bleeding and other issues. When her doctors attempted to remove the mesh, they found it intertwined with her internal organs, resulting in several surgeries.
During the trial, evidence was presented that Bard knew the plastic it was using in its products was unfit for human use and that the company knew about the problems for at least a decade. The company has removed Bard Avaulta mesh from the market, and mention of that fact led to a mistrial the first time Cisson's case went to court.
Following two and a half weeks of trial, the jury found that Bard was liable for Cisson's injuries and awarded $250,000 in compensatory damages, as well as another $1.75 million in punitive damages designed to punish the drug maker for their actions surrounding the development and marketing of Bard Avaulta mesh.
The jury agreed with Cisson that the Bard Avaulta Plus Posterior BioSynthetic Support System was defective and that the company failed to provide adequate warnings of the risks of the device. Attorneys for C.R. Bard say they will appeal the verdict.
More Vaginal Mesh Lawsuits Headed to Trial
Judge Goodwin currently presides over six different MDLs, or multidistrict litigations, which have been established for product liability lawsuits filed against different manufacturers of transvaginal surgical mesh.
According to an updated case list (PDF) released by the U.S. Judicial Panel on Multidistrict Litigation (JPML) on August 15, there are currently 3,407 Bard Avaulta mesh lawsuits, nearly 8,967 American Medical System (AMS) mesh lawsuits, 5,232 Boston Scientific mesh lawsuits, 7,751 Ethicon mesh lawsuits, 435 Coloplast bladder sling lawsuits and about 118 Cook Medical biologic mesh lawsuits.
Following the series of four bellwether trials involving Bard Avaulta mesh, additional trials are scheduled to begin late this year and continuing into early 2014 involving lawsuits brought by women who were implanted with vaginal mesh products made by AMS, Boston Scientific and Ethicon.
The preparation and outcomes of these early trial dates may help facilitate further vaginal mesh settlement negotiations in other cases. However, if a resolution is not reached following the bellwether trial process, Judge Goodwin may begin remanding thousands of individual cases back to the U.S. District Courts where they were originally filed for separate trials.
Although the Cisson case was the first verdict returned in a federal trial, several vaginal mesh cases have already gone before state court juries. A California jury awarded $5.5 million in damages in a Bard Avaulta lawsuit that went to trial in July 2012, and a New Jersey state court jury awarded $11.1 million in damages from Ethicon's Gynecare Prolift mesh following a trial in March 2013.
Tags:
American Medical Systems (AMS),
Bard,
Bard Avaulta,
Bard Avaulta Mesh,
Bladder Sling,
Boston Scientific,
C. R. Bard,
Ethicon,
Gynecare,
Gynecare Prolift,
Johnson & Johnson,
Transvaginal Mesh,
Vaginal Mesh,
Vaginal Sling
Image Credit: |
"*" indicates required fields