Vaginal Mesh Recall Petition Denied by FDA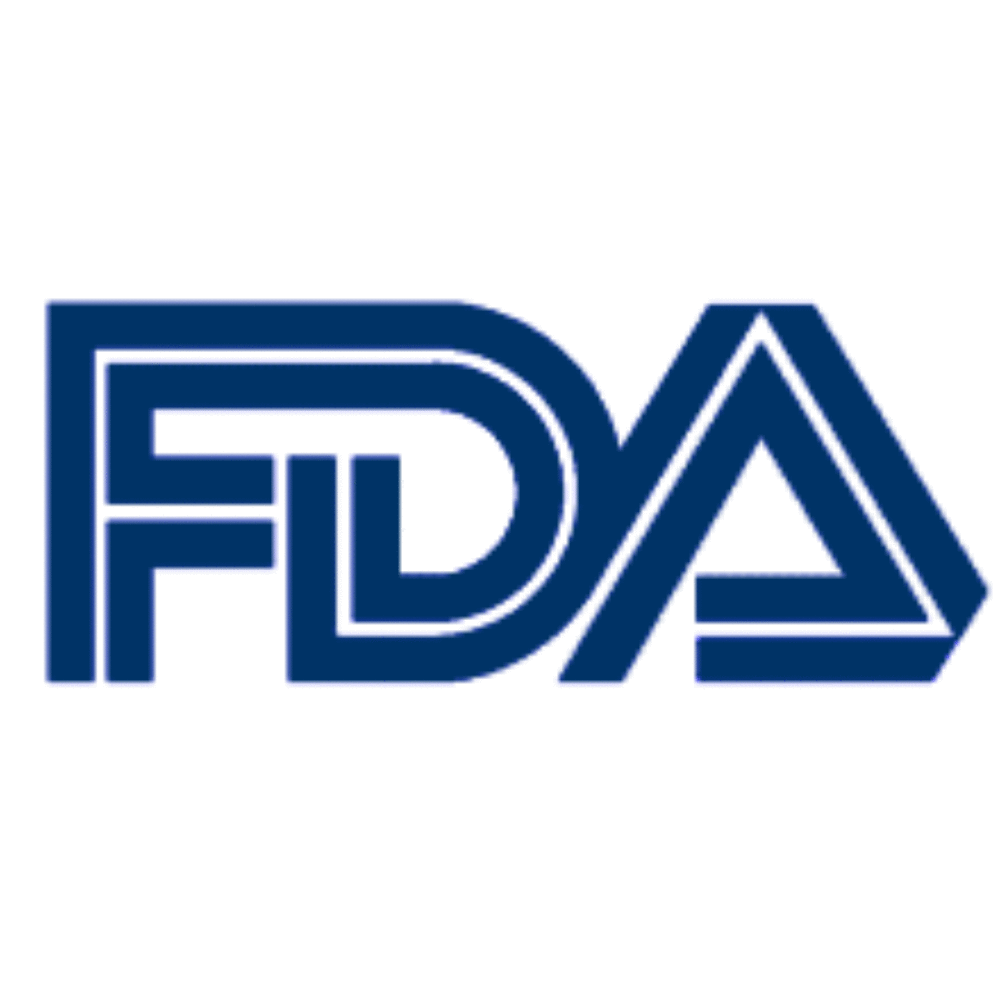 July 16, 2014
By: Irvin Jackson
U.S. health regulators have rejected a petition calling for a vaginal mesh recall, saying that new premarket approval requirements should be enough to make the controversial medical devices safer. 
The FDA recently sent a letter to the prominent consumer advocacy group Public Citizen, indicating that it is rejected their 2011 petition calling for the agency to ban use of transvaginal surgical mesh products due to the high rates of complications and the lack of evidence establishing that they provide any benefits, according to a report by Law360.com.
The FDA indicates that the vaginal mesh products do not need to be removed from the market because of new premarket approval requirements proposed earlier this year. The agency noted that it shared some of the group's concerns, but also pointed out that many manufacturers have stopped making transvaginal mesh products after the FDA put in place 125 post-marketing surveillance orders for surgical mesh devices.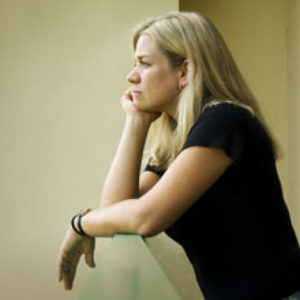 The FDA noted that new, more stringent requirements are likely and did not shut the door on taking further enforcement action in the future. However, Public Citizen officials have expressed disappointment in how slow the FDA process has taken in addressing vaginal mesh problems.
Earlier this year, the FDA announced plans to reclassify vaginal mesh products from a moderate risk health device to a class III high risk device. The change will result in a new premarket approval process that should be far more stringent and will require proof that the devices are safe and effective.
Vaginal Mesh Concerns and Lawsuits
Transvaginal mesh products have been introduced by a number of different companies over the past decade. The mesh is surgically implanted to help prevent a woman's internal organs from descending due to age or childbirth, which can place pressure on the bladder and cause incontinence and other urinary problems.
The FDA first issued a warning about transvaginal mesh risks in October 2008, indicating that hundreds of women had reported experiencing problems after surgery.
In July 2011, the FDA reported that it had received thousands of adverse event reports and noted that it saw no benefit from transvaginal mesh when used to treat POP.
Manufacturers were ordered by the FDA to start planning new studies into the transvaginal mesh complication rates in January 2012, which the agency indicated were needed to examine the benefits and risks of the devices. However, many companies opted to stop making the products instead of conducting the required research.
More than 60,000 women nationwide are now pursuing vaginal mesh lawsuits against the manufacturers of the products, alleging that the devices are defective and unreasonably dangerous.
"*" indicates required fields