Vaginal Mesh Surgery Complication Risk High, Despite Effectiveness: Study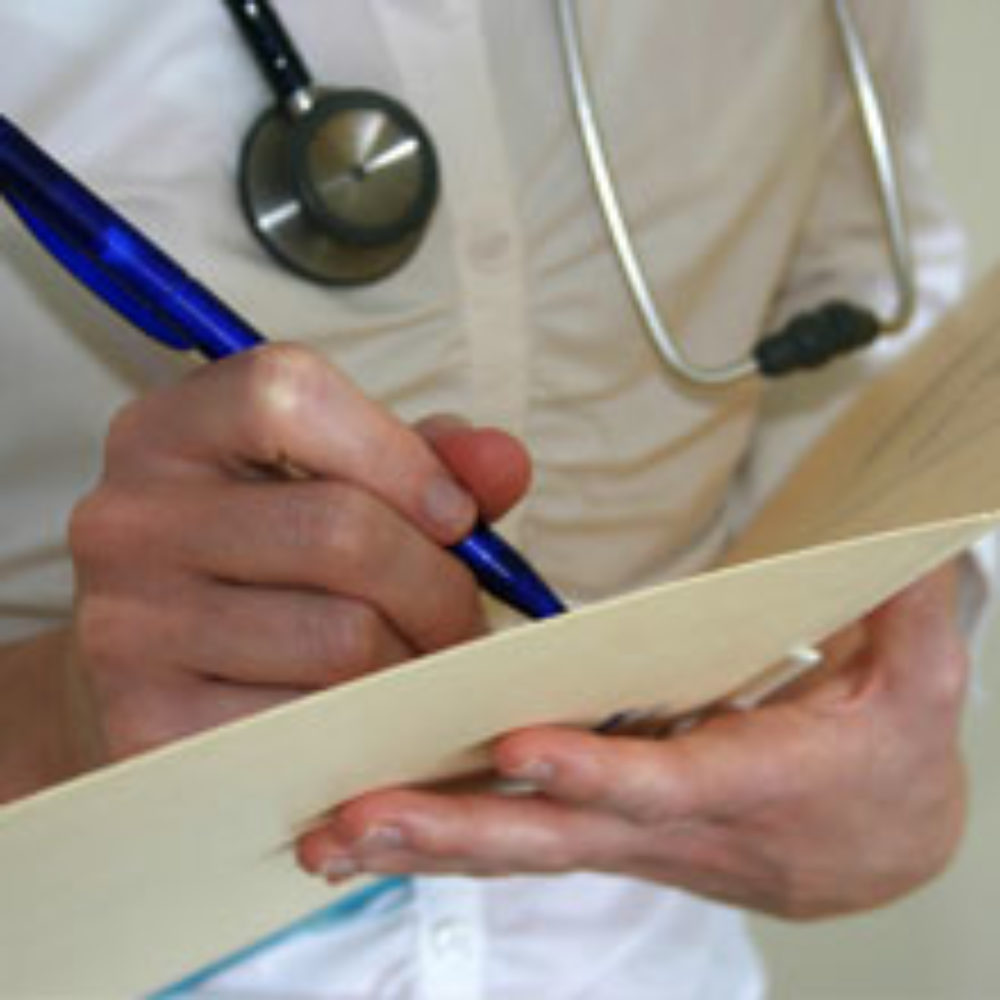 May 16, 2011
By: Staff Writers
The use of vaginal mesh to treat pelvic organ prolapse is effective, but does carry a high risk of serious complications, such as bladder perforation and pelvic hemorrhage, according to the findings of a new study. 
In a study published last week in the New England Journal of Medicine, European researchers found that vaginal mesh surgery brought better results for treating pelvic organ prolapse than stitching the connective tissue in the vaginal wall back together, but carried risks of surgical complications and other problems after surgery, including pain during sex and new urinary incontinence.
A pelvic organ prolapse occurs when organs such as the bladder, uterus, bowel or rectum drop and push against the wall of the vagina. This happens when the muscles holding the pelvic organ in place become weak or stretched, often due to childbirth or surgery. The vaginal mesh is used to support the muscle.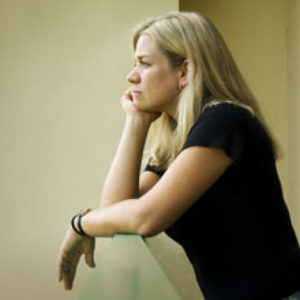 For the study, researchers looked at 389 women who were treated for pelvic organ prolapse. Vaginal mesh was implanted in 200 of them, while the remaining 189 were treated with colporrhaphy, the traditional stitching of the vaginal wall.
Researchers found that after one year, about 61% of the women who were treated with a vaginal mesh were absent of the symptoms of prolapse, compared to only 34.5% of the women who received colporrhaphy. However, there were a number of potentially serious problems with the vaginal mesh reported, including reports of inter-operative hemorrhaging. About 3.5% of women who received vaginal mesh suffered a bladder perforation during the surgery, compared to only 0.5% of the women who received colporrhaphy. The rate of urinary incontinence was nearly doubled, with 12.3% for women who received a mesh experiencing the problem, compared with only 6.3% for a colporrhaphy. Researchers also found that 3.2% of the women who received the mesh required follow-up surgery to correct exposure problems.
The findings come just months after some doctors publicly expressed concern about the risks associated with vaginal mesh surgery. In a Letter to the Editor published in the American Journal of Obstetrics & Gynecology in November, one doctor suggested that there is a lack of sound scientific information on vaginal mesh health risks. Dr. Anne M. Weber, of Pennsylvania, told the journal that a lack of information made it impossible for patients to give informed consent and suggested all vaginal mesh surgery be considered experimental.
Problems with vaginal mesh manufactured by several different companies have led to product liability lawsuits filed by women who have experienced infections, erosion of the vaginal mesh and other painful complications.
Last year, settlements were reached in a number of Mentor ObTape vaginal mesh lawsuits filed by women who alleged that the complication rate associated with that product could be as high as 17% to 18%. The Mentor ObTape was removed from the market in 2006, only three years after it was introduced.
A growing number of Bard Avaulta vaginal mesh lawsuits have also been filed by women who have experienced problems. All of the complaints involve similar allegations that C.R. Bard's Avaulta Anterior and Posterior BioSynthetic Support System, which was introduced in 2007, was negligently designed and that the company failed to warn patients of possible complications that can result in severe pain and disfigurement.
In October, all the federal Bard Avaulta litigation was consolidated as part of an MDL for pretrial proceedings in the U.S. District Court for the Southern District of West Virginia. At the time, there were at least 36 different Bard Avaulta lawsuits located in federal courts across the country. However, Bard Avaulta mesh lawyers are continuing to review and file potential lawsuits, and the number of complaints is expected to grow in the coming months.
"*" indicates required fields