Valsartan Recall Lawsuit Filed Against Generic Drug Makers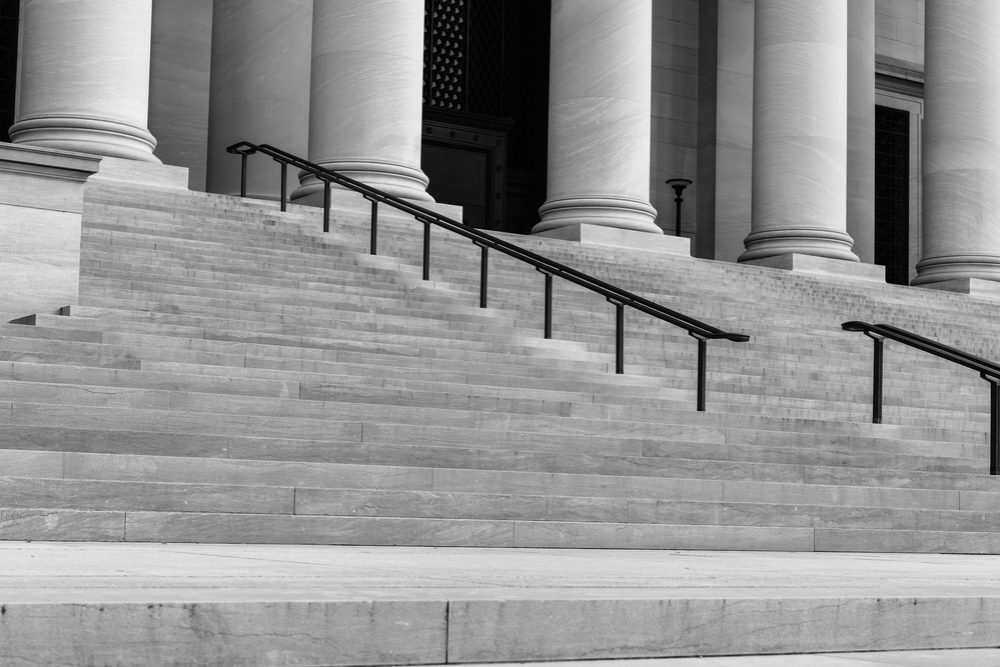 September 05, 2018
By: Irvin Jackson
A class action lawsuit has been filed against a number of generic drug manufacturers and distributors involved in the recent valsartan recalls, pursuing damages for individuals who purchased versions of the hypertension drug that may have been contaminated with an impurity known to increase the risk of cancer.
Eric Erwin filed a complaint (PDF) in the U.S. District Court for the District of New Jersey on August 31, pursuing damages for himself and other individuals from Teva Pharmaceuticals, Prinston Pharmaceutical doing business as Solco Healthcare, and Huahai U.S. Inc..
The valsartan recall lawsuit indicates that the manufacturers knew or should have discovered that certain ingredients manufactured overseas were contaminated with the human carcinogen N-nitrosodimethylamine (NDMA), which federal regulators recently discovered in pills distributed nationwide in recent years. Reports suggest that the impurity got into the valsartan pills as part of the manufacturing process, exposing users to a potential risk of cancer.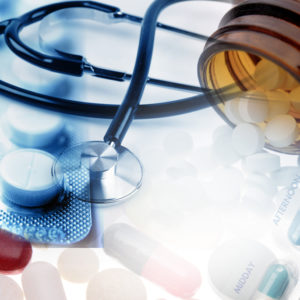 "[F]or years, Defendants willfully ignored warning signs regarding the operating standards at the Zhejiang Huahai Pharmaceuticals ('ZHP') manufacturing plant in China, and continued to allow ZHP to manufacture their Valsartan products for sale to consumers in the United States even after Defendants knew or should have known that their Valsartan products manufactured by ZHP contained or likely contained NDMA and/or other impurities," the lawsuit states. "These adulterated Valsartan drugs were introduced into the American market at least as far back as 2015 for Defendants to profit from their sale to American consumers, such as Plaintiff and Class Members. However, evidence now suggests that the contamination dates back at least as far as 2012."
Erwin indicates that he began purchasing generic valsartan manufactured by Solco in March 2017. Since then, he's used valsartan products by a number of manufacturers. The lawsuit indicates that he and potentially hundreds of thousands of consumers like him were duped into paying for drugs they thought would be therapeutically equivalent to Diovan, the original valsartan brand name drug by Novartis. However, the presence of NDMA impurities and the cancer risks demonstrate that they were not being given the drug they paid for, the claim states.
The lawsuit seeks to have the companies reimburse Erwin and other class members for the money they spent on generic valsartan contaminated with NDMA.
The first valsartan recalls were announced in Europe on July 5, after batches of the active ingredient supplied by Zhejiang Huahai Pharmaceuticals in China, tested positive for NDMA. That initial recall affected about 2,300 batches of valsartan and valsartan HCT shipped throughout Europe and Canada. The same manufacturer made the recalled Torrent Pharmaceutical pills.
The FDA followed with its own recall announcement on July 13, indicating that the agency had launched an investigation to determine the scope of the contamination and the potential risk to consumers.
The agency determined that a number of manufacturers have been distributing the contaminated pills for years. Like the EMA, the FDA also noted NDMA has been linked to cancer risks in animal studies and that the U.S. Environmental Protection Agency (EPA) determined that consuming up to 96 nanograms of NDMA per day is considered reasonably safe for human ingestion.
The FDA has assigned a group of pharmacists and nurses to answer consumer's questions about the recalls. Since the first recalls, the agency indicates it has received more than 6,000 inquiries from patients, doctors, nurses, pharmacists and academics. Inquiries can be made by calling 855-543-3784 or by sending an email to druginfo@fda.hhs.gov.
The class action complaint comes as a growing number of individual valsartan cancer lawsuits are being investigated by lawyers nationwide, including claims for kidney cancer, liver cancer and other digestive tract cancers.
"*" indicates required fields