Viagra Side Effects Enhance Melanoma Growth, Researchers Discover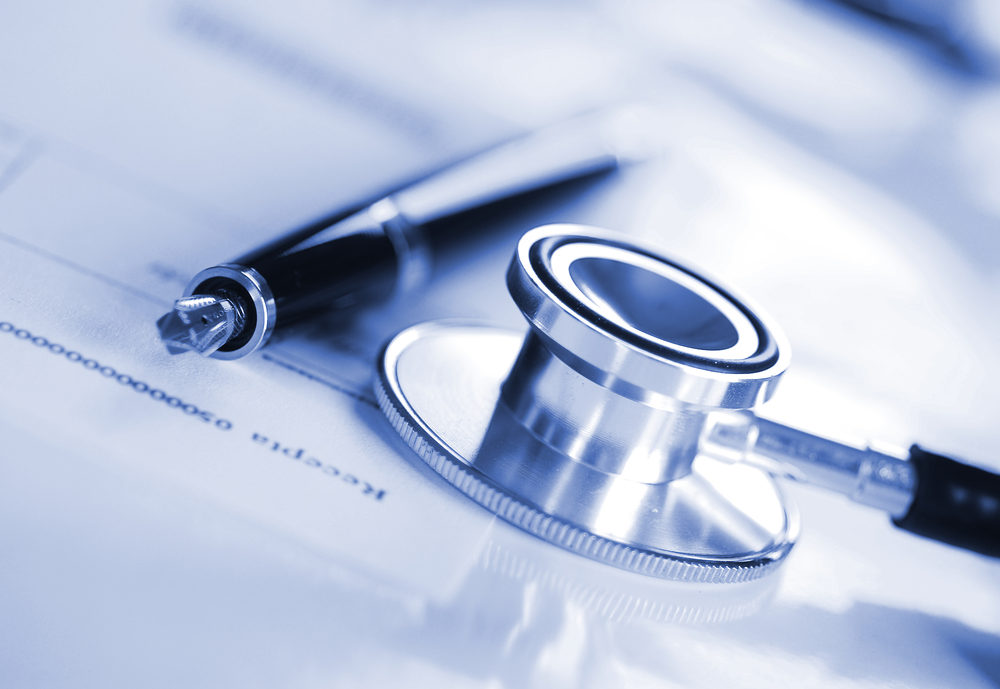 March 14, 2016
By: Irvin Jackson
The findings of a new study appear to have identified the potential mechanism of action that may cause side effects of Viagra to increase the risk of melanoma, a deadly form of skin cancer. 
Researchers from the University of Tubingen in Germany report that tests on mice indicate that Viagra stimulates certain molecules that causes existing melanoma tumors to grow more rapidly. The findings were published in the scientific journal Cell Reports on March 10.
Viagra (sildenafil citrate) was introduced by Pfizer in 1998, and it has become one of the most widely recognized brand-name medications on the market in the United States, used by millions of men to treat impotence and sexual dysfunction, including the inability to develop or maintain an erection.
Since its approval, Viagra has been prescribed to an estimated 35 million men, and is generally considered safe by most consumers. However, a growing number of reports have surfaced in recent years that suggest a potential link between Viagra and melanoma skin cancer.
In April 2014, a study published in the medical journal JAMA Internal Medicine found that men who took Viagra were 84% more likely to be diagnosed with melanoma than men who do not use the drug.
Since that time, Pfizer has faced a growing number of Viagra melanoma lawsuits filed by men throughout the United States, alleging that the drug maker knew or should have known about the risk associated with their blockbuster drug for years, yet failed to adequately warn consumers and the medical community.
In this latest study, researchers analyzed signaling pathway components of cyclic guanosine-3′, 5′-monophosphate (cGMP) molecules on rodent melanoma cells. Viagra, which belongs to a class of drugs which inhibits a cancer-fighting protein called PDE5a, increases levels of cGMP.
Melanoma spreads through what is known as a mitogen-activated protein kinase (MAPK) pathway, and it appears that Viagra's increase of cGMP molecules stimulates that pathway, causing melanoma which may have been manageable, to grow more rapidly.
When the findings are taken together with those of the April 2014 study, researchers indicate it raises concerns that side effects of Viagra may promote melanoma in humans.
"In this study, melanoma cell invasion could be induced in vitro by the PDE5 inhibitor sildenafil," the researchers wrote. "Moreover, a recent prospective cohort study in men in the United States indicated that sildenafil use may be linked to an increased risk of developing melanoma. Together, these findings point to a crosstalk between cGMP and MAPK signaling that might be relevant to the pathophysiology and therapy of melanoma in mouse and human."
As early as 2011 a study was published in the medical journal Cancer Cell which warned that Viagra could promote melanoma cell invasion. Another study published in the Journal of Cell Biochemistry in 2012 also found that PDE5 inhibitors like Viagra could exacerbate melanoma development.
Viagra Litigation
According to allegations raised in dozens of product liability lawsuits filed throughout the federal court system, Pfizer has failed to adequately warn about the potential Viagra melanoma risks, allegedly placing their desire for profits and building a blockbuster drug before the safety of men using the medication.
Amid the mounting litigation, a group of plaintiffs filed a motion late last year with the U.S. Judicial Panel on Multidistrict Litigation (JPML), seeking to establish coordinated pretrial proceedings in the federal court system.
Pfizer has responded to the motion, indicating that it agrees that all Viagra lawsuits over melanoma should be consolidated to reduce duplicative discovery into common issues, avoid conflicting pretrial rulings from different courts and to serve the convenience of the parties, witnesses and the courts.
While few objections have been raised to the call for a federal MDL, or multidistrict litigation, to be established, the U.S. JPML is scheduled to consider the motion during an upcoming hearing session scheduled for March 31, at the U.S. Bankruptcy Court Federal Building in Santa Barbara, California.
"*" indicates required fields