Viagra Often Being Used Without A Prescription: Study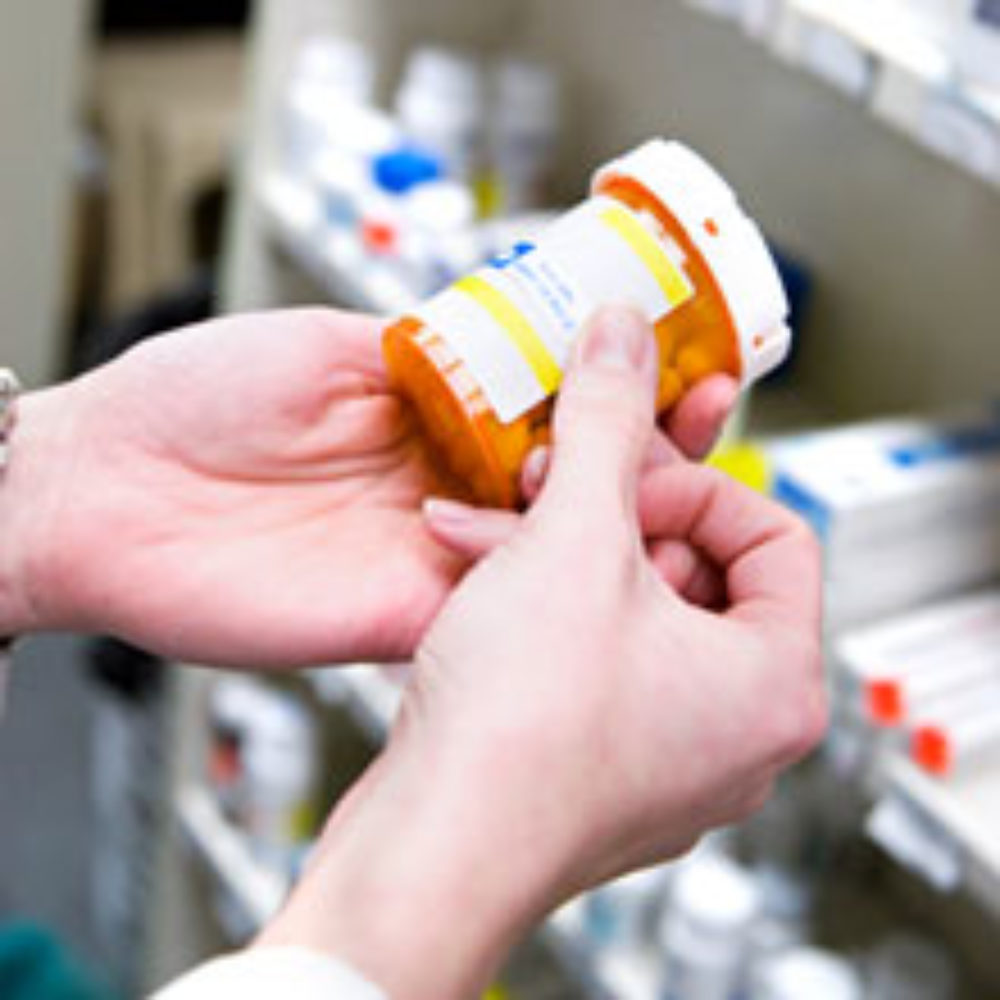 July 25, 2014
By: Irvin Jackson
New research highlights the effects of a growing internet-based "black market" for prescription medications, finding that a large number of men are using Viagra without an actual prescription from a doctor. 
In a study published this month in the British Medical Journal (BMJ), Dutch researchers report that levels of Viagra detected in sewage water are many times higher than can be accounted for through doctors' prescribing habits, suggesting that the phenomenon is caused by rogue online pharmacies selling popular drugs illegally without a prescription.
Researchers studied levels of sildenafil, Viagra's active ingredient, in the sewage outflow of three cities in the Netherlands for a week. They then compared the levels detected to the levels that should be present based on legal prescription data from a national dispensary database.
According to their findings, as much as 60% of the Viagra detected in the water could not be accounted for by legal prescriptions, and there were no signs that unused drugs were being dumped, which may have accounted for the discrepancy.
"We conclude that the unexplained fraction of sildenafil in sewage is primarily illicit. If our results are representative of other communities, the consumption of illicit erectile dysfunction drugs might dwarf the consumption of legitimately dispensed versions," concluded researchers from the Netherlands National Institute for Public Health and Environment. "The apparent success of rogue online pharmacies would be an important area of further inquiry."
Viagra Safety Concerns
Viagra is an erectile dysfunction drug that has been on the market since 1998. In 2012, Viagra raked in $2 billion in sales for Pfizer amid aggressive marketing that refers to the drug as "the little blue pill."
Although the medication is widely used and increasingly popular among aging men, it is a controlled substances and users due face serious risks that may be associated with side effects of Viagra.
A study last month published in the medical journal JAMA Internal Medicine highlighted this, finding a potential link between Viagra and melanoma skin cancer. Researchers suggested that Viagra's active ingredient, sildenafil citrate, appears to lower levels of a cancer-fighting protein called PDE5A, which could potentially increase the invasiveness of melanoma cancer cells. They found no evidence of increases in the risks of other forms of skin cancer.
Since the release of the findings, a growing number of men are now considering Viagra melanoma lawsuits as a result of Pfizer's failure to provide accurate warnings and risk information, indicating that their doctors may have determined that the risks of the medication outweighed the potential benefits.
Questions have been raised about how Pfizer could have failed to have noticed the Viagra melanoma risk for so long, with access to much larger pools of postmarketing data.
The American Cancer Society indicates that melanoma is diagnosed in about 69,000 Americans each year and causes about 8,650 deaths annually. The skin cancer usually manifests as unusual moles or patches of skin. While it is often curable if caught early, once melanoma has spread beyond the skin and local lymph nodes, treatment is difficult and it may ultimately result in death.
Lawsuits allege that if information and warnings had been provided to consumers and the medical community, users receiving valid prescriptions for Viagra may have avoided a diagnosis of melanoma by choosing not to use the erectile dysfunction drug or by closely monitoring for signs or symptoms of skin cancer during treatment.
"*" indicates required fields