Worst Toys List of 2022 Warns About Risks of Eye, Facial Injuries and Choking Hazards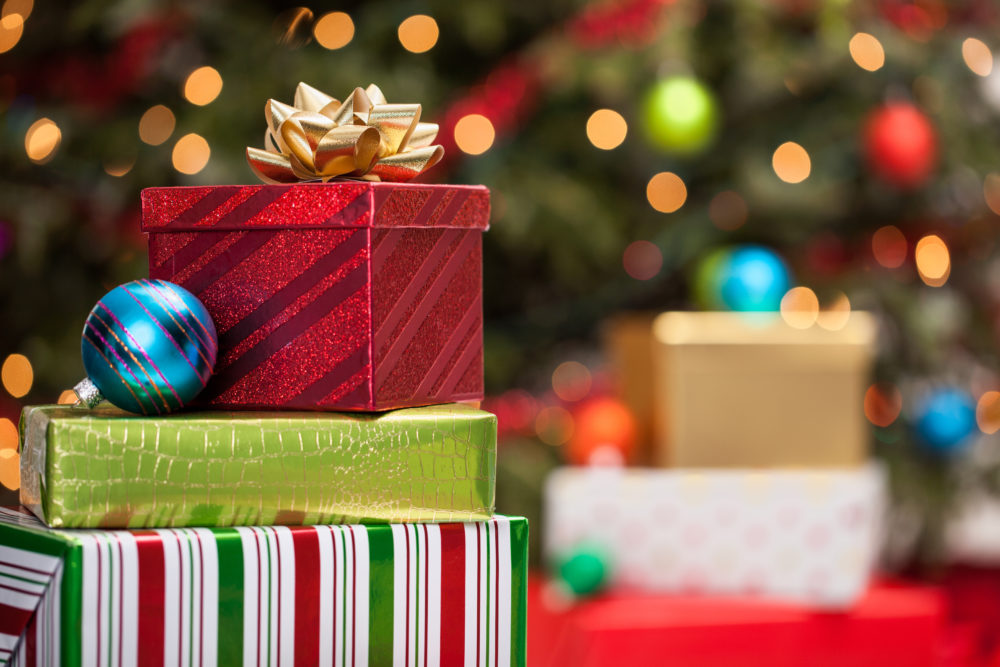 December 20, 2022
By: Martha Garcia
With the 2022 holiday season in full swing, a prominent consumer watchdog group has released a list of the top ten worst toys, which are most likely to cause harm to children.
The World Against Toys Causing Harm, Inc. (WATCH),is devoted to highlighting risks associated with certain toys, and has issued its annual nominees for the 10 Worst Toys of 2022. The list includes popular toys like Disney's Raya's adventure sword, Nerf guns, and Black Panther battle claws.
Toy Injury Risks
One child is treated in US emergency rooms every three minutes because of a toy-related injury. This year's list is the 50th annual list focusing on potentially harmful toys sold in stores and online.
Many toy-related injuries are preventable, and parents should expect toys sold on the consumer market to be safe and for manufacturers to design them with child safety in mind, but that is often not the case, and many put children at risk of injury and death.
WATCH calls for improved regulatory oversight of toys and increased regulation of toy manufacturers. With a greater than $25 billion toy industry, this would require granting the Consumer Product Safety Commission regulatory oversight.
The group issues its annual list in an effort to bring about change in the industry and reduce injuries to children. This year's list includes hazards from ingesting coin cell batteries, to chemical burns, blunt force injury from toy weapons, and suffocation hazards.
10 Worst Toys for 2022
This year's WATCH nominees for the worst toys of 2017 include:
Cocomelon Musical Learning Watch, because it poses the potential for battery ingestion which can block airways and lead to chemical burns.
Disney Raya's Action & Adventure Sword is listed because of the potential for blunt force and eye injuries.
Li'l Woodzeez Tickle-Your-Taste-Buds Bakery poses a choking hazard.
Zeus Lion because children may ingest or aspirate the pieces.
Dingray Musical Bath Toy because it poses the risk of ingestion and choking.
Ooze Labs Chemistry Station because children may experience chemical-related burns and injuries.
Bunny Rabbit Cuddly Pillow poses the risk of suffocation.
Pop'n Fidget Spinners can lead to choking injuries.
Nerf Pro Gelfire Mythic Blasters pose the risk of eye and facial injuries.
Black Panther Wakanda Battle Claws can lead to eye and facial injuries.
WATCH warns parents and caregivers to be careful when buying toys this season and attempt to avoid potential hazards when considering toys as gifts. The group advises parents not to let their guard down when it comes to toys.
"*" indicates required fields