Wright Profemur Hip Class Action Lawsuit Certified in Canada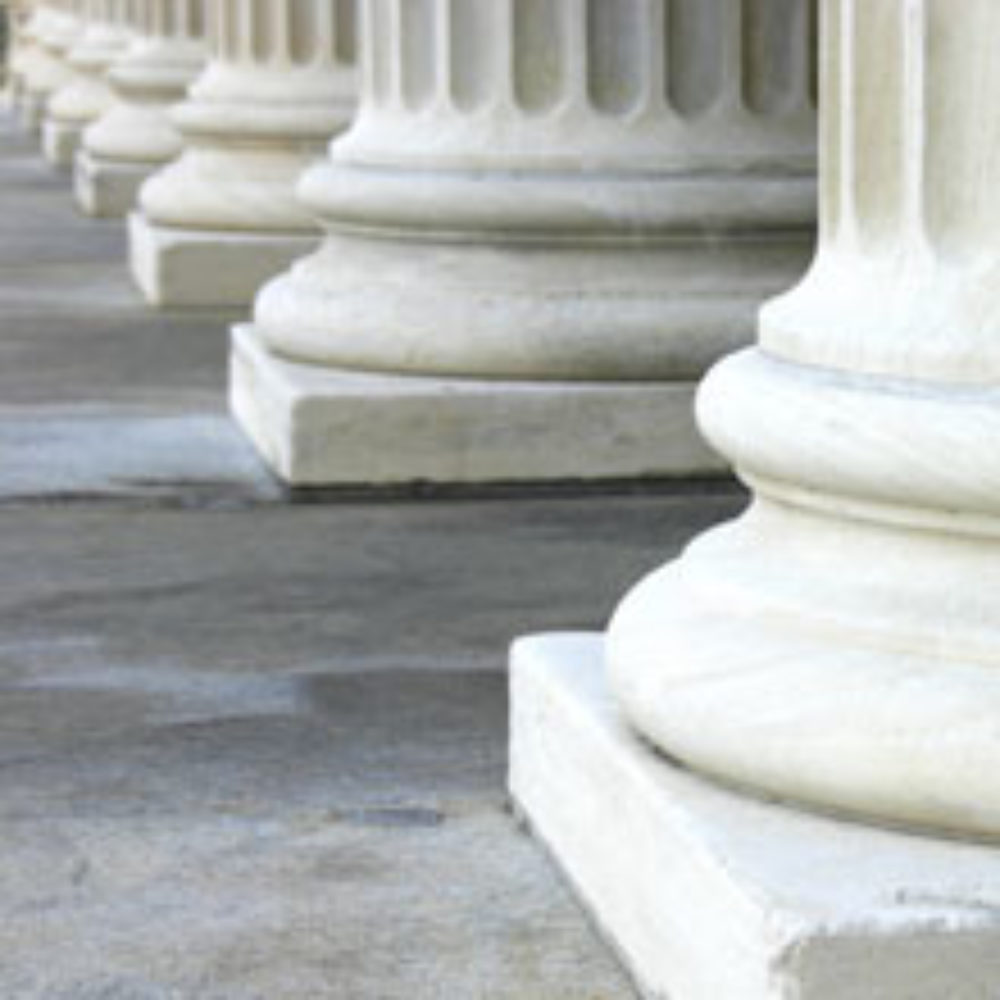 March 19, 2014
By: Irvin Jackson
The makers of the Wright Profemur modular hip replacement system face a class action in Canada, which raises similar allegations to hip replacement lawsuits filed in the U.S. by individuals who have experienced problems where the modular neck stem fractured or failed.
The Nova Scotia Supreme Court certified a Wright Profemur class action lawsuit filed by Ken Taylor against Wright Medical Technology, which alleged that problems with the design of the artificial hip caused his implant to fracture in 2009. The complaint seeks to represent other Canadians who suffered similar Profemur stem hip failures, requiring revision surgery to have the device removed.
To date, about 30 other plaintiffs have applied to join the class action in Canada. According to the lawsuit, there were at least 633 reports of fractured Profemur hip implants recorded.
In the United States, a large number of similar Wright Profemur hip replacement lawsuits are pending in courts throughout the country, involving plaintiffs who experienced problems when the modular femoral stem broke within a few years after receiving implant.
Unlike traditional hip replacement systems, which feature a single femoral component, the Wright Profemur stem features two modular pieces that allow the implant to be adjusted for leg length. However, plaintiffs claim that the design is prone to fracture and fail at the femoral neck stem.
Similar problems have been associated with other modular hip implants, including the Stryker Rejuvenate and ABG II implants, which were recalled in July 2012 amid reports that a higher-than-expected number of the implants were loosening and failing within a few years after they were implanted. Hundreds of Stryker Rejuvenate lawsuits are filed throughout the U.S., raising similar allegations that the implants are defective due to the modular stem design.
Mike

August 29, 2020 at 7:52 pm

I had a Wright Performa hip replacement Feb 2011. I am in extreme pain and may call an ambulance for the hospital here in Surrey/WhiteRock BC

Don

June 14, 2017 at 1:31 pm

And a year and a half approval still no court date on Wagners Website
"*" indicates required fields