Wrongful Birth Lawsuit Filed After Tubal Ligation Sterilization Fails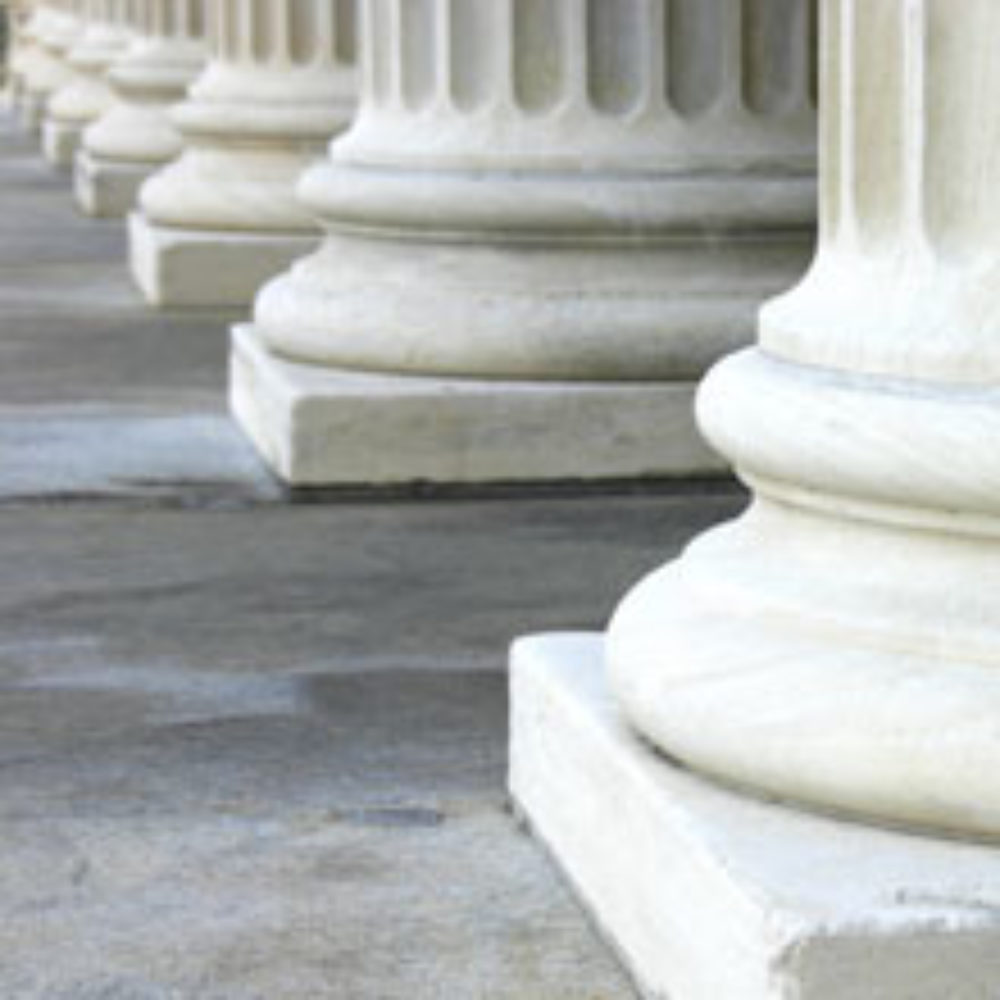 March 26, 2014
By: Irvin Jackson
An Illinois woman who gave birth to a child with sickle cell anemia has filed a medical malpractice lawsuit against her doctor, alleging that a tubal ligation procedure failed to sterilize her as it should have.  
The complaint was filed by Cynthia Williams, who indicates that she underwent tubal ligation after discovering that any children she bears would have a 25% chance of having sickle cell disease.
Williams was born without a right ovary and also carries the sickle cell anemia gene. Her husband carries the gene as well. While their first child was born without the disease, their second child was born with sickle cell disease. After the birth of their third child, who was diagnosed as a carrier of the gene, Williams decided to undergo sterilization.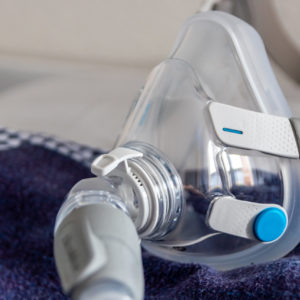 Did You Know?
Millions of Philips CPAP Machines Recalled
Philips DreamStation, CPAP and BiPAP machines sold in recent years may pose a risk of cancer, lung damage and other injuries.
Learn More
According to allegations raised in the complaint, the doctor performed surgery on the wrong site, excising and cauterizing the wrong Fallopian tube. As a result, she became pregnant again and gave birth in February 2010 to another child, who has been diagnosed with sickle cell disease.
Known as a wrongful birth lawsuit, Williams seeks damages for the costs associated with caring for and raising the child. According to a report by ABCNews, the case is the first of its kind in Illinois. While defendants filed a motion to dismiss the case, arguing that there is no basis in Illinois to pursue damages associated with the cost of raising a child with a genetic defect, an appellate court ruled late last month that the case may move forward.
Sickle cell is a blood disorder that causes red blood cells to have a sickle shape. The rigid cells lose flexibility, resulting in an increased risk of anemia, acute chest syndrome, stroke, chronic pain, pulmonary hypertension, chronic kidney failure, and a number of temporary, and sometimes dangerous, health problems known collectively as sickle cell crisis or sickling crisis.
Women diagnosed with sickle cell disease have an estimated mean lifespan of 58 years; 53 years for men.
Wrong site surgery is generally considered a "never event," or a mistake that is inexcusable and should never occur. The American Academy of Orthopaedic Surgeons says wrong site surgery is caused by "poor preoperative planning, lack of institutional controls, failure of the surgeon to exercise due care, or a simple mistake in communication between the patient and the surgeon." The Academy notes that 84% of wrong site surgery lawsuits result in payments to plaintiffs, as opposed to 30% of other orthopedic surgery claims.
Prof. Alberto

March 28, 2014 at 3:11 am

Illinois does recognize wrongful birth cases, but liability is limited to the amount of needed to pay for costs up to the age of majority.
"*" indicates required fields