Zimmer Hip Replacement Lawsuits Centralized In New York Federal Court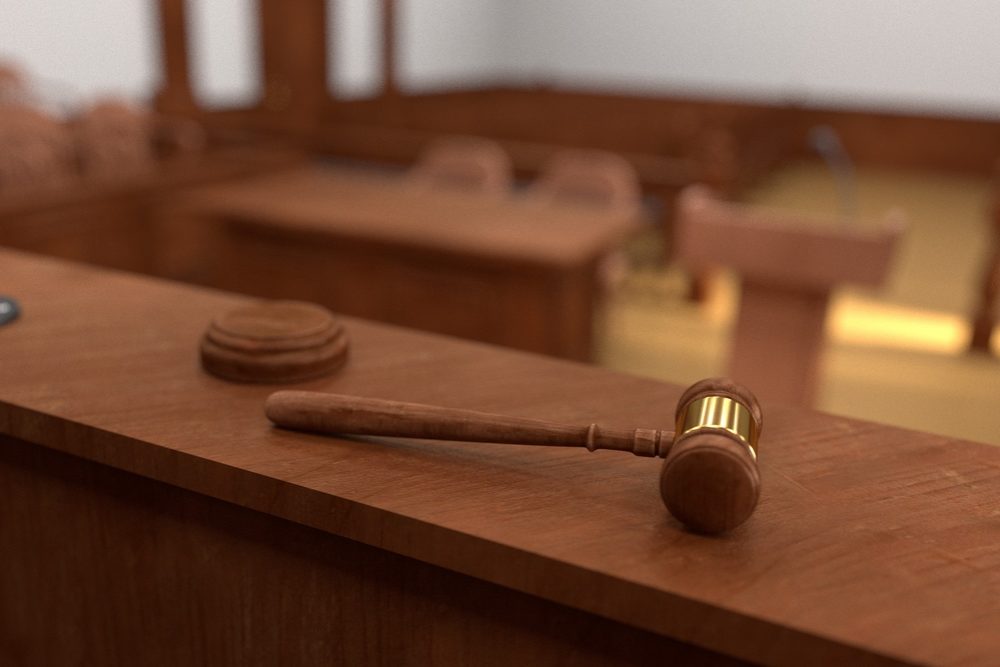 October 08, 2018
By: Irvin Jackson
Amid a growing number of hip replacement lawsuits being pursued throughout the federal court system over problems with the Zimmer M/L Taper and VerSys femoral head, the U.S. Judicial Panel on Multidistrict Litigation (JPML) has decided to consolidate and centralize the litigation before one judge for coordinated pretrial proceedings. 
Zimmer-Biomet, Inc. currently faces at least 28 product liability lawsuits filed in 10 different U.S. District Courts over complications involving the hip components, which are considered a metal-on-metal design.
Each of the complaints raise similar allegations that the Zimmer M/L Taper Hip Prosthesis and Zimmer VerSys Hip femoral head are defectively designed and unreasonably dangerous when paired together, with a tendency to fret and corrode, creating metal debris that gets into the patients tissue and blood, resulting in the implants failing and needing to be removed.
More than 100,000 of these Zimmer hip replacements have been implanted throughout the United States, according to recently filed court documents. As lawyers continue to investigate and review potential cases in the coming months and years, it is expected that the size of the litigation may increase rapidly over the coming weeks and months.
In a transfer order (PDF) issued on October 3, the JPML ordered all of the federal lawsuits centralized in the U.S. District Court for the Southern District of New York for pretrial proceedings. The cases will be overseen by U.S. District Judge Paul A Crotty.
A group of plaintiffs filed the motion to centralize all Zimmer hip lawsuits over the VerSys, M/L Taper and M/L Taper with Kinective Technology in June, asking the U.S. Judicial Panel on Multidistrict Litigation (JPML) to transfer cases filed in various different federal district courts to U.S. District Judge Donovan Frank in Minnesota for coordinated discovery and pretrial proceedings.
In a response filed last month, Zimmer opposed the centralization, arguing that the creation of a formal multidistrict litigation (MDL) is unnecessary.
"In opposing centralization, Zimmer argues that (1) there are insufficient common factual issues and discovery will not overlap, because the three components (M/L Taper, Kinectiv, and VerSys Head) are distinct products with different development and regulatory histories; (2) individual, plaintiff-specific issues (e.g., application of the learned intermediarydoctrine) overwhelm any common issues; and (3) given the number of actions and involved plaintiffs' counsel, informal coordination and cooperative efforts by the parties are preferable to formal centralization," the JPML noted. "These arguments are not convincing."
The claims are the latest in a number of litigations that have emerged in recent years over recalled and defective metal-on-metal hip replacement systems, which the JPML have previously decided to centralize as part of separate a federal MDLs, including the DePuy ASR, DePuy Pinnacle, Biomet Magnum, Wright Conserve, Stryker LFit v40, Stryker Rejuvenate and other systems.
Metal-on-metal hip designs became increasingly popular in recent years, but components manufactured and sold by various manufacturers have been linked to high rates of failure and problems that often result in the need for revision surgery within a few years.
"*" indicates required fields