Side Effects of Zofran at High Doses Increases Risk of Heart Problems: Report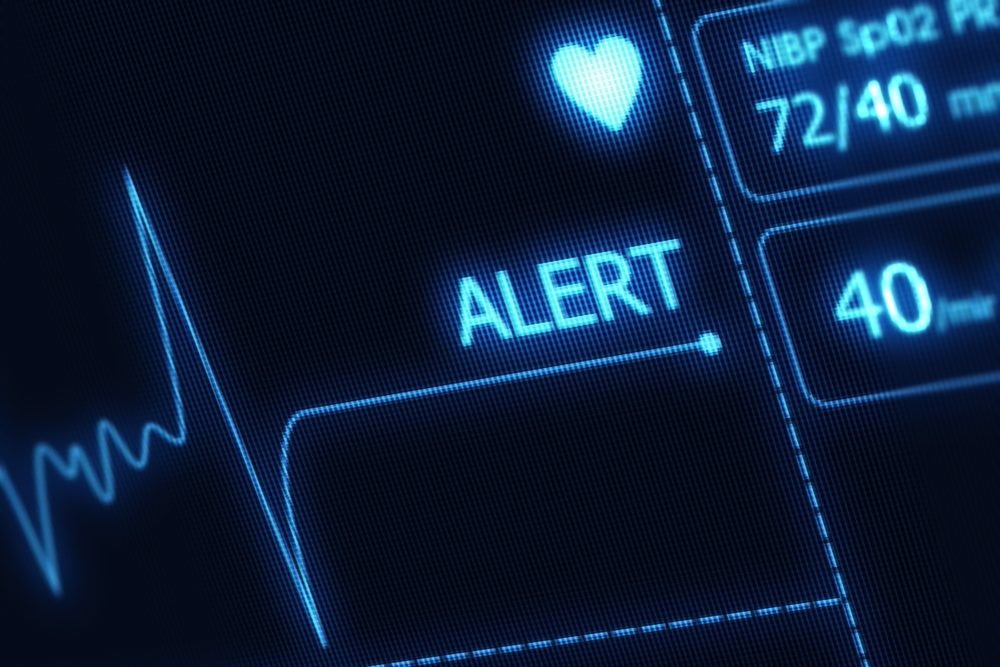 March 09, 2015
By: Irvin Jackson
A recent report on the side effects of Zofran and similar nausea drugs warns medical professionals to beware of the potential risk of heart rhythm problems, particularly when administered in high doses or intravenously. 
Researchers from Mt. Sinai Hospital published a report last week in the Journal for Nurse Practitioners, which warns about the risk of QT prolongation associated with Zofran and similar drugs, known as selective 5-hydroxytryptamine type 3 (5-HT3) receptor agonists.
According to the report, QT prolongation problems are linked to Zofran, Sancuso, Granisol, Anzemet, and Aloxi. All are drugs used to prevent nausea and vomiting that are caused by cancer treatments. However, the drugs, and Zofran in particular, are frequently used as an off-label treatment for nausea during pregnancy; more commonly known as morning sickness.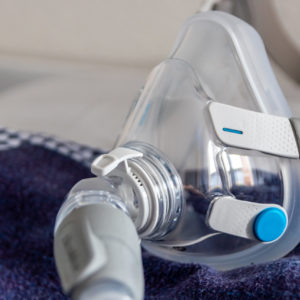 Did You Know?
Millions of Philips CPAP Machines Recalled
Philips DreamStation, CPAP and BiPAP machines sold in recent years may pose a risk of cancer, lung damage and other injuries.
Learn More
Zofran (ondansetron) is the most popular medication in the 5-HT3 class of the drugs. The GlaxoSmithKline drug was approved by the FDA in 1991 for chemotherapy-induced nausea and vomiting (CINV). However, the report noted that the highest risk of QT prolongation was associated with Anzemet, which is no longer recommended for the treatment of CINV because of its heart rhythm risks.
The focus recently has been on Zofran side effects, due to its common use by pregnant women.
"Ondansetron has been shown to increase the risk of QT interval prolongation, which can lead to potentially fatal arrhythmias, including torsades de pointes," the report warns. "Patients who are at a higher risk of QT prolongation include those with underlying cardiac abnormalities, low serum potassium and magnesium levels, and those taking concurrent QT-prolonging agents."
Torsades de pointes can degenerate into ventricular fibrillation, which may lead to sudden death if proper treatment is not received.
The report finds that the Zofran heart rhythm problem risks increase with higher doses and when it is administered intravenously.
The report comes less than a month after a case study was published in the medical journal Pediatric Emergency Care which highlighted the deaths of two children believed to be linked to Zofran heart problems.
In June 2012, the FDA warned about a potential link between Zofran and heart problems, requiring new label warnings to be added to the medication last year.
Zofran Birth Defect Risks
The new report also comes amid increasing concerns regarding Zofran birth defect risks for children exposed to the medication before birth, including cleft palate, cleft lip and heart malformations. These risks are not mentioned on the drug's warning label.
Although Zofran is not approved for pregnancy use, it is widely used "off-label" to treat nausea and vomiting among pregnant women suffering from morning sickness or hyperemesis gravidarum, which is a more severe illness experienced by some women during pregnancy.
In 2012, a study found that women prescribed Zofran during the first trimester were 2.37 times more likely to give birth to a child with a cleft palate, involving a separation in the roof of the mouth. In August 2013, a study was presented that found first-trimester of pregnancy Zofran use may double the risk of having a child with heart problems.
As early as 2006, researchers have suggested that Zofran crosses the placenta in significant amounts, raising questions about why large-scale research was never done on the pregnancy risks and why warnings have not been provided about the health problems unborn children may face from use of Zofran while pregnant.
A number of families are now pursuing Zofran lawsuit against GlaxoSmithKline, alleging that the drug maker placed their desire for profits before consumer safety, but withholding information from consumers and the medical community.
gina

June 19, 2020 at 2:39 pm

My mom was given this IV in the arm when she was dehydrated she automatically went into cardiac arrest and die PLease let me know who I can contact to have this not happen again to die
"*" indicates required fields