Zostavax Injection Caused Chronic Inflammatory Demyelinating Polyneuropathy Diagnosis, Shingles Vaccine Lawsuit Alleges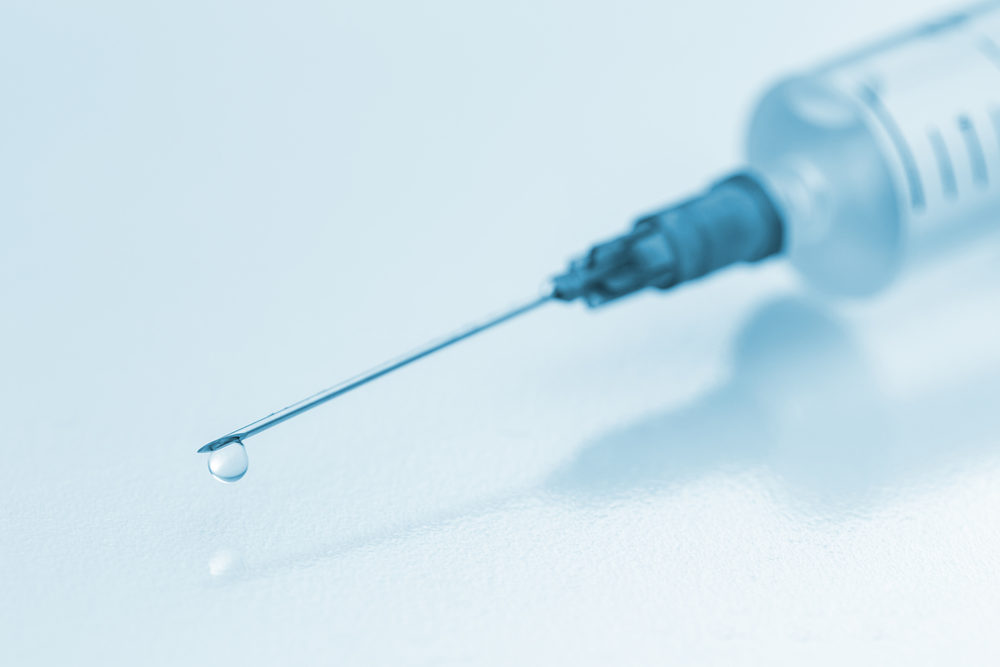 October 02, 2019
By: Irvin Jackson
A California man indicates that side effects of the Zostavax shingles vaccine left him with a serious nervous system disorder, which causes persistent weakness and numbness.
In a product liability complaint (PDF) filed in the U.S. District Court for the Eastern District of Pennsylvania on September 24, Darryl Munn indicates he developed a disease known as chronic inflammatory demyelinating polyneuropathy (CIDP) after receiving the Zostavax injection.
CIPD is a neurological disorder which targets the nervous system. Similar to Guillain-Barre syndrome, it can cause pain, weakness and numbness, particularly in the arms and legs. It is caused by inflammation of nerves which can damage the nerve fibers.
According to allegations raised in the lawsuit, Munn states he was inoculated with the Zostavax vaccine for the purpose of preventing shingles in 2015. Shortly after receiving the injection, he developed CIPD, resulting in severe and permanent injuries.
Zostavax was introduced in 2006, involving a single-dose injection that contains a live virus designed to vaccinate older adults against the development of shingles. However, the vaccine has been linked to a large number of reports involving severe complications, where individuals experienced more persistent shingles outbreaks, as well as other infections and auto-immune disorders, shortly after exposure to Zostavax.
"The patient information sheet, as well as the label and prescribing information for Zostavax at all times relevant hereto, did not adequately, if at all, address the risk of viral infection or possible diseases of the nervous system," Munn's lawsuit states. "Since Zostavax's introduction in 2006, vaccine adverse event reports (VAERs) appeared in significant numbers addressing various adverse effects, including, but not limited to, viral infection resulting in disease of the central nervous system, including acute disseminated encephalomyelitis and acute transverse myelitis."
The complaint joins hundreds of other Zostavax vaccine lawsuits filed by individuals throughout the U.S. Court System, each raising similar allegations that Merck sold an unreasonably dangerous and defective injection, which contained a live-virus that was not sufficiently weakened.
Given similar questions of fact and law raised in the lawsuits over Zostavax, the federal litigation has been centralized before U.S. District Judge Harvey Bartle III in the Eastern District of Pennsylvania, for coordinated discovery and pretrial proceedings as part of a federal MDL, or multi-district litigation.
As lawyers continue to investigate and file additional claims on behalf of people who have experienced problems from Zostavax, the size of the litigation is expected to continue to grow over the coming months and years.
If Merck fails to reach Zostavax settlements or another resolution for the claims following bellwether trials, each individual lawsuit may eventually be remanded back to different U.S. District courts nationwide for separate trial dates in the future.
James

August 15, 2022 at 6:05 pm

I have CIDP. It was diagnosed in 2018, and I've been on IVIG every 2 wks. since that time. Looking back, my symptoms began about 2010. I had received Zostavax between 2006 and 2010.
"*" indicates required fields