Six Zostavax Vaccine Cases To Be Selected For Bellwether Trial Pool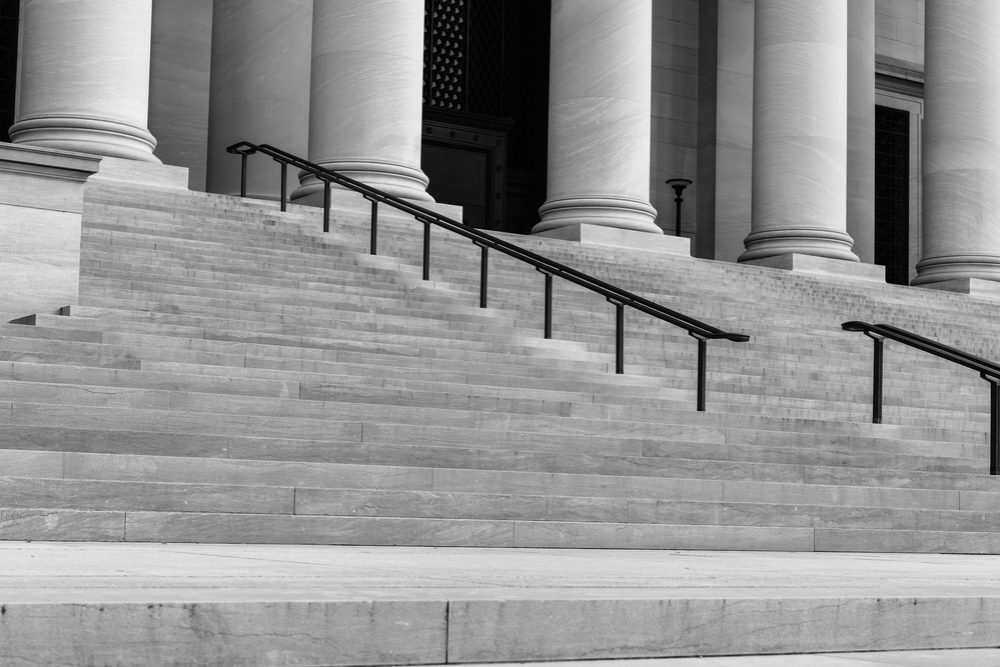 November 22, 2019
By: Austin Kirk
With hundreds of Zostavax vaccine lawsuits pending in the federal court system, parties involved in the litigation will select a group of six representative cases in the coming weeks, which will be prepared for a series of early "bellwether" trials.
Merck & Co. currently faces more than 900 product liability lawsuits filed in U.S. District Courts nationwide, each raising similar allegations that side effects of the shingles vaccine caused plaintiffs to develop severe and persistent outbreaks, as well as various auto-immune disorders, such as meningitis, acute disseminated encephalopmyelitis (ADEM), Guillain-Barre syndrome, paralysis and other health problems.
Zostavax introduced in 2006,  was the first shingles vaccine. It involves a single-dose injection that contains a live virus designed to vaccinate older adults against the development of the disease. However, plaintiffs allege the live virus contained in the vaccine was not sufficiently weakened, resulting in severe complications.
Given similar questions of fact and law raised in complaints filed throughout the federal court system, U.S. District Judge Harry Bartle has been presiding over the coordinated discovery and pretrial proceedings involving all Zostavax vaccine cases since August 2018, when 98 claims filed at that time were centralized in the U.S. District Court for the Eastern District of Pennsylvania, as part of a federal multidistrict litigation (MDL).
Judge Bartle has previously established a "bellwether" process, where a small group of representative cases will be scheduled for early trial dates to help the parties gauge how juries may respond to certain evidence and testimony that is likely to be repeated throughout the litigation.
According to a pretrial order (PDF) issued on November 18, parties are expected to finish core fact discovery this week on a group of 16 previously selected cases. This group will then be narrowed down to a final "bellwether trial pool", which will include six cases that will be prepared for trial dates expected to begin next year.
Following a status conference scheduled for November 26, Judge Bartle has ordered the parties to each select three cases from the bellwether pool by December 6. Those claims will then go through further discovery in preparation for the first federal Zostavax trial scheduled to begin in November 2020.
While the outcome of the early bellwether trials will not be binding on other plaintiffs, they may greatly influence eventual Zostavx settlement negotiations that will be necessary to avoid each of the individual cases being set for separate trial dates in U.S. District Courts nationwide in the coming years.
"*" indicates required fields