Nearly 15,000 Hernia Mesh Claims Filed Against Bard, Ethicon and Atrium in Federal Courts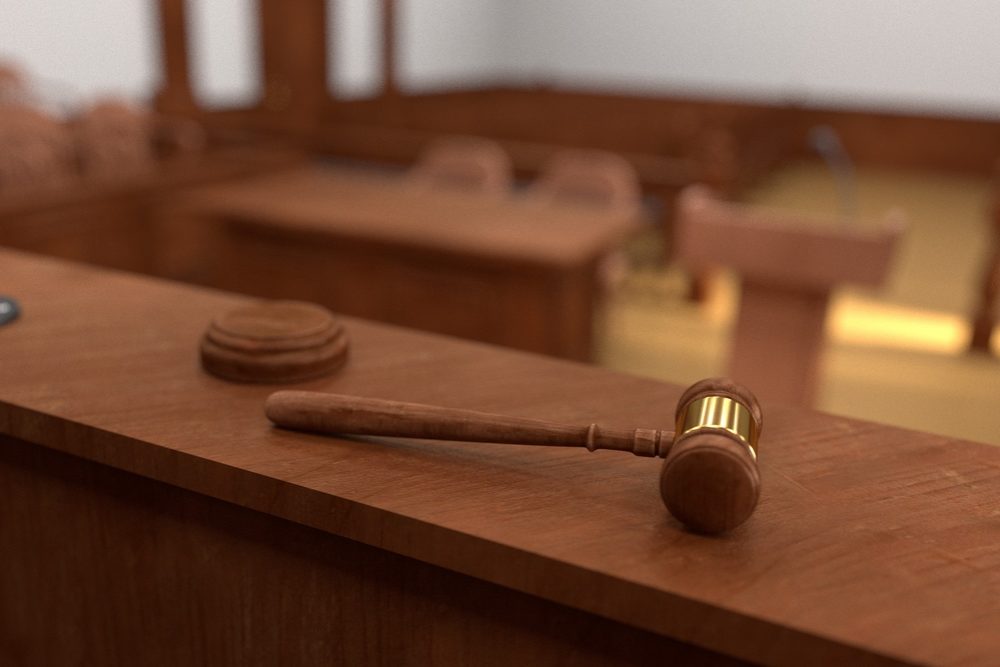 October 22, 2020
By: Irvin Jackson
Three major medical device manufacturers face a combined total of nearly 15,000 hernia mesh lawsuits which have been filed throughout the federal court system, each involving similar allegations that design defects associated with widely used surgical mesh products caused individuals nationwide to suffer painful and debilitating complications after a hernia repair.
Recently released court records indicate there are now at least 9,400 Bard hernia mesh claims, 3,100 Ethicon Physiomesh claims and 2,400 Atrium C-Qur mesh claims pending in the federal court system, which are consolidated as part of three separate MDLs (multidistrict litigations) involving claims against each of the manufacturers.
The litigation against C.R. Bard involves problems associated with a number of different polypropylene mesh products, including Bard Ventralight, Bard Ventralex, Bard Perfix, Bard 3DMax and other similar systems. Those claims are currently centralized before U.S. District Judge Edmund A. Sargus in the Southern District of Ohio for coordinated discovery and pretrial proceedings, where the first in a series of hernia mesh trials is currently expected to begin in January 2021.
The Ethicon Physiomesh litigation is centralized before U.S. District Judge Richard Story in the Northern District of Georgia, involving product with a unique multi-layered mesh design, which was recalled from the market in 2016, only a few years after it was introduced. The first in a series of four bellwether trials is currently scheduled to begin on January 25, 2021, with additional claims set to go before juries in March and June 2021.
The Atrium C-Qur cases are centralized in another MDL, which is pending before U.S. District Judge Landya McCafferty in the District of New Hampshire. While the first bellwether trials in that litigation were originally expected to begin earlier this year, amid the emergence of the COVID-19 pandemic, the Court delayed the start of the first Atrium C-Qur trials until at least early 2021.
While the outcomes of these early bellwether trials will not be binding on other plaintiffs, they will be closely watched by plaintiffs and manufacturers, to gauge how juries may respond to certain evidence and testimony that is likely to be repeated throughout each litigation.
After the bellwether trial process, if each of the manufacturers are unable to dismiss the cases or negotiate hernia patch settlements to resolve cases, thousands of individual claims may ultimately be remanded back to U.S. District Courts nationwide for separate trial dates in coming years.
"*" indicates required fields