Nearly 2,000 Elmiron Eye Damage Lawsuits Pending in State and Federal Courts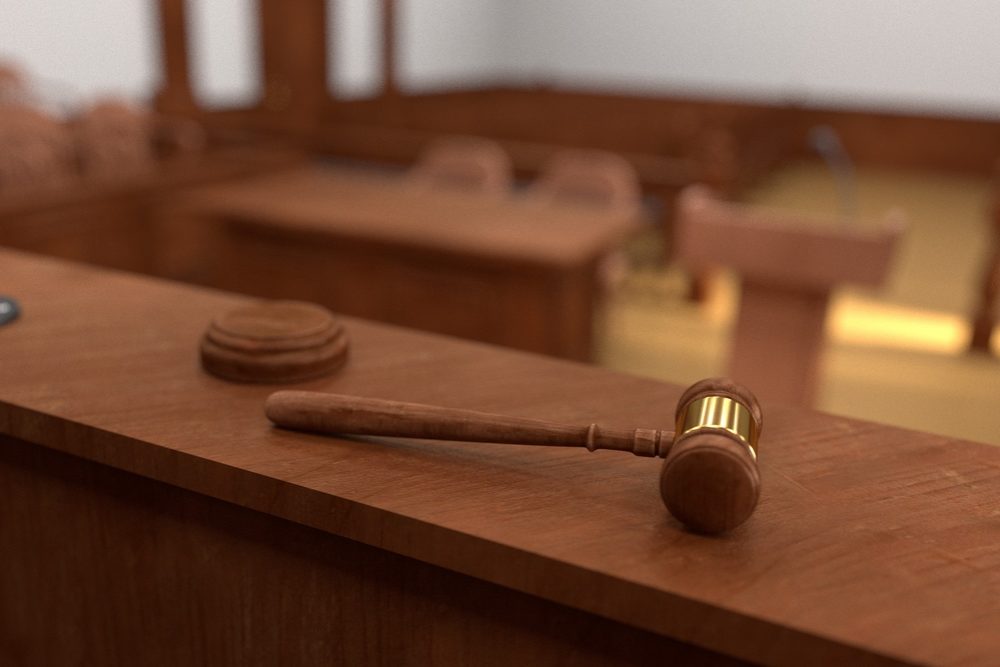 November 07, 2022
By: Irvin Jackson
Johnson & Johnson and its Janssen Pharmaceuticals subsidiary face nearly 2,000 Elmiron eye damage lawsuits pending in federal and state courts nationwide, with the number of claims continuing to raise as the parties prepare for the first "bellwether" trials early next year.
Elmiron (pentosan polysulfate sodium) is a prescription medication for treatment of interstitial cystitis or painful bladder syndrome, which is often taken by users for years, since there is no cure of the underlying condition.
While the medication was marketed as safe and effective, former users now report that they have been left with a rare form of eye problems from Elmiron, known as pigmentary maculopathy, which results in progressive vision loss, blurry vision, distorted vision, difficulty adapting to dim light and other symptoms from damage to the retina.
Each of the lawsuits raise similar allegations, indicating Johnson & Johnson and its Janssen Pharmaceuticals subsidiary provided false and misleading information for decades about the Elmiron vision side effects, and failed to warn doctors about the importance of monitoring for vision changes while taking the bladder drug, which can leave users with permanent blurry or distorted vision, as well as blindness.
According to a case management order (PDF) issued last month, there are at least 1,926 product liability lawsuits over Elmiron filed and served against the drug makers nationwide, with the vast majority pending in a federal multidistrict litigation (MDL), which has been established before U.S. District Judge Brian R. Martinotti in the District of New Jersey.
During a case management conference held on October 12, 2022, Judge Martinotti reviewed the status of the litigation with the parties, and confirmed that the first bellwether trial will begin on March 23, 2023. The parties have also been directed to meet and confer regarding the schedule for two additional claims to go before juries next year.
First Elmiron Lawsuit To Impact Settlement Values
A complaint (PDF) filed by Maria Windham was selected earlier this year as the first lawsuit to go to trial in the MDL, involving allegations that a Louisiana woman developed retinal pigmentary changes, including macular degeneration, about two years after she started taking Elmiron.
Expert discovery has concluded in the case, and a court order (PDF) was issued last week, outline the schedule for challenges to the admissibility of certain evidence and testimony over the next four months.
While the outcome of this trial will not be binding on claims brought by other plaintiffs who experienced eye damage, it will be closely watched and is expected to have a large impact on any Elmiron settlement offers the pharmaceutical companies may make to avoid each individual claim being set for trial.
"*" indicates required fields