6,000 Essure Problems Reported to FDA Medical Device Monitoring System in 2018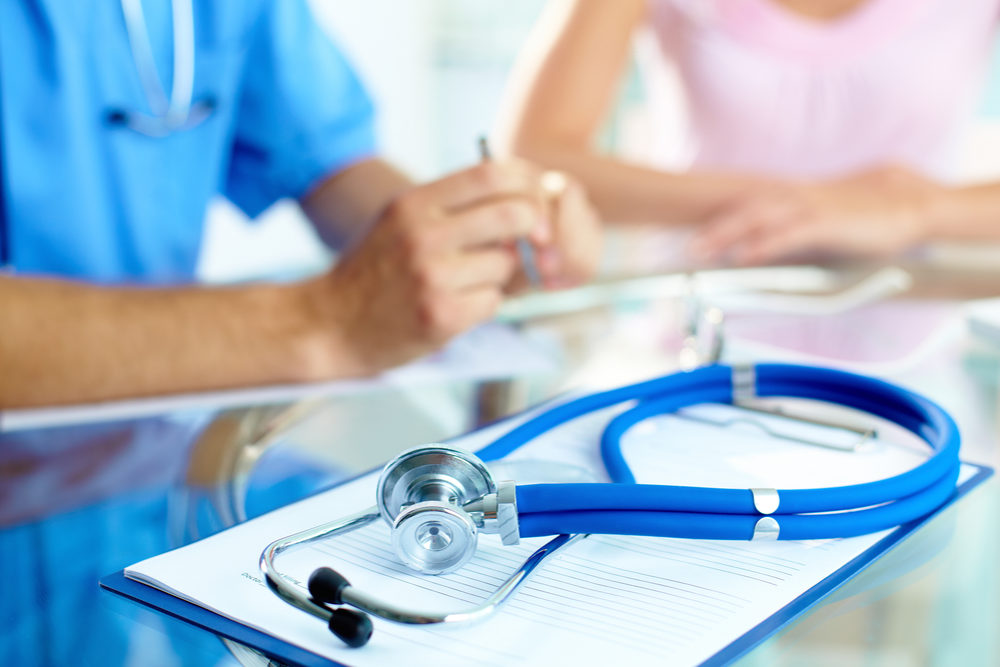 May 16, 2019
By: Irvin Jackson
Years after concerns emerged about the risk of problems with Essure birth control implants, federal regulators indicate that they received more than 6,000 medical device reports involving complications associated with the device in 2018.
The FDA issued a press release on May 15, to update the public about the status of the agency's ongoing investigation into the safety of Bayer's Essure implant, which was removed from the market in December.
The agency reports noted that thousands of reports involving Essure problems were reported last year, although the number was about half of the 12,000 reports submitted in 2017. The FDA notes that most of the reports were submitted by Bayer itself, and are linked to a growing number of Essure injury lawsuits filed against the company by consumers who have experienced complications.
Bayer currently faces more than 18,000 product liability complaints filed by women nationwide, each involving similar allegations that side effects of Essure coils caused women to experience painful and debilitating complications after receiving the birth control device.
There is no multi-district litigation (MDL) established for Essure claims in the federal court system, meaning they are proceeding as individual claims.
The FDA also notes that since the Essure implant was first approved in 2002, it has been linked to 49 reports of patient deaths. Of those, 23 of the reports were linked to pregnancy loss, five were linked to incidents of the death of an infant after live birth, 15 were linked to the deaths of adults, two were related to ectopic pregnancies and the rest are more vague, either not giving details about the death or related to reports of deaths posted in social media.
"Even though this device is no longer sold, I want to reiterate the FDA's commitment to regularly communicating with patients and health care professionals about Essure as more information is made available," Dr. Jeff Shuren, director of the FDA's Center for Devices and Radiological Health, said in the press release. "Our work to continually monitor the long-term safety profile of Essure is part of our broader effort to assure device safety, which includes ongoing actions to enhance our post-market surveillance system to identify and address new safety concerns once a device is on the market and to encourage innovations that lead to safer medical devices."
The FDA also updated its Essure 522 study webpage, announcing that nearly 900 patients have been enrolled in the study, which was required by the agency when Bayer pulled the device from the market.
Approximately 750,000 women worldwide have been implanted with the device, and Bayer has previously estimated that 70% of those have been implanted in women in the U.S.
The manufacturer has reportedly spent about $413 million defending the litigation over the last year and a half, and may face substantially greater liability at trial if Essure settlements or another resolution for the cases is not reached.
"*" indicates required fields