Accutane Ulcerative Colitis Lawsuit Results in $2M Award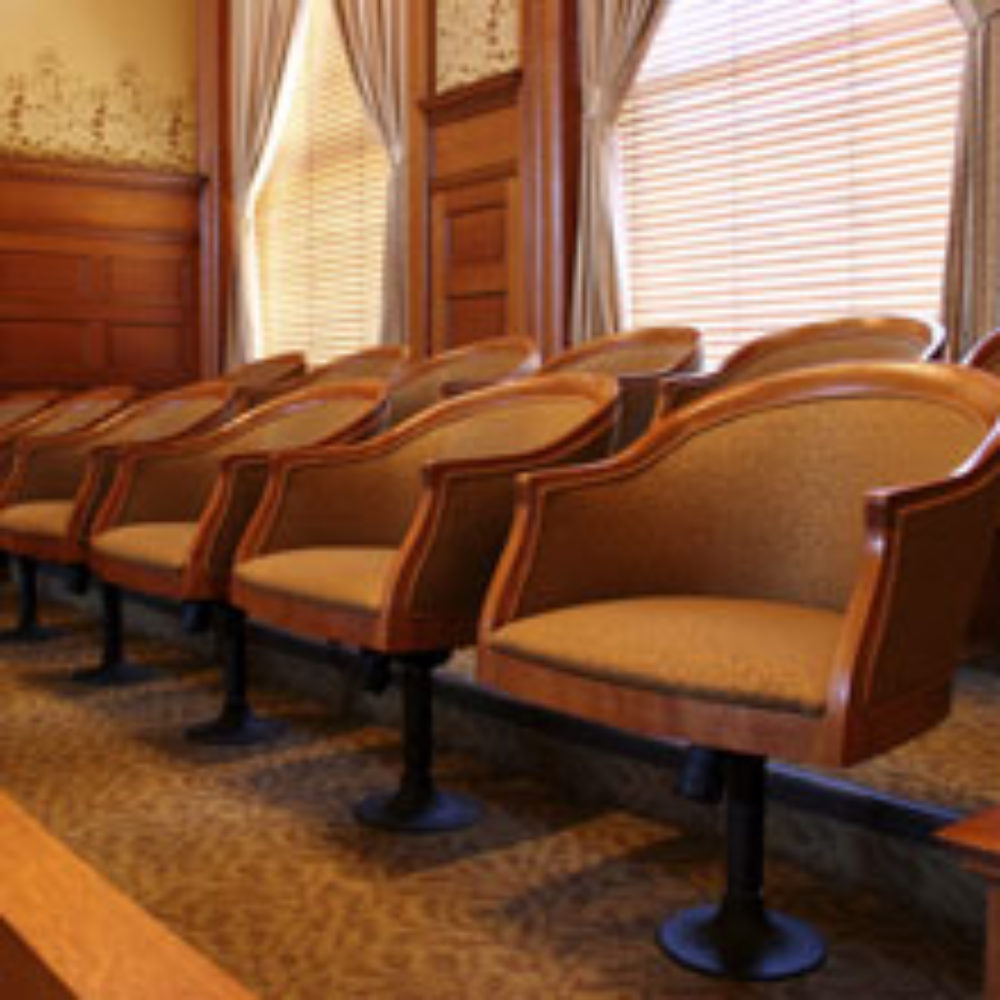 April 11, 2011
By: AboutLawsuits
A New Jersey jury has awarded $2 million in damages to a woman who developed ulcerative colitis from Accutane, an acne medication. However, the same jury declined to award damages to two other plaintiffs involved in the same trial who alleged that they suffered similar bowel problems as a result of Accutane side effects.
The Accutane trial garnered a lot of media attention due to several high profile Hollywood stars who testified on behalf of one of the plaintiffs, actor James Marshall, who claimed that his promising career was cut short after he had his colon removed due to Accutane. However, the only damages in the trial were awarded to one of the other two co-plaintiffs, Gillian Gaghan.
According to allegations raised in her Accutane ulcerative colitis lawsuit, Gaghan sufered severe gastrointestinal damage from the acne medication that left her without nighttime bowel control. She developed ulcerative colitis and lupus-like symptoms after taking the medication, and a jury found that the pharmaceutical company Roche was responsible for her injury, as a result of their failure to warn about the risk of bowel problems from Accutane.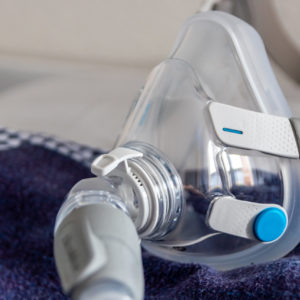 Did You Know?
Millions of Philips CPAP Machines Recalled
Philips DreamStation, CPAP and BiPAP machines sold in recent years may pose a risk of cancer, lung damage and other injuries.
Learn More
Known generically as isotretinoin, Accutane has been linked to an increased risk of inflammatory bowel disease, which could lead to ulcerative colitis, Crohn's disease or other damage to internal organs. This has left many former users of the acne medication with severe stomach and gastrointestinal problems that can cause a great deal of pain and can have a devastating impact on their quality of life.
Although the jury found that Accutane side effects can increase the risk of bowel problems, they returned defense verdicts in the lawsuits brought by Marshall and a third plaintiff, Kelley Andrews.
James Marhsall, who is best known for his role as a young marine on trial for murder in the movie "A Few Good Men", had Martin Sheen, Brian Dennehy and Rob Reiner testify on his behalf during the trial. However, the jury found that Accutane was not a substantial factor in his development of inflammatory bowel disease, due to the drug maker's argument that he had a pre-existing medical condition.
For the third plaintiff involved in the trial, Kelly Andrews, the jury found that Accutane did cause her IBD, but found that the drug makers' failure to warn was not a factor in her decision to take the acne medication.
More than 3,000 people have filed a similar Accutane lawsuit against Roche or makers of generic Accutane versions, alleging that they suffered bowel problems as a result of the drug makers' failure to warn about the potential side effects. Prior to this trial, Roche had lost all six trials that previously reached a jury, with millions of dollars in Accutane damages being awarded to individuals who developed inflammatory bowel disease.
Another Accutane trial is scheduled to begin in New Jersey state court in May 2011, involving a case filed by Kamie Kendall, who was previously awarded $10.5 million for damages from Accutane. That earlier verdict was reversed on appeal because Roche was wrongly prohibited from introducing evidence about the number of individuals who have used the acne medication over the years. At least one or two other Accutane suits that are compatible with the Kendall case are expected to go to trial before the same jury.
The number of Accutane cases pending in New Jersey and other courts continues to increase as former users discover that there may be a connection between their bowel injury and Accutane. Awareness of the link has increased in recent months following news coverage for trials and television advertisements by Accutane lawyers who are reviewing potential lawsuits.
"*" indicates required fields