Accutane Verdicts for Three Plaintiffs Overturned on Appeal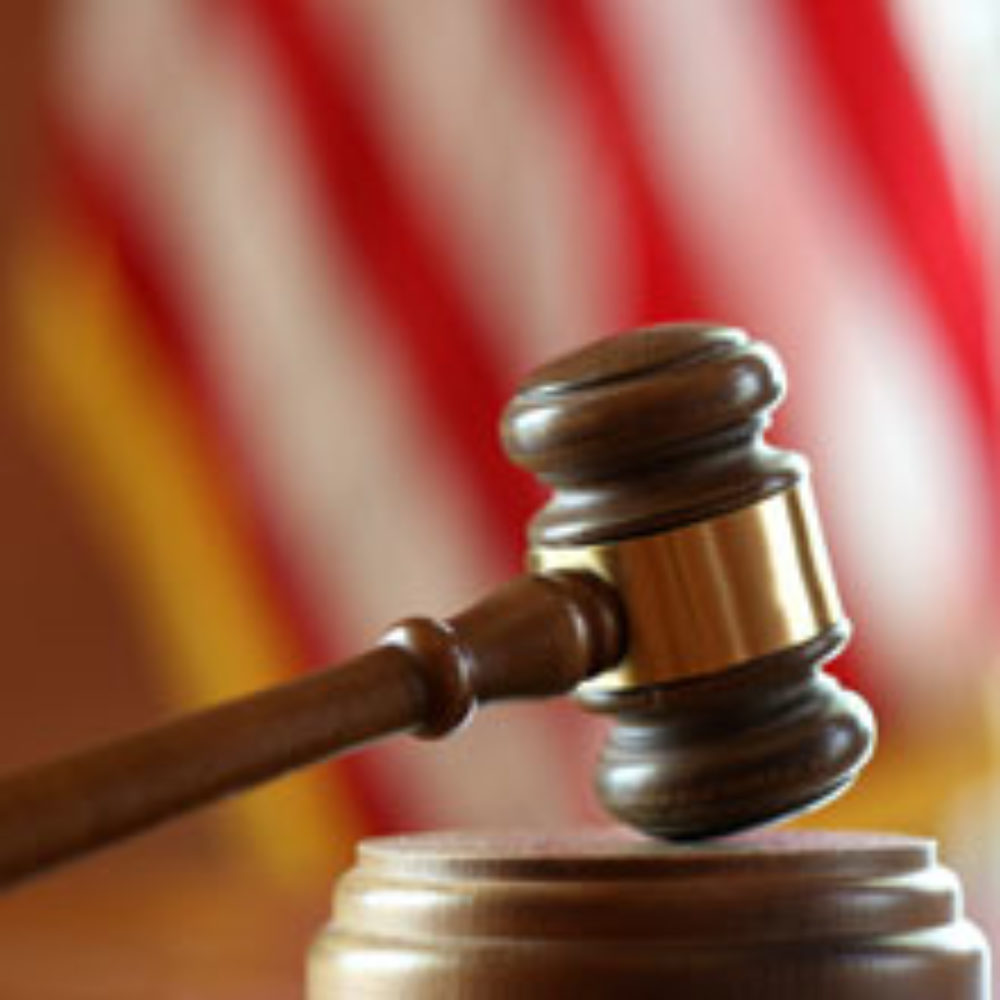 August 13, 2012
By: Austin Kirk
A New Jersey appeals court has overturned the verdicts in three Accutane lawsuits that went to trial jointly in 2008, finding that the plaintiffs failed to establish that stronger label warnings about the risk of bowel problems would have stopped them from using the acne drug, which was required under the Florida law that applied to the cases.  
The decision came from the Appellate Division of Superior Court of New Jersey, supporting an appeal by Roche Laboratories and Hoffman-La Roche, Inc., the manufacturers of Accutane. The court threw out jury verdicts that were in favor of Lance Sager, Jordan Speisman and Kelly Mace, all Florida residents who alleged they suffered bowel problems from side effects of Accutane.
The appeals court looked to a Florida decision in a similar case as precedent. The case the court relied on resulted in a victory for the drug makers, because a doctor testified that even if Accutane had carried a stronger label warning he would have prescribed it anyway. Doctors made similar comments in the cases of the three verdicts up for appeal.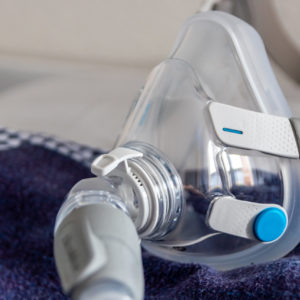 Did You Know?
Millions of Philips CPAP Machines Recalled
Philips DreamStation, CPAP and BiPAP machines sold in recent years may pose a risk of cancer, lung damage and other injuries.
Learn More
Accutane, known generically as isotretinoin, has been used by more than 16 million people worldwide since it was first introduced in the early 1980s. The brand name version was removed from the market amid mounting litigation over Accutane, which alleges that the drug maker failed to adequately warn about the risk of inflammatory bowel disease (IBD), which includes ulcerative colitis and Crohn's diesease.
More than 7,000 Accutane bowel disease lawsuits are pending in New Jersey state court, where the cases are centralized for "mass tort treatment" before Judge Carol E. Higbee.
Last month a New Jersey jury awarded $9 million to two Accutane plaintiffs, finding that the company failed to properly warn doctors and patients of the risk of IBD. However, the jury rejected two other claims, because they determined that the warnings would not have made a difference on whether the plaintiffs used the drugs.
Aboda

October 1, 2012 at 4:02 pm

mss glittery / AbstractBACKGROUND & AIMS: Because the mode of Crohn's dsiease inheritance is unknown, age-adjusted risk estimates and knowledge of dsiease characteristics will aid genetic counseling and modeling. The aim of this study is to determine the prevalence of familial occurrence of inflammatory bowel dsiease in first-degree relatives of patients with Crohn's dsiease and estimate t[Show More]mss glittery / AbstractBACKGROUND & AIMS: Because the mode of Crohn's dsiease inheritance is unknown, age-adjusted risk estimates and knowledge of dsiease characteristics will aid genetic counseling and modeling. The aim of this study is to determine the prevalence of familial occurrence of inflammatory bowel dsiease in first-degree relatives of patients with Crohn's dsiease and estimate their age-adjusted risks. It also evaluates agreement in dsiease characteristics between generations within families with a history of Crohn's dsiease. METHODS: Six hundred forty patients with Crohn's dsiease and 800 control subjects were questioned about the occurrence of inflammatory bowel dsiease in their first-degree relatives. Agreement for age at diagnosis, initial dsiease location, dsiease behavior, and number of bowel resections was determined in 68 families with two or more members affected and compared with data in 100 unrelated patients with Crohn's dsiease. RESULTS: Probands with Crohn's dsiease had a more frequent positive family history than controls. The age at diagnosis between probands with and without a positive family history was insignificant. Crude and age-adjusted risk elements were higher in relatives of patients, especially daughters, compared with those of controls. The age at diagnosis was older for parents than offspring but similar between siblings. Initial dsiease location was especially striking between siblings. CONCLUSIONS: This study confirms familial aggregation and a high degree of dsiease concordance in Crohn's dsiease. The age at diagnosis and initial dsiease location was especially strong within generations. (Gastroenterology 1996 Sep;111(3):597-603)
"*" indicates required fields