Defunct Agape Christian Boarding School Faces Wrongful Death Lawsuit Over Abuse Claims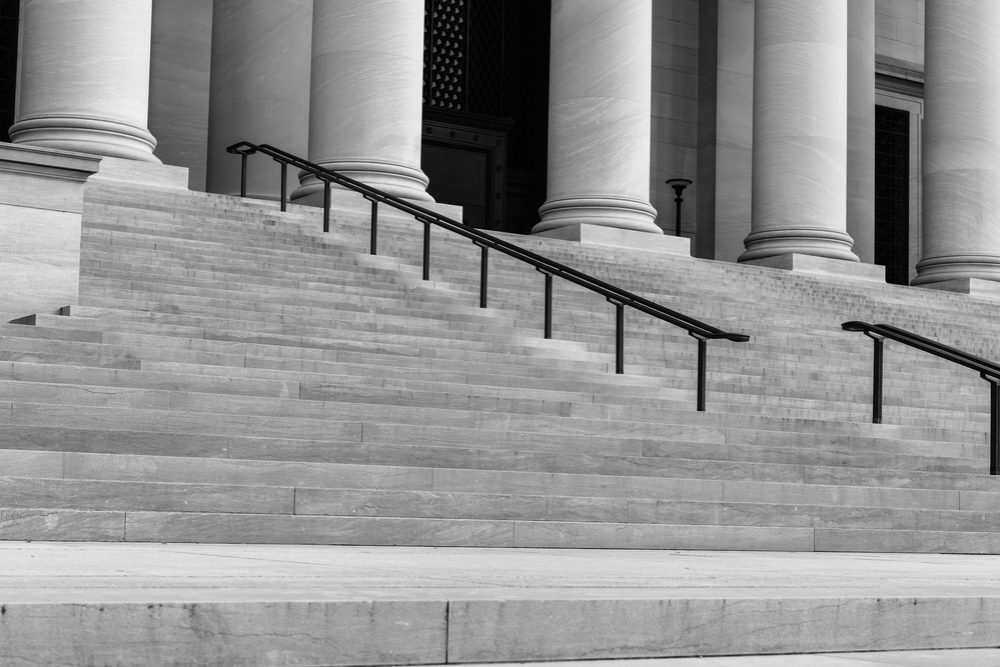 October 31, 2023
By: Irvin Jackson
The mother of a former Agape Boarding School student says severe child sexual abuse at the now-shuttered Missouri facility, as well as physical and emotional torture, caused a 29 year-old man to commit suicide last year.
In February of 2021, the Missouri law enforcement launched a criminal investigation into problems at Agape Boarding School, following allegations by multiple former students that they had been sexually or physically abused at the private boys school located in Stockton.
Investigators determined that physical abuse, torture, starvation and sexual abuse, appeared to be standard operating procedures at the boarding school for nearly 30 years.
Since then, a number of Agape boarding school child abuse lawsuits have been filed by former students, describing nightmarish incidents of torture, deprivation, and sexual assaults at the Christian boys boarding school, with some indicating that they routinely heard the screams of other children crying as they were being assaulted at night reverberating through the halls.
The school has reached child abuse lawsuit settlements with more than a dozen such students.
In 2021, several staff members, including the school's former doctor, were charged with child sex and abuse crimes. The school shut down in January of this year, after enrollment tumbled following the allegations and lawsuits.
According to a complaint (PDF) filed earlier this month by an Idaho woman against the defunct school, her son was one of those abused and tortured students. She says her son was subjected to sexually-themed abuse, forced labor and mistreatment that was more in line with a "concentration camp" than a school for children.
Among other abuses, the lawsuit claims her son was strip-searched in front of others, put in a padded room without windows or lights, physically restrained by Agape employees who sexually fetishized the act, and beaten. But his mother's complaint indicated that the most horrid abuse occurred when her son, a minor, was taken to the Christian boarding school's basement and violently gangraped by multiple men.
After the mother visited her son and saw he was not faring well, she removed him from the school. However, he became obsessed with physical fitness, which led him into ingesting large amounts of steroids. He said the goal was never to feel weak and helpless, like he did while enrolled in Agape, ever again. The heavy steroid use caused severe health problems, which piled onto the mental health trauma he had suffered at the boarding school.
The mother indicates that the family told Cedar County law enforcement about her son's claims of abuse, but they were ignored.
Years after the boarding school abuse, the young man killed himself on February 4, 2022, and the lawsuit indicates that his suicide note discussed the abuse and mistreatment at the hands of Agape employees. He was 29 at the time of his death.
The lawsuit indicates the school knew, and likely approved and signed off on, much of the physical, mental and sexual torture that its students suffered. Students had complained of horrific abuse for many years prior to her son's enrollment to school officials, according to the lawsuit, yet nothing was done by staff or local law enforcement.
In fact, former Missouri Attorney General Eric Schmitt said that at least 22 other employees at the school should have been charged, and that the charges which have been filed should have been more serious. His office was prevented from doing so because state law indicates the Cedar County Prosecuting Attorney, Ty Gaither, has to make the decision to pursue such additional charges, which he has declined to do.
Missouri was one of seventeen states that exempted religious boarding schools from state child welfare and education authority regulatory oversight, which was granted under a 1982 law allowing religious organizations to claim licensing exemption. However, state lawmakers passed The Child Residential Home Notification Act in July 2021, which requires all religious boarding schools to register with the state and mandate federal criminal background checks for all employees and volunteers, as well as adhere to fire, safety and health regulations.
Agape was the last unlicensed religious boarding school in the state when it closed its doors earlier this year.
"*" indicates required fields