Airbag Inflator Problems Cause Injury For Another Honda Driver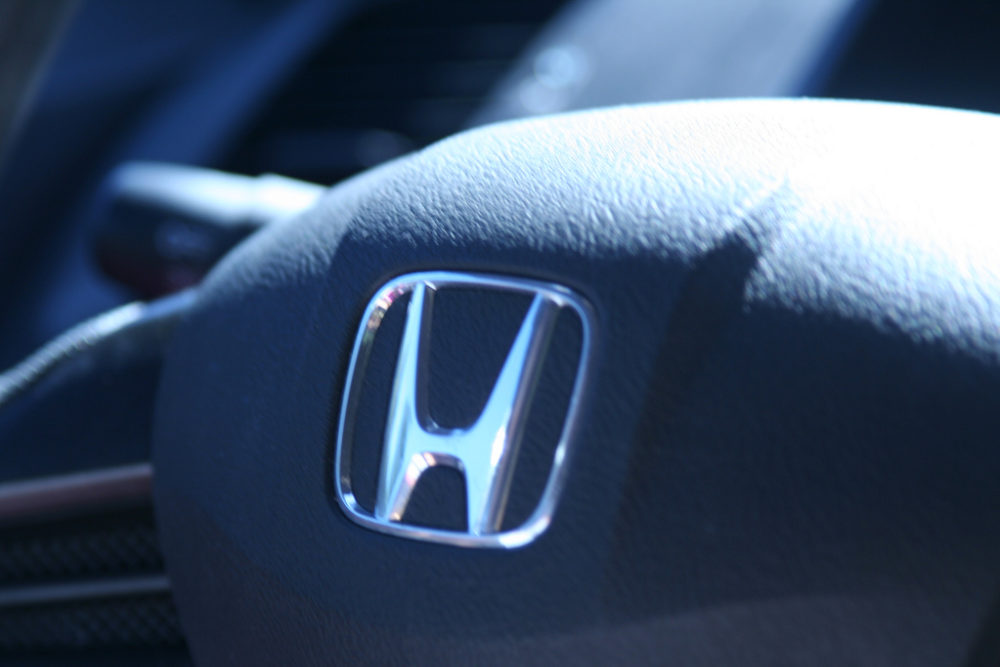 April 17, 2015
By: Irvin Jackson
Problems with recalled Takata airbag inflators continue to occur, with a recent report suggesting that a Florida driver of a Honda Civic suffering severe injuries after an inflator exploded and sent pieces of shrapnel into his neck. 
Honda confirmed this week that the airbag explosion occurred on March 20, following an auto accident involving a 2003 Honda Civic. Neither the driver's identity nor the extent of the injuries have been revealed.
The incident came a day after Honda announced it was recalling an additional 100,000 vehicles equipped with airbag inflators manufactured by Takata, a Japanese parts supplier. The move brings the total number of Honda vehicles linked to the airbag recall to about 5.5 million, which makes the company the hardest hit of any auto maker.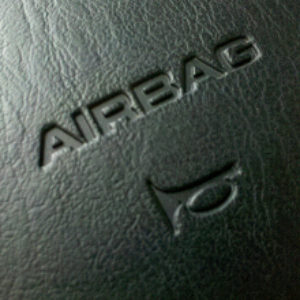 Over the past year, a series of airbag recalls have been issued over as a result of airbag inflator problems, where the devices overinflate and explode, sending potentially deadly shrapnel or other debris flying into the passenger's compartment of vehicles. At least six deaths have been linked to the recalled airbag inflators, with most of the injuries and deaths have occurred in Honda vehicles.
The 2003 Honda Civic involved in the latest incident was on the list of vehicles that needed to be recalled and repaired.
According to Honda, the owner of the vehicle involved in the latest accident had been sent two notices that they should get their car repaired due to the airbag recall.
Takata Airbag Inflator Lawsuits
A growing number of product liability lawsuits over injuries or deaths caused by Takata airbag inflators are being filed nationwide, all involving similar allegations that design defects caused the airbags to overinflate and explode.
On February 5, the U.S. Judicial Panel on Multidistrict Litigation ordered all Takata airbag lawsuits filed in federal courts nationwide to be consolidated under one judge for pretrial proceedings as part of a Takata airbag MDL.
Complaints filed throughout the federal court system will be transferred to U.S. District Judge Federico Moreno in the Southern District of Florida to reduce duplicative discovery into common issues, avoid conflicting pretrial rulings from different judges and to serve the convenience of the parties, witnesses and the courts.
The decision initially only affects at least five class action lawsuits filed in three different federal districts. However, more than 67 other pending actions have been identified in about 20 different districts, which will also be transferred into the Takata airbag MDL, since they raise common allegations of fact and law.
"*" indicates required fields