AMS Mesh Lawsuits Identified for First Federal Bellwether Trial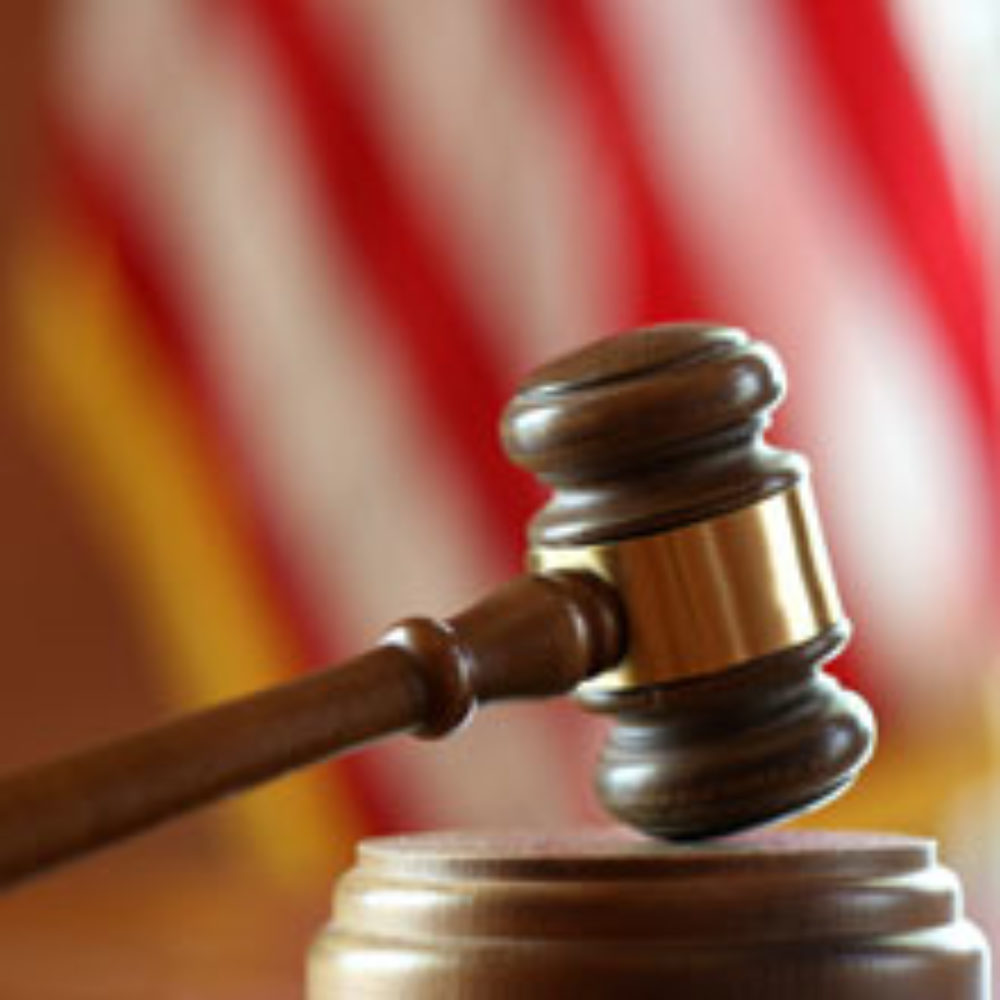 July 08, 2013
By: Austin Kirk
As the first federal trial involving a vaginal mesh lawsuit against C.R. Bard is set to begin this week, the federal judge presiding over the litigation has identified four cases involving American Medical System (AMS) mesh that will be considered for a trial that is scheduled to begin in December.
In the U.S. District Court for the Southern District of West Virginia, Judge Joseph R. Goodwin is currently presiding over six different federal MDLs (Multidistrict Litigations) involving more than 18,500 lawsuits filed against several different manufacturers of vaginal mesh and bladder sling products, including Bard, AMS, Boston Scientific, Ethicon, Coloplast and Cook Medical.
The transvaginal surgical mesh products are used to repair pelvic organ prolapse and female stress urinary incontinence, but complaints allege that they have caused women to suffer painful and debilitating injuries when the mesh eroded through the vagina, resulting in internal injuries, infections and other health problems.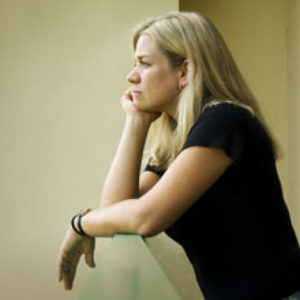 A series of bellwether trials are being scheduled involving different manufacturers to serve as test cases, designed to help the parties gauge how juries are likely to respond to evidence and testimony that will be repeated throughout the litigation. The outcomes of these cases may help facilitate negotiations to reach potential vaginal mesh settlement agreements in a large number of cases.
Bellwether Vaginal Mesh Trial Dates
This week, the first of a series of four test trials is scheduled to begin involving Bard Avaulta mesh lawsuits. About 3,000 cases are currently pending against C.R. Bard and their subsidiaries, with a lawsuit filed by Donna Cisson selected earlier this year to be the first case to go to trial.
A second series of bellwether trials are scheduled to begin later this year, with the first being an AMS mesh lawsuit that is set for trial starting on December 3, 2013. It will be followed by a second trial slated to begin on May 6, 2014. There are currently more than 6,000 lawsuits pending in the federal court system involving products manufactured by AMS.
According to a Pretrial Order (PDF) issued by Judge Goodwin on July 1, lawsuits filed by Lisa Fontes, Joann Serrano, Debbie Jilovec and Mary Weiler were identified as bellwether cases eligible for the first trial dates. Judge Goodwin has indicated that he will identify the two specific cases that must be prepared for the December trial date at a later time, with one lawsuit to be selected as the primary trial case.
There has been some speculation that AMS may attempt to settle cases before the first trial dates begin. Last month it was disclosed in an SEC filing that an AMS mesh settlement was reached for $54.5 million to resolve an unspecified number of cases filed by a small number of law firms.
In addition to the Bard and AMS lawsuits, Judge Goodwin is also presiding over MDLs involving more than 3,500 Boston Scientific mesh lawsuits, 5,750 Ethicon Gynecare mesh lawsuits, 320 Coloplast sling lawsuits and about 20 Cook Medical biodesign mesh lawsuits.
Transvaginal Mesh Litigation
The vaginal mesh litigation throughout the United States has grown rapidly over the past few years, following an FDA warning issued in July 2011 that indicated thousands of women have reported suffering problems with vaginal mesh. The federal health regulators suggested that use of vaginal mesh to repair pelvic organ prolapse may provide no additional benefits over other treatment alternatives.
In early 2012, the FDA sent a letter to several manufacturers of these products, ordering that they conduct additional studies and trials to evaluate the safety of transvaginal mesh products, looking for additional information to establish whether they pose an unreasonable risk of injury for women.
Many states have a two-year statute of limitations, which requires that any lawsuit be filed within two years from when the plaintiff knew or reasonably could have discovered that they were injured by a defective product. Therefore, there has been an increase in the number of complaints filed in recent weeks, as the two year anniversary of the FDA's vaginal mesh safety communication approaches on July 13, which the manufacturers may argue triggered the start of the statute of limitations period for injuries occurring prior to 2011.
In addition to cases pending in the federal court system, thousands of lawsuits are spread throughout several different state courts, including California and New Jersey.
In July 2012, a California state court awarded $5.5 million in damages for Bard Avaulta mesh that caused a woman to require multiple follow up surgeries. In February, a New Jersey state court jury awarded $11.1 million in compensatory and punitive damages for problems with Ethicon's Gynecare Prolift mesh.
"*" indicates required fields