Reducing Use of Levaquin, Cipro, Avelox Can Result In Fewer C. Diff Infections: Study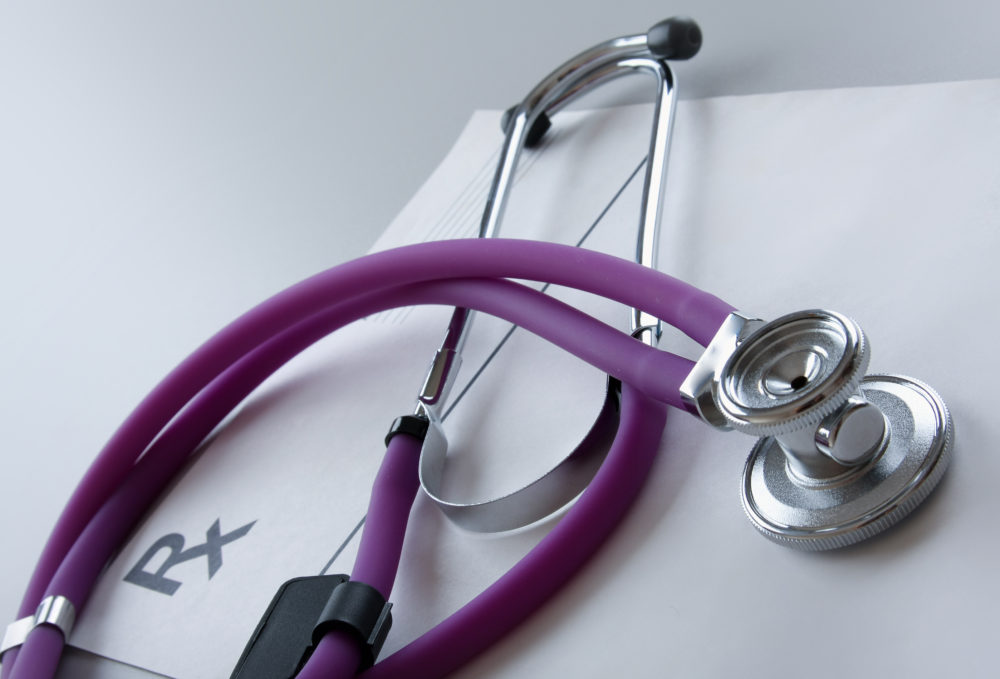 January 30, 2017
By: Irvin Jackson
Limiting the use of popular antibiotics, such as Levaquin, Cipro and Avelox, may reduce the number of drug-resistant Clostridium difficile (c.diff) infections acquired in hospitals, according to the findings of new research. 
In a study published online last week by the medical journal The Lancet, researchers from the U.K. report that limiting the use of a class of antibiotics known as fluoroquinolones may have a greater impact on C. diff infection prevention than other control measures hospitals can put in place.
Researchers looked at regional and national data in the United Kingdom on the incidence of C. diff infections and antimicrobial prescriptions between 1998 and 2014, and also looked at whole genome sequences from 4,045 C. diff isolates. They used the data to determine the incidence of C. diff infections caused by bacteria that was either resistant or susceptible to drugs like Levaquin and Avelox.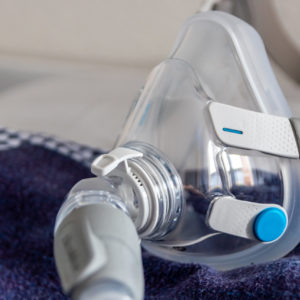 Did You Know?
Millions of Philips CPAP Machines Recalled
Philips DreamStation, CPAP and BiPAP machines sold in recent years may pose a risk of cancer, lung damage and other injuries.
Learn More
The findings indicated that limiting fluoroquinolone prescriptions also limited the spread of antibiotic-resistant infections. In the Oxfordshire region, for example, in 2006 about 67% of C. diff infections linked to fluoroquinolones were resistant to such antibiotics. After use of drugs like Levaquin and Avelox declined, only about 3% of such infections were drug resistant. The rest were easily treatable.
In fact, researchers found that restricting the use of the drugs caused a drop in overall C. diff infections that was more effective than any other effort, and appears to be the reason for a significant decline in such infections seen during the time of the study.
"Restricting flouroquinolone prescribing appears to explain the decline in incidence of C. difficile infections, above other measures, in Oxfordshire and Leeds, England," the researchers determined. "Antimicrobial stewardship should be a central component of C. difficile infection control programmes."
The study appears to correlate to findings of another investigation published in the Journal of the American Medical Association (JAMA) in October 2016, which indicated that hospital patients may be more likely to get a hospital infection if they are in a bed that was last used by another patient treated with antibiotics. That study found that a 22% relative increase in risk for C. diff infections for subsequent patients occupying the same bed as a previous patient given antibiotics.
Levaquin, Avelox and Cipro Health Risks
Fluoroquinolones are a popular class of medications, which have been widely used in recent years to treat a variety of infections. The brand name drugs Levaquin, Avelox and Cipro are the top selling members of the controversial class of antibiotics, which have also been linked to a number of serious side effects in recent years, including a risk of severe nerve damage, as well as the possible degradation of connective tissues, which may result in aortic aneurysms and aortic dissections.
Due to the various different side effects of fluoroquinolone antibiotics, federal regulators warned last year that the drugs should not be considered for uncomplicated infections, which is expected to greatly reduce the widespread use of the medications.
There are currently hundreds of Levaquin lawsuits, Avelox lawsuits and Cipro lawsuits pending against the manufacturers, each involving allegations that users were not adequately warned about the risks associated with the medications. Most of the current claims involve individuals diagnosed with permanent peripheral neuropathy, which is a severe form of nerve damage that may cause problems for users long after the antibiotics are taken.
Over the past year, a growing number of aortic aneurysm lawsuits and aortic dissection lawsuits have also been filed, alleging that side effects of the medications also increase the risk of painful and potentially life-threatening complications involving the aorta.
Aortic dissections pose a serious and potentially life-threatening health risk, involving a tear inside of the aorta that causes blood to low between the layers, forcing them apart. Similarly, aortic aneurysms occur when the walls of the artery weaken and an abnormal bulge develops. The conditions are associated with severe chest or back pain, which can quickly lead to death or severe, long-term injury.
Antibiotic Overuse Concerns
Widespread use of antibiotics in hospitals has become a growing concern nationwide, due to the long established evidence that antibiotic prescription in hospital settings is a crucial risk factor for clostridium difficile colitis infection outbreaks. Several studies have shown antibiotics are over and unnecessarily prescribed, increasing individual risk for clostridium difficile colitis.
In a study published by JAMA in May this year, researchers found antibiotics were prescribed unnecessarily 30% of the time. This included prescriptions that were given to treat viral infections and prescriptions that were given for the incorrect length of time.
Using antibiotics inappropriately contributes to the emergence of resistant strains of bacteria, making it more difficult to treat infections. Research published in March by the U.S. Centers for Disease Control and Prevention indicates one-in-seven hospital acquired infections are now antibiotic resistant, focusing scrutiny on the way doctors treat antibiotic resistant infections, especially with unnecessary rounds of antibiotics.
Other research indicates more than 23,000 Americans die each year from antibiotic resistant bacteria and 2 million become sick due to the so called superbugs every year.
"*" indicates required fields