Blood Pressure Drug Cancer Concerns Lead to FDA Safety Review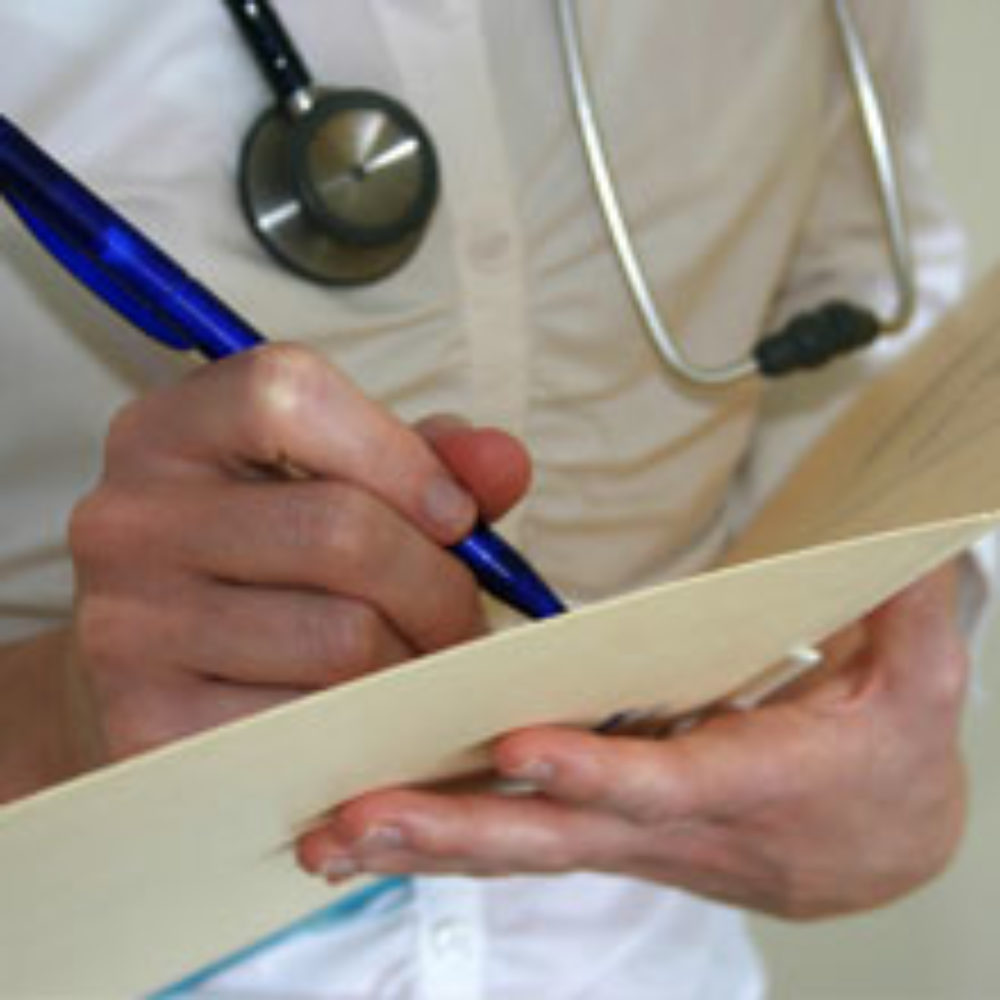 July 16, 2010
By: Staff Writers
Federal drug safety reviewers have announced they are investigating a popular class of blood pressure control medications in the wake of a study that suggested side effects of the drugs, which include Benicar, Atacand, Avapro, Cozaar, Diovan, Micardis and Tevetan, may increase the risk of cancer. 
According to a statement released Thursday, the FDA is conducting an ongoing safety review for cancer risk involving angiotensin receptor blockers (ARBs). The drugs are used to treat high blood pressure, heart problems and kidney disease caused by diabetes.
The FDA review was initiated after a study on side effects of Benicar published in June in the medical journal Lancet Oncology found that the use of ARBs was linked to a 1% increase in the risk a number of forms of cancer, including lung, prostate and breast cancer.
Benicar was already under investigation by the FDA due to two recent studies that suggest the drug can cause an increase in the risk of death due to heart problems in patients with type 2 diabetes. FDA officials are concerned that the side effects of Benicar may have played a factor in the cardiovascular deaths of 25 test subjects who participated in the two studies.
Currenty, FDA officials say they have not determined that ARB or Benicar side effects increase the risk of death or cancer, and recommend patients continue to use the drugs, as it currently appears that the health benefits outweigh the potential risks. If patients taking these drugs have concerns, they should seek the advice of their health care professional, FDA recommends.
The agency urged healthcare professionals prescribing ARBs and patients taking the drugs to report any adverse events or side effects to the FDA Medwatch Adverse Event Reporting Program at www.fda.gov/MedWatch/report.htm.
Angelika

January 11, 2011 at 9:25 pm

took diovan for over 15 years for BP now I have heart defibrilation had stent put in I read that it caused that is the true? I am not now any more n Diovan, and I am on Cozaar and Carvedilol.

L

August 28, 2010 at 3:30 am

Trust in well tested drugs to take care of you. Perhaps you will have a longer life which will allow you to do more for others.

jean

July 26, 2010 at 12:48 am

Drugs are killers. I try every other natural way to avoid them and often find myself doing better witout them. My parents took drugs for heart and blood pressure and still died with heart disease problems. Trust in God before you do the drug companies.l
"*" indicates required fields