No Link Between Blood Pressure Drugs and Cancer Found: FDA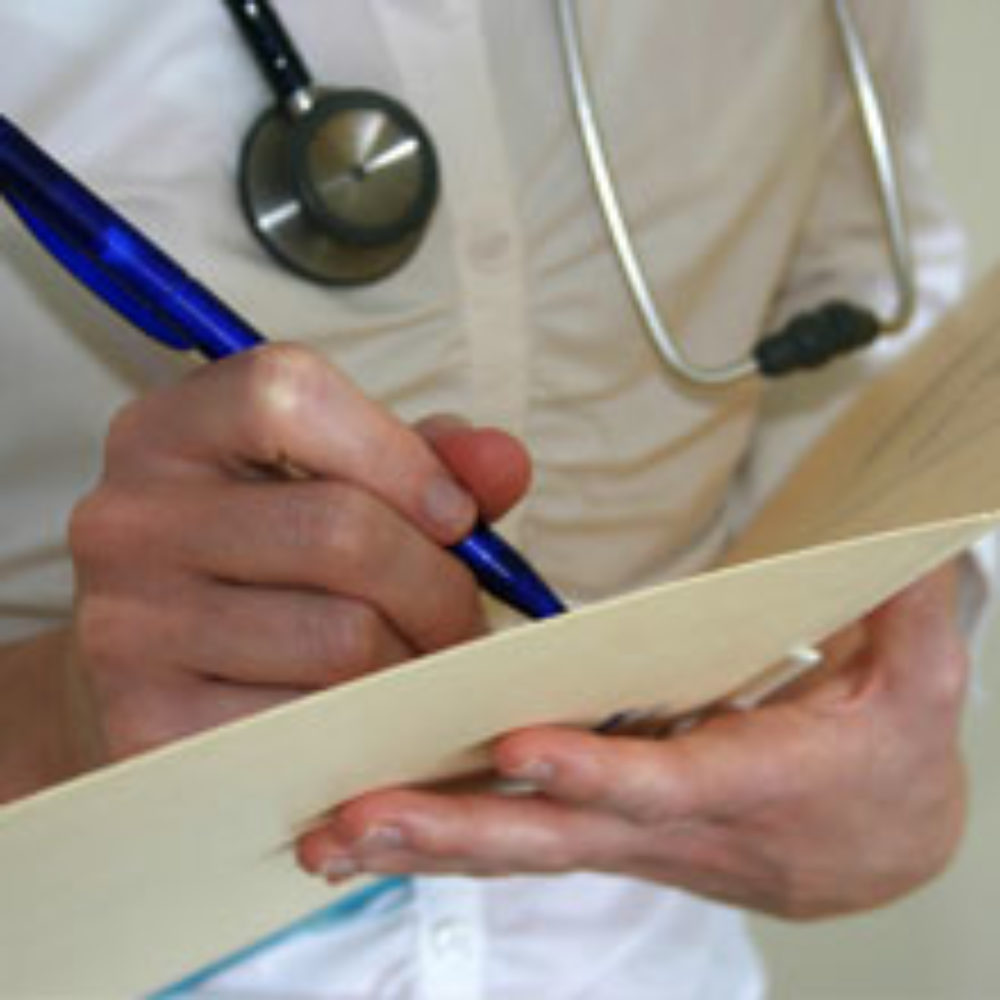 June 06, 2011
By: Staff Writers
Federal drug safety experts say they can find no link between cancer and a popular class of blood pressure control medications, which include Benicar, Atacand, Avapro, Cozaar, Diovan, Micardis and Tevetan. 
The FDA launched a drug safety review of the blood pressure control drugs, known as angiotensin receptor blockers (ARBs), in July 2010, after some data suggested the medications may increase the risk of cancer.
Reviewers who looked at all the available data determined that the drugs do not increase the risk of cancer, given the data currently available. The agency's findings were announced on Thursday in an ARB drug safety communication.
As part of the safety review, the FDA conducted a trial-level meta-analysis of 31 clinical trials where patients were given an ARB or non-ARB treatment. The trials included about 156,000 patients collectively.
The FDA recommends that patients do not stop taking ARB medication without first consulting a health care professional.
The FDA review was initiated after a study on side effects of Benicar published last year in the medical journal Lancet Oncology found that the use of ARBs was linked to a 1% increase in the risk a number of forms of cancer, including lung, prostate and breast cancer.
Benicar was already under investigation by the FDA due to two recent studies that suggest the drug can cause an increase in the risk of death due to heart problems in patients with type 2 diabetes. FDA officials are concerned that the side effects of Benicar may have played a factor in the cardiovascular deaths of 25 test subjects who participated in the two studies.
"*" indicates required fields