Argon Option Vena Cava Filter Lawsuit To Go Before Jury This Week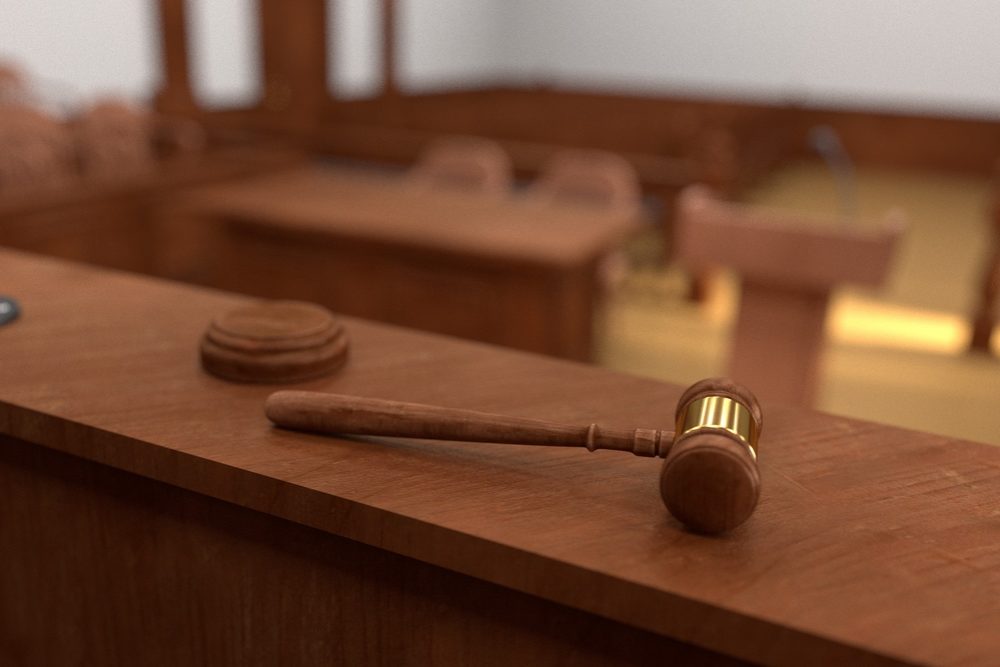 October 07, 2019
By: Irvin Jackson
A state court jury in Pennsylvania is expected to begin hearing evidence this week in a product liability trial over problems from a vena cava filter, involving allegations that an Argon Option Retrievable filter migrated out of position and fractured inside the body of a Georgia woman.
The case is one of more than 700 that are pending as part of a mass tort in in the state, raising allegations that there are design defects with the spider-like filters placed in the vena cava to prevent blood clots from traveling to the lungs and causing a pulmonary embolism.
The litigation raises similar allegations to those presented in more than 15,000 Bard IVC filter lawsuits and Cook IVC filter lawsuits, which are pending in the federal court system.
Retrievable inferior vena cava (IVC) filters sold by a number of different manufacturers have been linked to a large number of problems in recent years, including allegations that the device may move, puncture the vein or fracture, sending small pieces to the heart or lungs.
The Option Vena Cava filters are manufactured by Argon Medical Devices, Inc. and Rex Medical L.P., who were named as defendants in a lawsuit brought by Tracy Reed-Brown, which is scheduled for trial to begin this week. The trial is viewed as a "bellwether", which will help the parties gauge how juries may respond to certain evidence and testimony that is likely to be repeated throughout the litigation.
Jury selection in the case occurred on Friday, and trial is expected to get under way this week involving allegations that the manufacturers failed to warn about the risk of complications with the Option filter.
Concerns about the potential overuse of IVC filters first emerged in 2010, when the FDA warned that it had received hundreds of adverse event reports involving problems with filters that had moved out of position, fractured or failed. At the time, the agency indicated that doctors should consider removing the filters when the risk of a blood clot passed, as the devices were often being left in place long-term.
In May 2014, the FDA urged doctors to remove IVC filters within about one to two months after an individual was no longer at risk of suffering a pulmonary embolism, since the risk of problems appeared to be greater the longer the filter was left in place. However, many manufacturers sold the devices for years without adequately informing physicians about the risks associated with leaving them in place.
Juan

September 1, 2020 at 10:02 pm

I had dual pulmonary embolisms in Aug,2018 the hospital cleared up my lungs, I went to a specialist they put in a Argon IVC Filter that Aug 2018 and then September 2018 I had fresh set new dual pulmonary embolisms in my lungs so the Filter did not work. I've had this Filter in me for 2yrs I need help please
"*" indicates required fields