Arkansas AG Seeks Reinstatement of $1.2B Risperdal Damage Award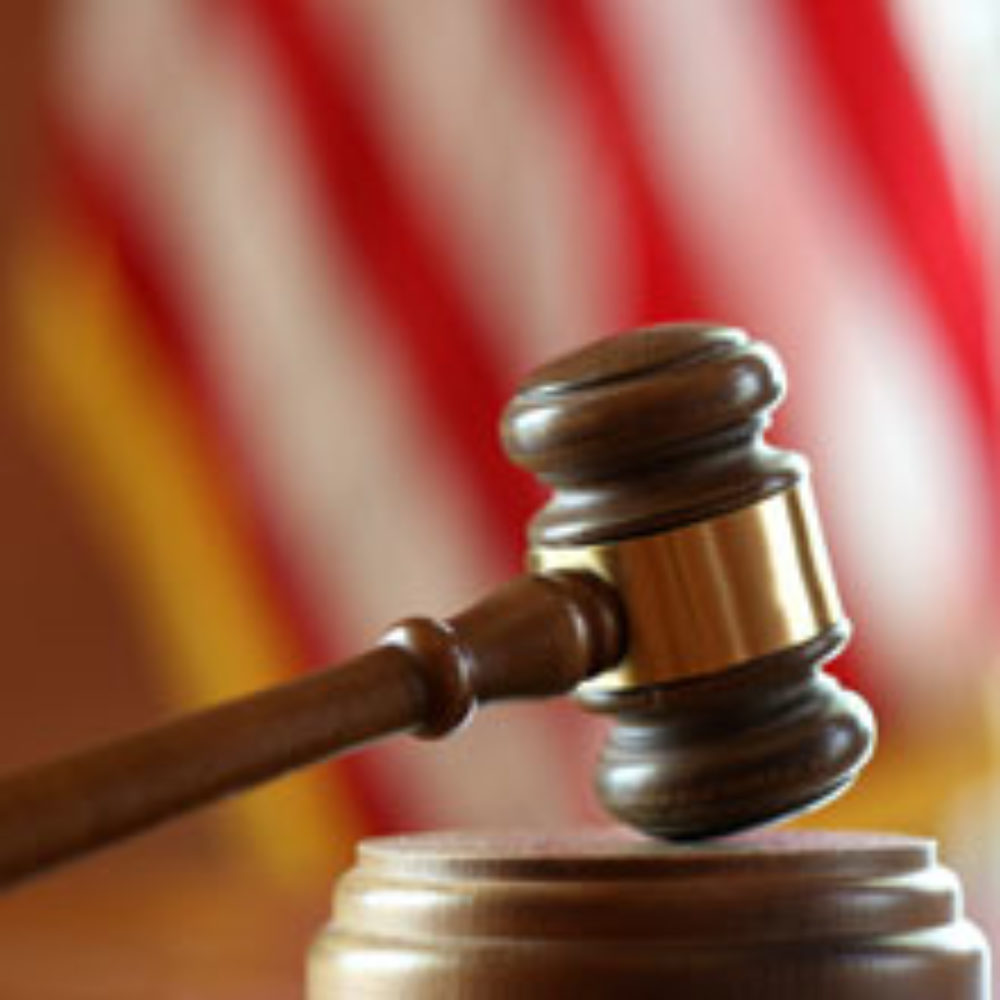 April 08, 2014
By: Irvin Jackson
The Arkansas Attorney General is asking the state's highest court to reconsider a ruling last month, which overturned a $1.2 billion damage award issued against Johnson & Johnson for illegally marketing its antipsychotic drug Risperdal.
Attorney General Dustin McDaniel said last week that he would request that the Arkansas Supreme Court reconsider a ruling issued on March 20, indicating that it was based on legal arguments that neither side had raised.
McDaniel indicates that the Court is not allowed to raise an issue for the first time during oral arguments, which he says is what occurred when one of the justices asked a key question that was the basis of the high court's decision.
The ruling, a 4-3 decision, was based on a belief by the court's majority that the Arkansas Code Revision Commission had incorrectly codified the Medical Fraud False Claims Act, and that the act did not apply to Risperdal. The court also said that an FDA letter about the drug was wrongfully admitted as evidence at trial.
The opinion overturned an April 2012 award following trial in Pulaski County Circuit Court, which resulted in a $1.2 billion verdict against Johnson & Johnson for violating the Medical Fraud False Claims Act by marketing the antipsychotic Risperdal for uses not approved by the FDA and for downplaying the drug's health risks.
The Risperdal damage award was one of a string of state cases that resulted in verdicts of hundreds of millions of dollars against the drug manufacturer involving the atypical antipsychotic medication.
Another large verdict involving similar claims was overturned in January, when the Louisiana Supreme Court tossed out a $257 million verdict obtained by that state in 2010. Judgments in the hundreds of millions of dollars still stand in Texas and South Carolina.
In November 2013, Johnson & Johnson agreed to pay $2.2 billion to the federal government to settle its Risperdal illegal marketing claims.
Investigators say that the illegal marketing led to the unnecessary and risky use of drugs like Risperdal, which is sometimes used in nursing homes as a form of chemical restraint, often considered a form of nursing home abuse, potentially putting dementia patients' lives at risk.
The DOJ began investigating Johnson & Johnson's marketing of Risperdal in 2004, looking into an alleged kickback scheme between the drug maker and Omnicare, the nation's largest provider of drugs to nursing homes.
In 2009, Omnicare reached a settlement with DOJ over kickback charges. DOJ investigators indicated that Johnson & Johnson paid Omnicare millions to push off-label use of Risperdal to nursing home doctors and hid the kickbacks as data fees, education fees and payments to attend Omnicare meetings.
In January 2010, the DOJ filed a civil False Claims Act complaint against J&J. Johnson & Johnson, which also accused the drug maker of illegally promoting Risperdal for use among children prior to obtaining FDA approval for such use. Concerns have also been raised about the potential side effects of Risperdal use by children increasing the risk of childhood diabetes.
Risperdal Male Breast Growth Concerns
Johnson & Johnson and its Janssen subsidiary face a growing number of similar Risperdal lawsuits brought in recent years by young males who were given the drug as children, alleging that use of the antipsychotic as young boys increased the risk of developing a medical condition known as gynecomastia, which causes the breast growth in males.
The complaints allege inadequate warnings were provided for consumers or the medical community about the risk of boys developing breasts from side effects of Risperdal. In some cases, plaintiffs have alleged that boys developed breasts measuring as large as a 38D cup size after using the medication, with many cases resulting in the need for breast removal surgery.
The psychological effects of Risperdal breast growth can have a devastating impact on the boys, greatly impacting their overall quality of life. Lawsuits allege that Johnson & Johnson placed their desire for profits before the health of consumers by withholding information about this potential risk for young males prescribed Risperdal.
"*" indicates required fields