Case Study Suggests Even Low-Dose Risperdal Side Effects May Cause Tardive Dyskinesia Movement Disorders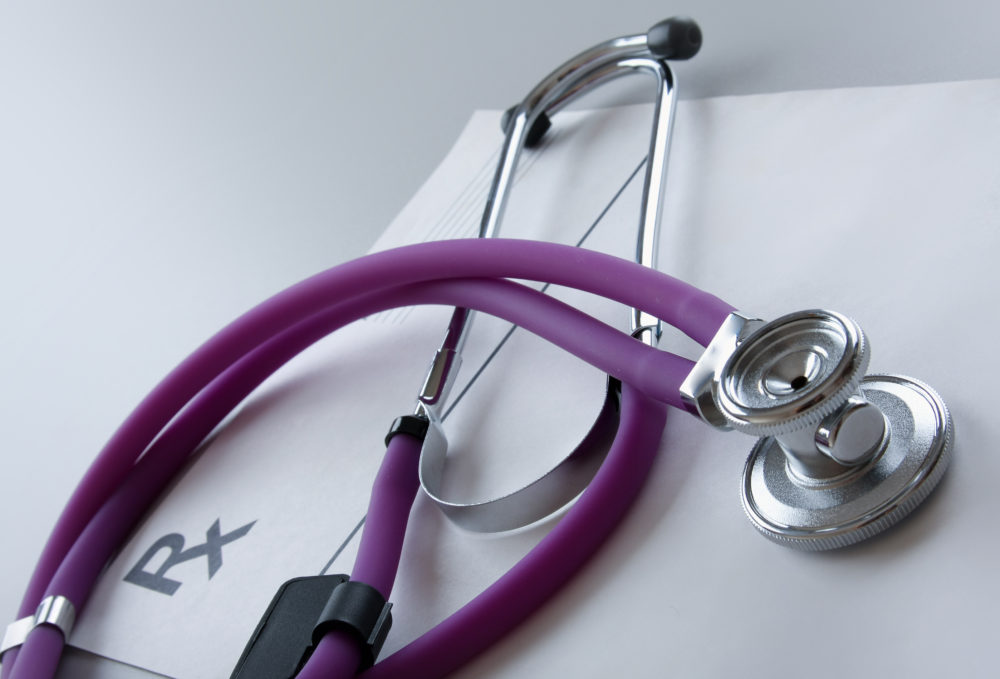 December 14, 2022
By: Irvin Jackson
Some doctors are raising concerns that the side effects of Risperdal, an antipsychotic medication, may be linked to the development of tardive dyskinesia, which involves involuntary muscle movements that could become permanent.
Researchers from Saudi Arabia published a case report in the medical journal Cureus on December 8, detailing an incident involving the development of tardive dyskinesia-like symptoms after beginning Risperdal treatment.
Risperdal (risperidone) is an atypical antipsychotic drug used primarily for the treatment of schizophrenia. While Risperdal was originally only approved for use among adults with schizophrenia, the antipsychotic was widely prescribed off-label, including for use among children with bi-polar disorders, autism, irritability, aggression and behavior disorders.
Tardive dyskinesia is a disorder that involves repetitive and involuntary movement, usually involving the lower face and limbs, and has been linked to the side effects of a number of different medications. Symptoms can include grimacing, chewing, smacking of lips, rapid eye movements and impaired finger movements. There is no known effective treatment for the disorder, and the abnormal movements can become permanent, persisting even after use of the drug has stopped.
The case report involved a 28-year-old female with major depressive disorder who was given a 2 mg dose of Risperdal. After three months of use, the woman developed a number of involuntary movement disorders, such as akathisia and axial dystonia, as well as involuntary movements in her right hand, and smacking movements of the lips.
Even though the woman stopped using Risperdal, tardive dyskinesia symptoms persisted and even worsened, resulting in increased incidents of psychosis and hospitalizations.
"After the exclusion of other differential diagnoses, she was labeled as a case of tardive dyskinesia," the doctors and researchers concluded. "More studies are needed to assess whether undiscovered contributing factors to tardive dyskinesia exist and to understand how second-generation antipsychotics (SGAs) contribute to the development of tardive dyskinesia."
The researchers reviewed medical literature and found 12 cases of suspected Risperdal-induced tardive dyskinesia. Seven of the cases involved tardive dyskinesia developing in patients who were prescribed a 6 mg dose of Risperdal, and three cases involved lower doses, but with patients who had previously taken other SGAs.
In one case, the patient developed the movement disorder after only taking a 1.5 mg dose of Risperdal for five months with no other drug involved.
The researchers urged doctors to be more aware of the potential connection and regularly follow-up with patients when prescribing Risperdal and similar drugs at even small doses.
Risperdal Gynecomastia Litigation
If confirmed to cause tardive dyskinesia, it would be yet another serious potential side effect linked to the atypical antipsychotic, which is often prescribed to children.
Johnson & Johnson has faced thousands of Risperdal lawsuits brought by young men and families of minor boys who developed full breast growth due to a condition called gynecomastia after taking the medication, resulting in devastating psychological consequences and the need for surgery to correct the problem.
After juries punished the company with several multimillion dollar verdicts in various bellwether and state trials, Johnson & Johnson negotiated Risperdal settlements to resolve thousands of claims brought by individuals nationwide.
"*" indicates required fields