Arsenic in Rice Too Low to Cause Immediate Health Damage: FDA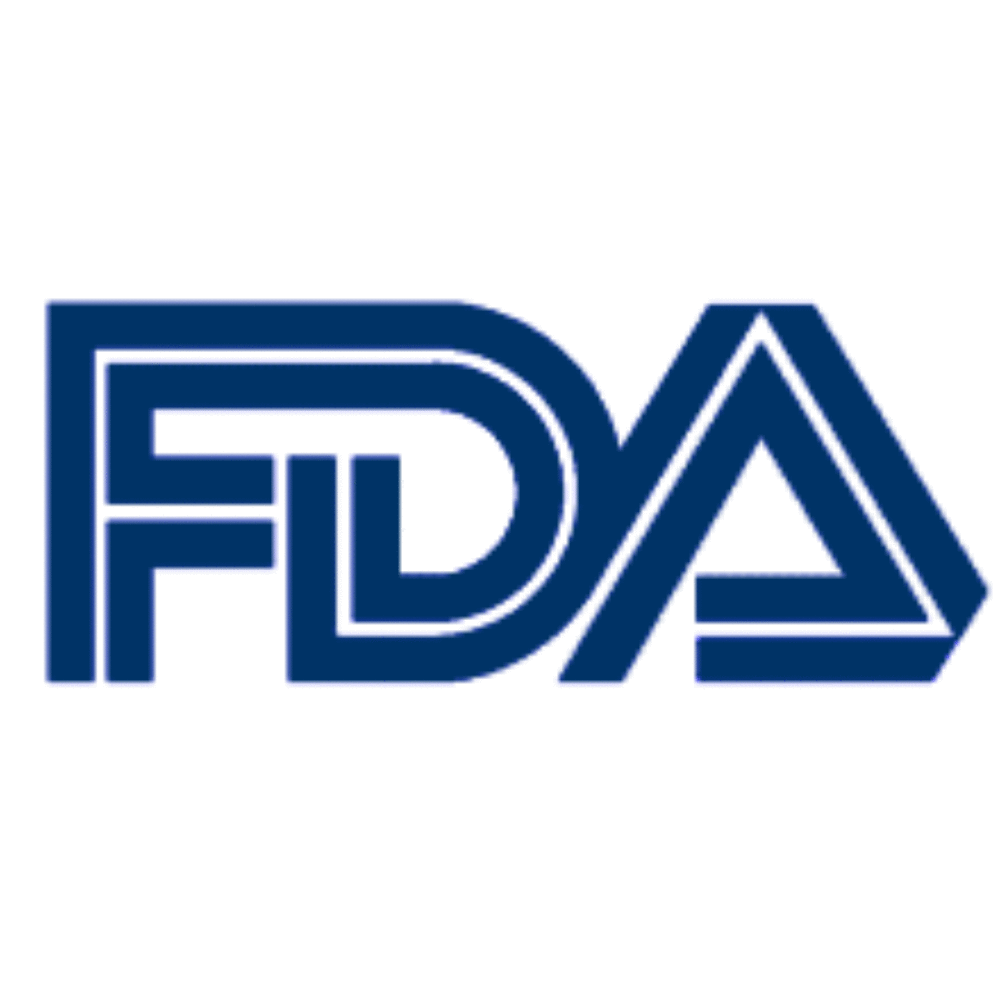 September 09, 2013
By: Martha Garcia
Following concerns surrounding the levels of arsenic found in rice, federal health officials indicate that evidence suggests that the levels are much lower than previously thought and pose no immediate health risk. 
A consumer update was issued by the FDA on September 6, providing new information on the agency's ongoing evaluation of the potential health concerns surrounding arsenic found in rice and products that contain rice.
The agency indicates that it has collected more than 1,300 samples of rice and other rice products from various retail products across the U.S. The samples included food from most types of rice-based foods, including cereals, cakes, beverages, snack bars, infant formula and toddler foods.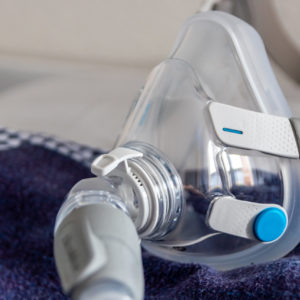 Did You Know?
Millions of Philips CPAP Machines Recalled
Philips DreamStation, CPAP and BiPAP machines sold in recent years may pose a risk of cancer, lung damage and other injuries.
Learn More
The samples were tested for total arsenic and inorganic arsenic. Each sample was tested using special chemical testing called "speciation" to determine different species of arsenic present in each sample. A process the FDA describes as "very complicated" and "involving a lot of people."
During the FDA testing, levels of inorganic arsenic were found in the samples of rice, however the levels were considered too low to cause any immediate health damage. Testing revealed levels of inorganic arsenic at amounts of 2.6 to 7.2 micrograms. Instant rice had the least amount of inorganic arsenic and brown rice had the highest levels.
Rice products were also tested, revealing levels ranging from 0.1 to 6.6 micrograms, with infant formula having the lowest amounts and rice pasta at the highest. One microgram is the equivalent of one-millionth of a gram.
The research endeavor, announced one year ago by the FDA, was prompted by an independent study conducted by Consumer Reports last year, which found levels of organic and inorganic arsenic in nearly every product that was tested by the consumer advocacy group, raising concern across the country and prompting the FDA's own study.
Rice Arsenic Health Problems
Arsenic is a known human carcinogen which is measured according to organic and inorganic levels. Inorganic arsenic is toxic to humans at high levels or over long periods of time. It is associated with long term health affects, including cancer, heart disease and death. Organic arsenic quickly passes through the body and is not harmful to humans.
Both forms of arsenic are found in soil and ground water, which may be transferred to crops during growth. Fuel burning, mining and pesticide use all add arsenic to the environment.
Levels of both organic and inorganic arsenic are found in many food products, including rice, fruit juices and juice concentrates, such as apple juice.
Earlier this year, the FDA proposed an "action level" limiting the amounts of inorganic arsenic in apple juice to match those allowed in drinking water. The draft guidelines called for the prevention of any manufacturer from selling apple juice with more than 10 parts per billion of inorganic arsenic.
The FDA says their next step is to conduct a comprehensive risk assessment of the findings. They plan to analyze the data and determine how to minimize any potential risk for the safety of consumers.
Researchers, in partnership with federal agencies such as the U.S. Department of Agriculture (USDA), Environmental Protection Agency and the U.S. Centers for Disease Control and Prevention, will also focus on studying different populations who are exposed to higher levels of arsenic. Various populations and population segments, which may include certain countries, ethnic groups and children.
The review is expected to take several months, but will offer the FDA a more clear picture of the risk, if any, arsenic in rice and rice products pose to the country. Following the analysis the results will be available for public review. The FDA plans to use the information to incite changes in the growing or manufacturing process as needed.
"One of the things we need to emphasize is that arsenic is a naturally occurring contaminant, and because it's in soil and water, it's going to get into food," said Suzanne C. Fitzpatrick, FDA toxicologist. "It's not something that we can just pull off the market."
A recent study published in May spurred further controversy after high levels of arsenic were found in samples of chicken. The samples were tested at Johns Hopkins University and revealed high levels of arsenic, adding to the mounting concerns of arsenic in the national food supply.
The FDA has monitored arsenic levels in food for more than 20 years. Fitzpatrick asserts even without human contributions like mining and pesticides, arsenic would still occur in food. The FDA advises consumers to eat a well balanced diet with grains from a variety of sources.
"*" indicates required fields