Arthrex iBalance Knee Lawsuit Filed Over Mechanical Implant Failures, Resulting in Revision Surgery in Both Knees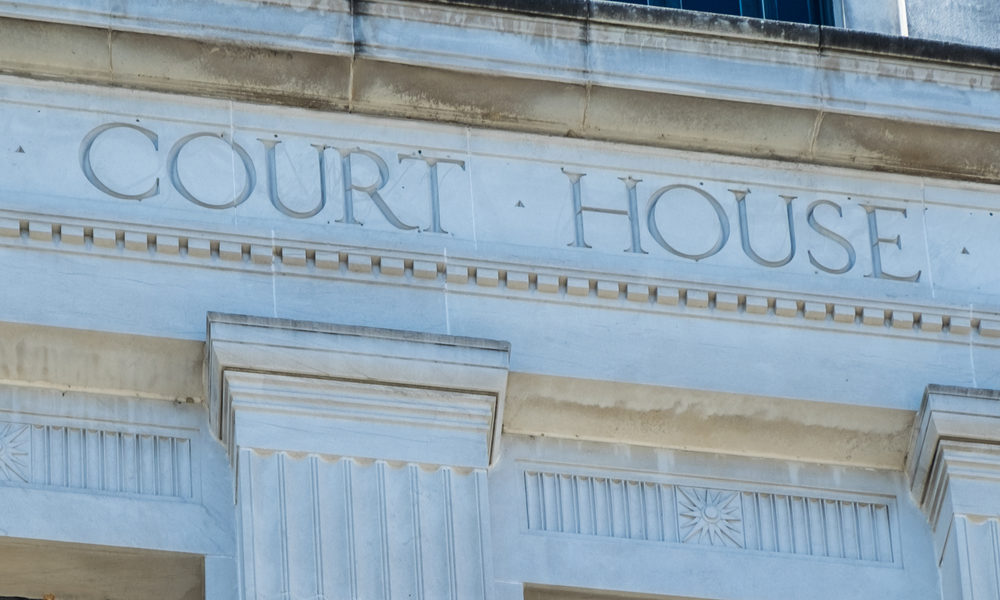 September 08, 2022
By: Irvin Jackson
According to allegations raised in a recently filed product liability lawsuit, mechanical implant failures with an Arthrex iBalance knee replacement caused an Arizona woman to require revision surgery in both knees.
The complaint (PDF) was filed by Diane Smith in the U.S. District Court for the District of Arizona, indicating that the Arthrex iBalance total knee replacement system used during her surgery was defectively designed and unreasonably dangerous.
Smith indicates that she first received the implant during a knee replacement surgery on her left side in December 2017. Almost exactly a year later, she underwent another procedure to have the same Arthrex knee implanted on her right side in December 2018.
Although knee replacements are expected to last at least 15 to 20 years, Smith indicates that the Arthrx iBalance knee failed prematurely, due to problems with the design.
As soon as April 2019, Smith began experiencing problems with her relatively new knee replacement systems, according to the complaint. First, she began feeling pain in her left knee, and reported a "crunching sensation." Following an MRI, her surgeon determined there were metallic artifacts around the knee.
By October 2019, Smith indicates that she was experiencing pain in both knees, as well as weakness. By July 2020, her surgeon suggested she undergo revision surgery for the left knee due to infection. That revision surgery occurred in August 2020, resulting in the need for antibiotic spacer placement, and IV antibiotics.
Then in December 2020, the right knee problems began in earnest, and she was diagnosed as suffering "gross loosening" of the right Arthrex iBalance implant. Again, she was recommended for revision surgery due to mechanical failure of the right knee implant.
"This revision was necessary due to the defective nature of Defendant's products," Smith's lawsuit states.
Smith has presented claims of design defect and negligence, pursuing both compensatory and punitive damages against the manufacturer.
Similar tibial failures have also been cited in Exactech Optetrak Total Knee Replacement lawsuits filed in recent years.
In both the Exactech and Arthrex iBalance lawsuits, plaintiffs say that problems resulted in early loosening and implant failures. However, a massive Exactech knee recall issued earlier this year revealed that those complications were actually caused by an out-of-specification vacuum bag used for some of the components. There has not been an Arthrex knee recall issued for the iBalance system.
Albert

December 20, 2022 at 9:24 pm

Had Arthrex knee replacement April 29 2019 . Knee never got better have to have revision surgery April 4 2023. I have been calling different firms no one's doing Arthrex knee product
"*" indicates required fields