Asbestos Insulation Lawsuit Results in $7.55M Verdict for Plant Worker With Mesothelioma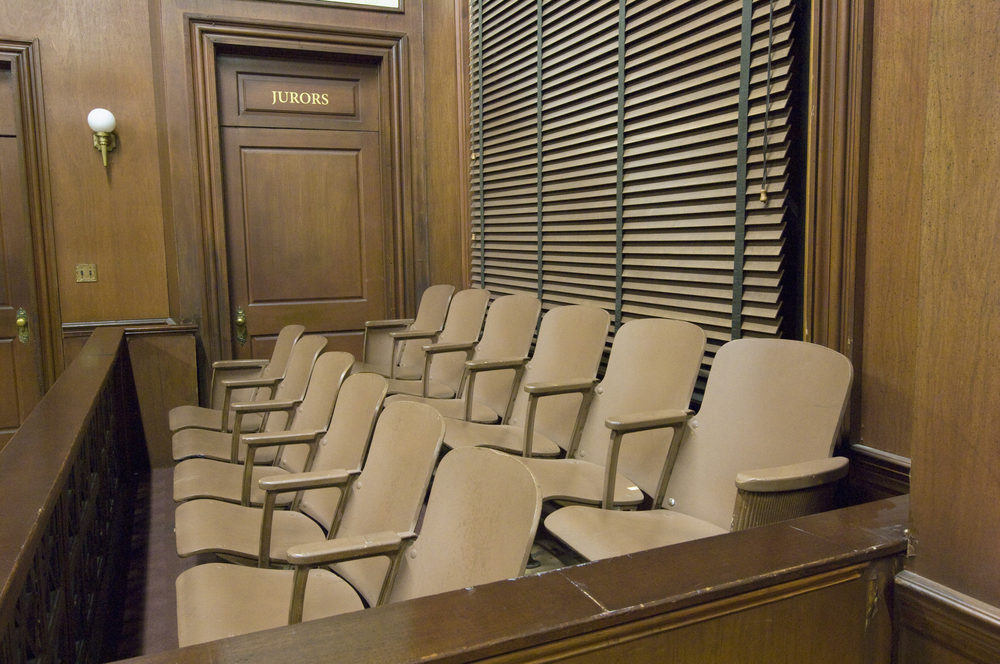 September 22, 2017
By: Irvin Jackson
A Boston jury has awarded $7.55 million to a former power plant worker, who was diagnosed with mesothelioma following years of exposure to asbestos contained in insulation materials. 
The lawsuit was filed by Gerald Sylvestre in Boston Superior Court against New England Insulation, which sold and installed asbestos insulation through the early 1970s.
Sylvestre was diagnosed with mesothelioma in 2015, and the lawsuit blamed New England Insulation for failing to warn those who worked with its insulation products about the risk and for failing to provide proper protection.
Following a trial, the jury ordered New England Insulation to pay $7.55 million to Sylvestre on September 21, which may be a record verdict in the state, according to a press release issued by Sylvestre's attorneys.
Mesothelioma is a rare form of cancer caused by exposure to asbestos and breathing asbestos fibers.  It is a lethal disease that is often at a very advanced stage when a diagnosis is made, resulting in a very short life-expectancy.
Mesothesliom cases are part of the largest mass-tort in U.S. history, with more than 600,000 people having filed a lawsuit against more than 6,000 defendants due to injuries caused by inhaling asbestos fibers.
In addition to individuals directly exposed to asbestos, a growing number of the lawsuits filed in recent years have involved second-hand exposure among individuals who inhaled fibers carried on on the clothes or in the hair of their parents when they were children.
Prior projections by the CDC suggested that the number of asbestos deaths from malignant mesothelioma would peak years ago. However, that does not appear to be the case. Instead, from 1999 to 2015, the annual mesothelioma death rate increased by 4.8%, from 2,479 deaths in 1999 to 2,579 deaths in 2015.
"*" indicates required fields