Asbestos Settlement Fund Should Receive $445M From Travelers: Judge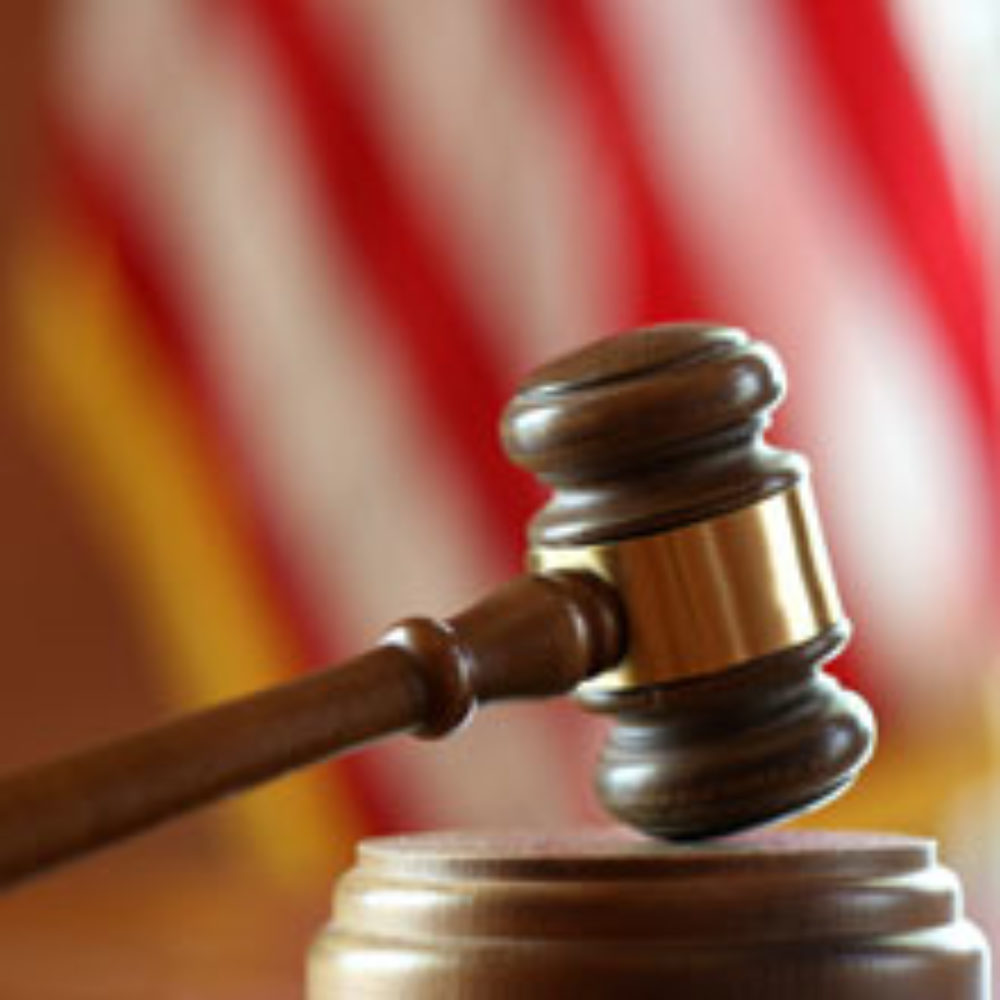 December 23, 2010
By: Staff Writers
A judge has ordered Travelers insurance to pay $445 million into an asbestos settlement fund, which may end a lawsuit that has dragged through the U.S. court system for years. 
The order came from U.S. Bankruptcy Judge Burton Lifland, who referred to the case as a Sisyphean Cycle that he hopes this latest ruling will end. The settlement amount may increase once Judge Lifland makes a ruling on whether to apply interest to the amount, which was the result of a settlement reached six years ago.
Travelers once insured asbestos manufacturer Johns Manville Corp, which went bankrupt in 1982. Litigation stemming from asbestos lawsuits against the company have dragged on for years, including a Supreme Court ruling last year that blocked more than two dozen states from filing new lawsuits against Travelers.
In 2004, a settlement was reached for $445 million between Travelers and a group of plaintiffs suing for asbestos-related claims. However, Travelers never paid the settlement and tried to have the agreement overturned. The Supreme Court refused to hear the insurance giant's appeal on the settlement aspect of the case. Travelers officials say they have set aside the money for this ruling, in case it stands, but also noted that they are considering another appeal.
Asbestos was widely used in a variety of manufacturing and construction applications throughout the last century, including home insulation, with use peaking in 1973. Most uses of asbestos were banned in the mid-1980s. When inhaled, asbestos fibers can cause asbestosis, lung cancer and mesothelioma. The illnesses have a long latency period, with signs of illness sometimes not showing up for decades.
Asbestos exposure lawsuits are the longest running mass tort in U.S. history, with the first asbestos case filed in 1929. Over 600,000 people have filed lawsuits against 6,000 defendants after being diagnosed with mesothelioma, asbestosis or other asbestos-related diseases.
dorothy

September 25, 2012 at 3:41 pm

wll i ever get any money from the asbsts case will soe on please let me know will i get anyhing or not ?

marybensing

April 24, 2012 at 4:01 am

my husband passed suddenly on 6/10/07 from respitory arrest'he suffered from asbestosis/ silocis' was on oxgen and allfull cough ' ' he was part of class action suit' im his widow and wondering how long travelers ins can stall before they pay us' we weren't aware this was harmfull. would like an answer before im dead and gone as well. thank you mary bensing -spouse.
"*" indicates required fields