Asbestos Suit Results in $322M Verdict for Man with Asbestosis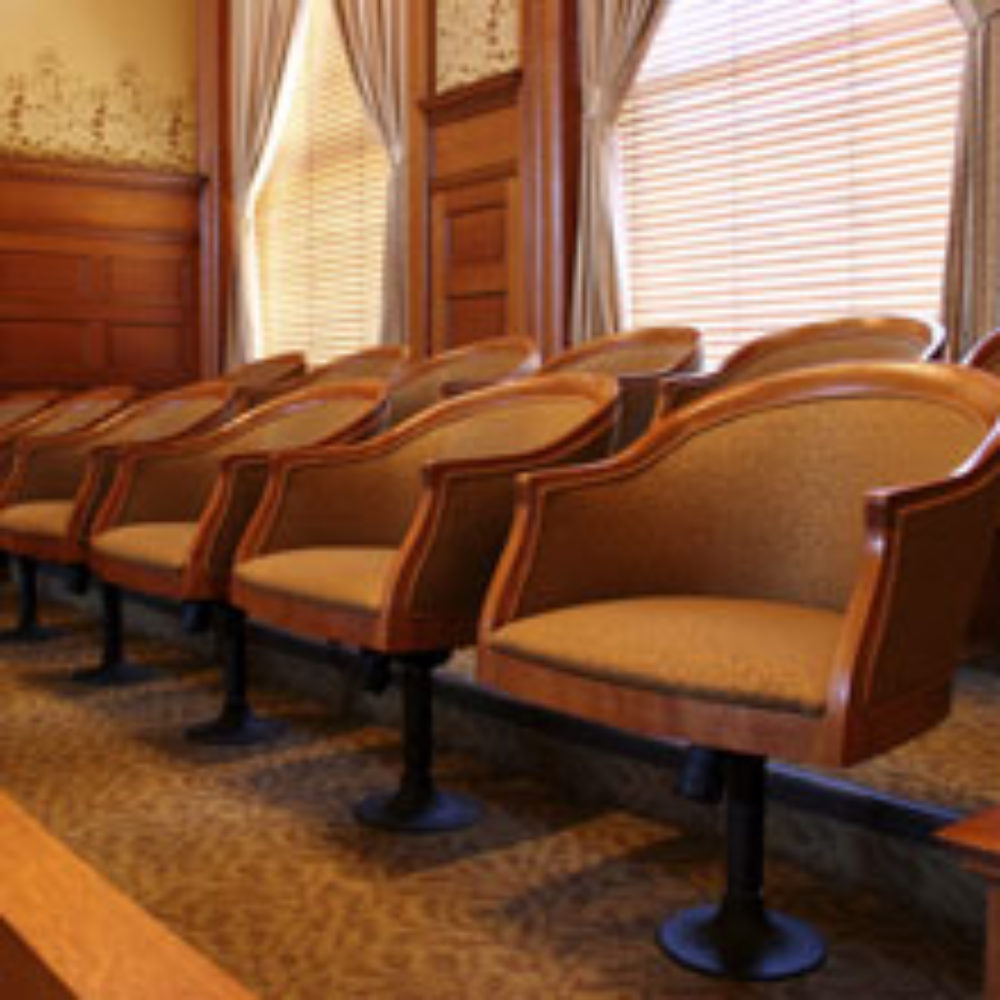 May 09, 2011
By: Staff Writers
A Mississippi jury has awarded $322 million in damages to a former oil worker diagnosed with asbestosis, in what is believed to be the largest verdict for an asbestos suit in U.S. history.
The complaint was filed by Thomas "Tony" Brown, Jr. against Chevron Phillips Chemical (CP Chem) and Union Carbide Corporation, alleging that Brown developed the debilitating lung disease as a result of asbestos exposure while working on oil rigs in the Gulf of Mexico and on the Mississippi River during the late 1970s until the mid-80s.
Brown alleges that his work with asbestos-laden mud caused him to suffer scarring of the lungs, known as asbestosis, which results in chest pains, shortness of breath and other respiratory problems. There is no known cure for the lung condition and Brown now must use an oxygen mask to breathe.
The Smith County jury awarded Brown, 48, a record-breaking $322 million for pain and suffering, future medical expenses and punitive damages.
One of the major issues during the trial was Brown's literacy and whether the companies were responsible for workers who were unable to read understanding warning labels and signs. Brown was 16 when he began working in the oil fields and was illiterate.
Union Carbide officials have indicated that they intend to appeal the verdict. Union Carbide protested the case being tried in Smith County, where at least 989 residents, nearly 10% of the adult population, have filed asbestos lawsuits.
Asbestos was widely used in a variety of manufacturing and construction applications throughout the last century, including home insulation, with use peaking in 1973. Most uses of asbestos were banned in the mid-1980s. When inhaled, asbestos fibers can cause asbestosis, lung cancer and mesothelioma. The illnesses have a long latency period, with signs of illness sometimes not showing up for decades.
Asbestos exposure suits are the longest running mass tort in U.S. history, with the first asbestos case filed in 1929. Over 600,000 people have filed lawsuits against 6,000 defendants after being diagnosed with mesothelioma, asbestosis or other asbestos-related diseases.
"*" indicates required fields