Atrium Hernia Patch Lawsuit Filed Over Problems With C-Qur Mesh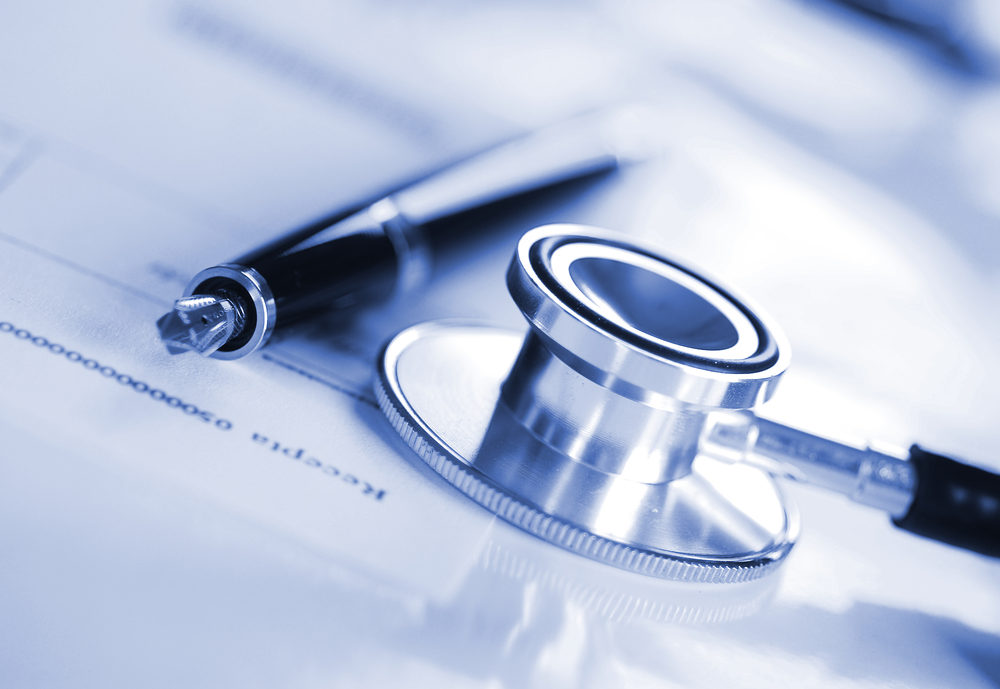 November 29, 2016
By: Irvin Jackson
An Ohio woman indicates that she suffered severe and painful complications following a hernia repair due to problems with Atrium C-Qur mesh, which became stuck to her small bowels and caused an obstruction.
In a product liability complaint (PDF) filed in the U.S. District Court for the Northern District of Ohio on November 22, Marquetta Fox indicates that Atrium Medical Corp. manufactured and sold a dangerous and defective hernia patch used during her surgery on August 18, 2014.
To repair an incisional hernia, Fox's doctors implanted an 11.4 x 11.4 cm piece of Atrium C-Qur Tacshield, which is a polypropylene mesh that has a unique Omega 3 gel coating derived from fish oil that is not used in any other hernia repair products sold in the U.S.
In February 2016, Fox went to the emergency room suffering form severe abdominal pain, nausea and vomiting. She was diagnosed with an incarcerated hernia, with a small bowel obstruction, which required repair surgery and a five-day hospital stay.
"The Omega 3 coating of [Atrium] C-Qur Mesh is cytotoxic, immunogenic and not biocompatible, which causes or contributes to complications such as delayed wound healing, inflammation, foreign body response, rejection, infection and other complications," according to the complaint filed against Atrium Medical Corp, Maquet Cardiovascular U.S. Sales, LLC, and Getinge AB.
The lawsuit also claims that when the Omega 3 gel coating is disrupted or degrades, it exposes the polypropylene mesh underneath to the adjoining tissue and viscera, which can result in adhesion to organs and fistula formation.
"Neither Plaintiff Marquetta Fax nor her implanting physician were adequately warned or informed by Defendants of the defective and dangerous nature of C-Qure mesh," claims Fox in the lawsuit. "The C-Qur mesh implanted in Plaintiff Marquetta Fox failed to reasonably perform as intended. The mesh caused serious injury and had to be surgically removed via invasive surgery, and necessitated additional invasive surgery to repair the hernia that the C-Qur was initially implanted to treat."
The case joins a growing number of similar Atrium hernia patch lawsuits filed in recent months over problems with C-Qur mesh, which raise similar allegations that individuals suffered severe and debilitating complications following hernia repair.
With hundreds, if not thousands, of cases likely to be filed in different U.S. District Courts nationwide, a motion was filed last month to transfer all Atrium C-Qur hernia patch cases to one federal judge for coordinated pretrial proceedings, as part of an MDL, or multidistrict litigation.
The U.S. Judicial Panel on Multidistrict Litigation is scheduled to consider oral arguments on the motion during an upcoming hearing scheduled for December 3, in New Orleans.
"*" indicates required fields