Roundup Cancer Risks Lead To Likely Ban In Austria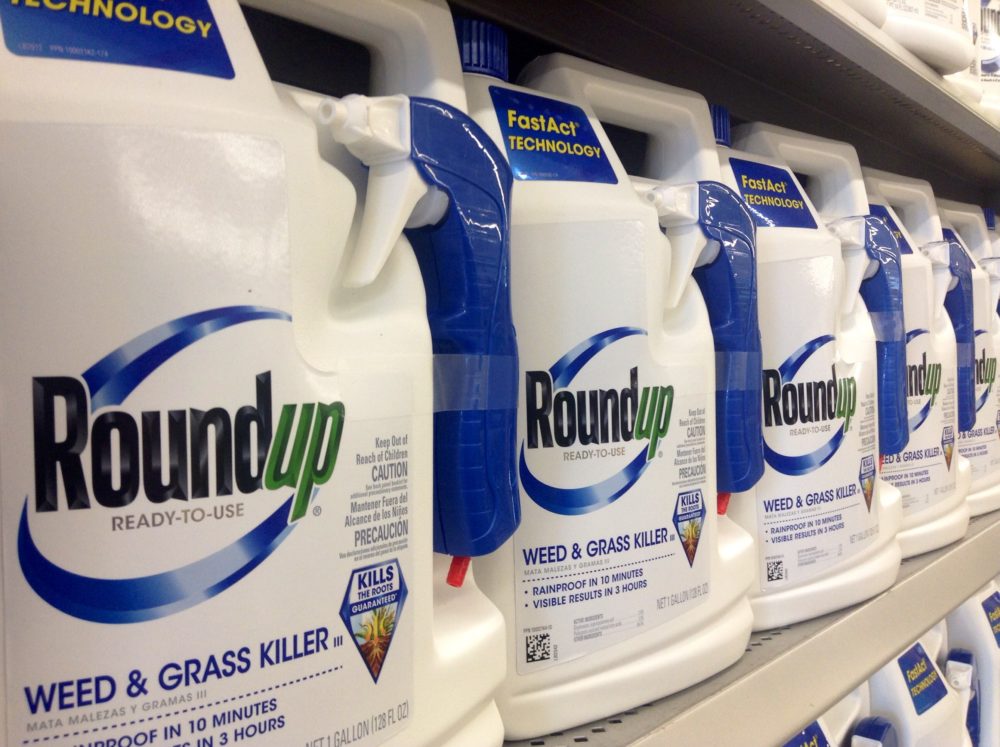 July 03, 2019
By: Irvin Jackson
Lawmakers in Austria voted to ban the weed killer Roundup on Tuesday, making it the first European country to completely bar the use of the widely used herbicide, amid growing concerns worldwide about the link between exposure to Roundup and non-Hodgkins lymphoma.
The Roundup ban was put forward by the country's Social Democratic Party, and approved by Parliament, blocking the sale or use of all products containing glyphosate, the active ingredient in Monsanto's Roundup weed killer product line.
The Austrian Parliament announced the passage of the bill in a July 2 press release (in German), and it must now be approved by the Federal Council and signed by Austrian President Alexander Van der Bellen, all of which are expected to occur without problem.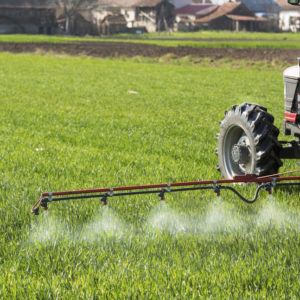 The bill's sponsors said the ban comes as scientific evidence about the Roundup cancer risks continues to mount, indicating that it is the government's responsibility to keep their citizens safe in light of that evidence.
Bayer reiterated that it believes Roundup is safe, and questioned whether the ban violates European Union law, since the EU approved a license for the sale of glyphosate throughout Europe until at least 2022.
The ban in Austria came just days after environmental and consumer protection groups in the United States announced they were also pushing for a Roundup ban in the U.S. as well. On June 26, Friends of the Earth announced that more than 149,000 comments had been submitted to the U.S. Environmental Protection Agency (EPA), calling for it to deny renewal of a glyphosate license in the U.S., which would be a de facto ban.
In 2015, the World Health Organization's International Agency for Research on Cancer (IARC) announced that glyphosate is likely a cancer-causing agent. In particular, the report linked the side effects of Roundup and other glyphosate-based herbicides with an increased risk of non-Hodgkin's lymphoma.
Bayer and its Monsanto subsidiary, which was acquired one year ago, now face more than 15,000 Roundup lawsuits in the United States, brought by farmers, landscapers, groundskeepers and other users of the controversial glyphosate-based weedkiller, alleging that the manufacturer withheld information for years about the known risk of cancer.
While Bayer continues to maintain that glyphosate is safe, following high-profile losses in the first three cases to go to trial, where juries awarded massive damages to individuals diagnosed with cancer following exposure to glyphosate, pressure is mounting on the company to reach settlements for Roundup claims, with a number of additional cases being prepared for trial.
"*" indicates required fields