Avandia Vision Loss Lawsuit Pending in Canada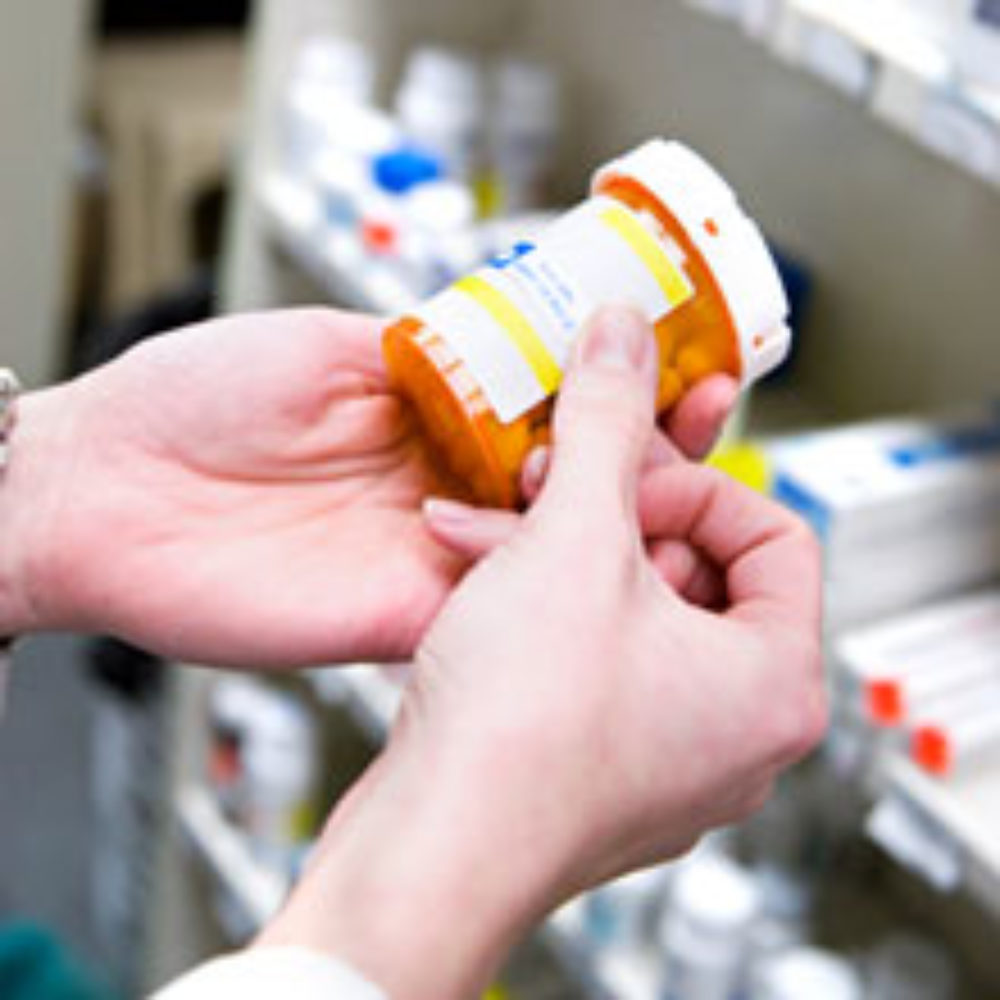 August 20, 2008
By: AboutLawsuits
A lawsuit is currently pending in Canada against the makers of Avandia, involving a lesser known potential side effect of the diabetes drug, which could cause severe vision loss and eye damage, known as macular edema.
The Avandia lawsuit was filed in May 2007 by 60-year-old Bonnie Latimer, alleging that the GlaxoSmithKline PLC failed to warn about the risk of side effects which have caused her to suffer permanent vision damage.
 
Latimer was working as a full time registered nurse in2003 when she started taking Avandia to lower her blood sugar levels. She claims that she did not have any vision problems before taking the drug, but her vision got progressively worse within six months after starting Avandia therapy.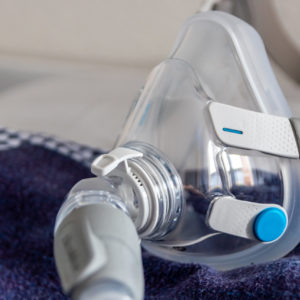 Did You Know?
Millions of Philips CPAP Machines Recalled
Philips DreamStation, CPAP and BiPAP machines sold in recent years may pose a risk of cancer, lung damage and other injuries.
Learn More
She was eventually forced to resign from work as a registered nurse, is now on disability and is unable to drive at night. She was diagnosed with macular edema – swelling in the most sensitive part of the eye, which leads to significant vision loss. Since she stopped taking Avandia, she has regained about 80 percent of her vision, but her doctors indicate that she will never make a full recovery.
 
Avandia's side effects have been the subject of a lot of attention in the United States over the past year, but the focus has been primarily on the heart risks, with little attention paid to the possible Avandia vision side effects. Research published in the New England Journal of Medicine in May 2007 suggested that the use of Avandia increases the risk of a heart attack, and some estimates suggest that as many has 100,000 heart attacks could have been caused by the drug since it was introduced.
In December 2005, Health Canada issued a warning about Avandia vision loss problems associated with the type 2 diabetes treatment. The warning reported that in rare cases, individuals with diabetes taking Avandia or Avandamet, another diabetes drug containing Avandia, reported the development of macular edema.
 
Macular edema is inflammation of the retina caused by accumulation of fluid behind the eye. It is likely to occur in people with diabetic retinopathy – disease of the retina caused by diabetes, high blood pressure, or with poor control over their blood sugar levels. Blurred vision, decreased color sensitivity and poorer adaptation to darkness are some of the symptoms of this condition.
A number of Avandia lawsuits are currently pending against GlaxoSmithKline in the United States, which were filed by users who suffered a heart attack or family members of users who died from heart related problems which were allegedly caused by the drug.
larry

August 31, 2010 at 5:03 pm

my dad was on dexametasone was going blind got hepatitis and lost part of his lung..my dad died at the age of 69 and i would like compensation

stan

July 6, 2010 at 7:01 pm

I took Avandia for some time and developed macular edema which necessitated surgery I have been trying to find an attorney involved in this aspect of that drug's causation Anyone help?

amy

March 9, 2010 at 6:06 am

I took ambien, an d was also in canada a few years back and now fighting what is described from alzeheizerms's, and hypoglycemia. I feel this may be a fit.

WEL

February 4, 2009 at 11:43 pm

MAXIDEX DEXAMETHASONE WARNING I had eye surgery and in the post-op pack was MAXIDEX(dexamethasone) drops by ALCON LABS. Two days later I was BLIND Use Google and enter EPOCRATES MAXIDEX REACTION to verify

Australian Alert Issued About Avandia Side Effects : AboutLawsuits.com

August 22, 2008 at 3:32 pm

[...] PagesAvandia Vision Loss Lawsuit Pending in CanadaAvandia Lawsuits Avandia Wrongful Death Lawsuit Filed in California Avandia Warning Label Updated To [...]
"*" indicates required fields