Whistleblower Lawsuit Over AstraZeneca Off-Label Marketing Ends in $2.4M Verdict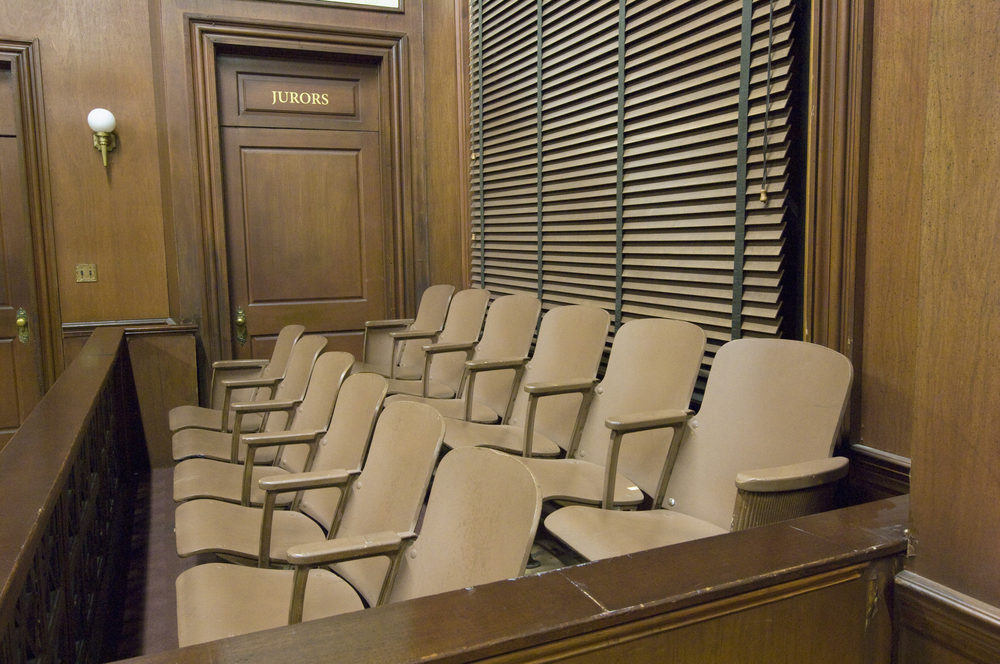 June 24, 2021
By: Irvin Jackson
A federal jury has awarded $2.4 million to a former AstraZeneca employee, who was fired after becoming a whistleblower and revealing inside information about the company's illegal advertising of drugs for unapproved uses.
Suzanne Ivie worked as a sales manager at AstraZeneca for 19 years, before she was fired in 2019. A year before the termination, a new director had taken over the AstraZeneca respiratory division, and allegedly began to push for the promotion of the asthma medication Symbicort for off-label uses, which led to objections and concerns by Ivie, who says she was then targeted by a series of reprisals for speaking out, according to a report by Oregon Live.
While doctors have the latitude to prescribe drugs for whatever purpose they believe will help their patient, even if that drug was not intended or approved to treat certain ailments, drug manufacturers can only legally market drugs for uses approved by the U.S. Food and Drug Administration. Because Medicare ends up paying for a massive amount of the drugs prescribed in the U.S., such behavior by companies is a violation of the False Claims Act, and whistleblowers who reveal illegal activity that affects the government are protected by the qui tam provision of the Act.
The False Claims Act allows the government to impose civil remedies against individuals and businesses who attempt to fraudulently gain federal funds and property. The types of fraud investigated range from off-label marketing of drugs, defense and national security to import tariffs, small business programs, healthcare and many others.
Ivie said her whistleblower rights were violated after she complained about what she perceived to be illegal activity. Her authority in the company was reduced, her bonuses slashed, and she was ultimately fired. She also claimed she was a victim of age discrimination and other abuse, with her new boss ridiculing her openly at meetings.
AstraZeneca claimed there was no criminal activity, and she was fired for not doing the work she was supposed to do.
Following a recent trial, an Oregon federal jury split the difference, determining Ivie made a good faith effort to report suspected criminal activity by the company and faced illegal retribution for doing so. The jury ordered AstraZeneca to pay Ivie $1.872 million in compensatory damages, and $510,423 in back pay. However, while the jury determined AstraZeneca illegally fired Ivie and ignored her whistleblower protections, the jury did not agree with Ivie's claim that the company's marketing practices were actually illegal. It also did not agree that she was the victim of ageism.
"*" indicates required fields