Whistleblower Lawsuits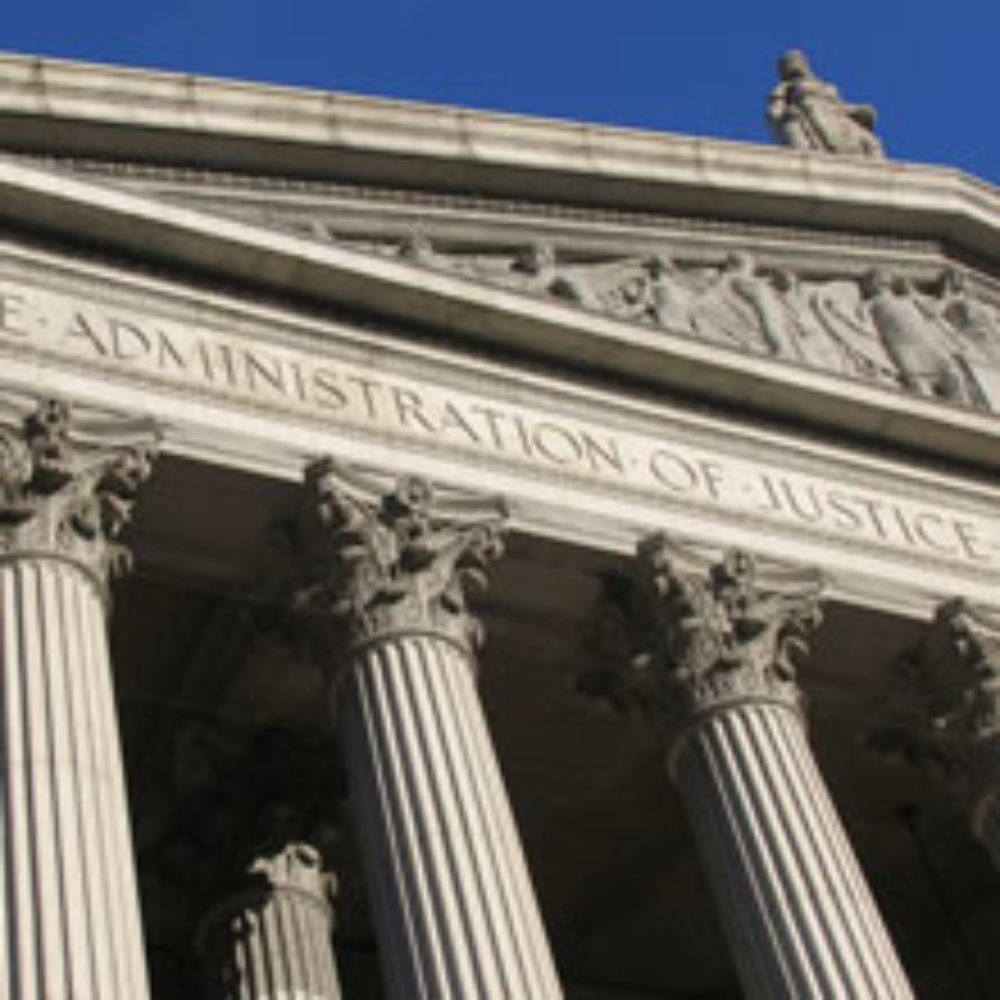 The False Claims Act of 1863 allows anyone who discovers that the United States government is being defrauded to file a whistleblower lawsuit in its favor, under the qui tam provision.
LAWYERS FOR WHISTLEBLOWER: Individuals who bring accurate and successful charges to the government's attention may be eligible to recover a portion of any money obtained from the offending company. Submit information about a potential case for review by a whisleblower lawyer.
COMPENSATION FOR WHISTLEBLOWERS THROUGH A QUI TAM LAWSUIT UNDER THE FALSE CLAIMS ACT: Whistleblower compensation may entitle the individual who brings the lawsuit and provides information to receive 15% to 25% as a whistleblower award or reward. In return the whistleblower must be the first to bring the case to the government's attention and must not publicize the lawsuit until the Department of Justice decides to prosecute the claim.
If a former employer or related organization attempts to retaliate, further compensation may be available under a variety of whistleblower laws designed to provide protection.
A whistleblower lawsuit must be filed in the U.S. District Court under seal. The Department of Justice will decide whether to pursue the case after its own investigation.
Whistleblower lawyers can help investigate and review potential lawsuits on behalf of individuals who believe that they have information that shows a company or entity is defrauding the federal government.
Jennifer

September 24, 2016 at 12:53 am

I have been on Topamax oral for 10+ years. In 2012 I began to experience a lot of chronic pain along with other debilitating issues. My eyes were blurry, I couldn't remember words or what I was saying while I was speaking. I can't remember major life events or people in my life. My arms, legs, hands and feet tingle, go numb, cramp up and even feel paralyzed at times. I loose all sense of direction[Show More]I have been on Topamax oral for 10+ years. In 2012 I began to experience a lot of chronic pain along with other debilitating issues. My eyes were blurry, I couldn't remember words or what I was saying while I was speaking. I can't remember major life events or people in my life. My arms, legs, hands and feet tingle, go numb, cramp up and even feel paralyzed at times. I loose all sense of direction. I completely forget what it is I am doing or why I am even at the store. My joints get so stiff I can hardly stand straight some days or get out of bed. The pain radiates down from my head, down my neck, through my spine and into my muscles. It is horrible, absolutely excruciating. I continue to seek out why. One of the same doctors that had pushed this drug Topamax on me is the same doctor that has decided that I have Fibromyalgia, however he has also stated in separate visits that he didn't think it was Fibromyalgia, and he had no idea what it was.. at one appt he had no memory of diagnosing me at all! I just find it odd while researching all of this info on Topamax to find out there was evidence of doctors being paid to push this drug on their patients for off label use. I remember the very day Dr Malik said to me "well this is a new drug, it will help with weight which you are worried about.. it will help you" and to read about its addictiveness. No wonder I have been on it for so long! Now the adverse effects are hitting me, hard! The question is, how hard? To the extent of Fibromyalgia? Or can I ween off of the drug and get my mind and body back??

Nena

August 6, 2012 at 10:47 pm

I been waiting on gsk to give an answer and I feel as though they have no feelings my fifteen yr old was born with congenital heart problems it is alot dealing with a child who is sick beacuse of a paxil med that my doctor switched me two in two once he found out I was exspecting knowing something that's suposed to be good for u is o so bad...im hoping I get that phone call saying yes they. Have a[Show More]I been waiting on gsk to give an answer and I feel as though they have no feelings my fifteen yr old was born with congenital heart problems it is alot dealing with a child who is sick beacuse of a paxil med that my doctor switched me two in two once he found out I was exspecting knowing something that's suposed to be good for u is o so bad...im hoping I get that phone call saying yes they. Have an offer I feel everyones pain for suffering due to someone elses kugment all we can do is pray and sit bk and wait for the phone to wring or my mail
"*" indicates required fields