Plaintiffs Propose Schedule for First Trial Over Baby Formula NEC Risk To Begin in Mid-2024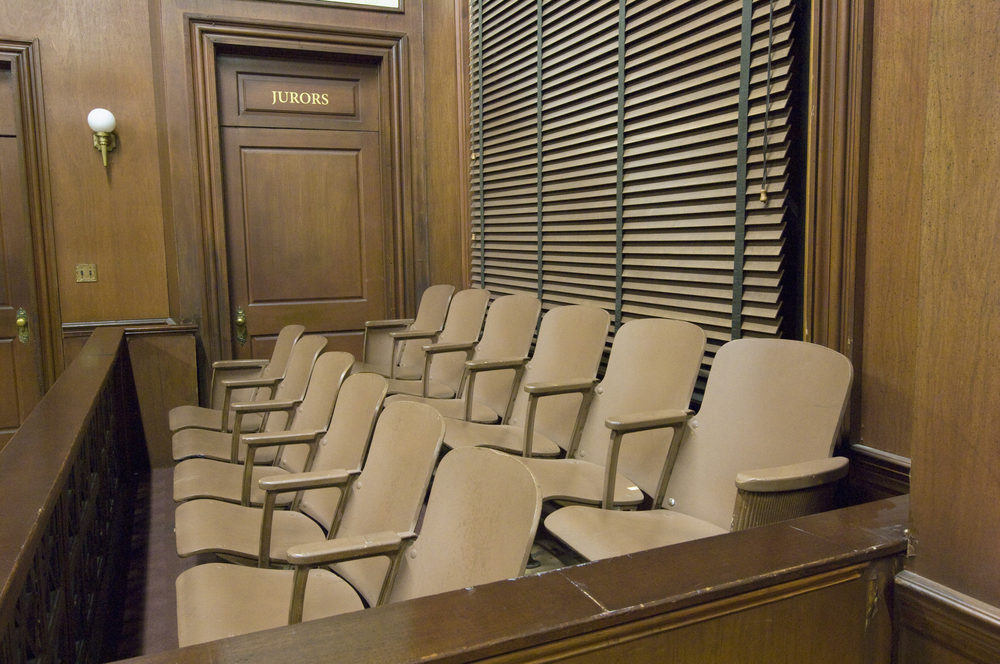 November 16, 2022
By: Irvin Jackson
Lawyers representing hundreds of families nationwide who are pursuing Similac lawsuits and Enfamil lawsuits, involving allegations that the baby formula manufacturers' failed to warn about the NEC risk for preterm babies, have proposed a pretrial schedule that would prepare the first "bellwether" cases for trial to begin after March 2024.
Each of the claims involve similar claims that premature babies developed necrotizing enterocolitis (NEC) shortly after being fed the cow's milk-based infant formula while still in the NICU, often resulting in fatal injuries or the need for emergency surgery to remove large sections of the intestines.
Families allege that the makers of Similac and Enfamil knew about the baby formula NEC risks for premature infants, yet continued to market and promote their products to hospitals, doctors and parents, without warning about the problems.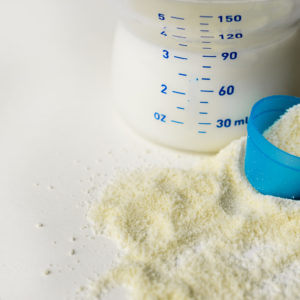 In the federal court system, a federal baby formula MDL (multidistrict litigation) was established earlier this year for all lawsuits over NEC caused by Similac or Enfamil, centralizing the claims before U.S. District Judge Rebecca R. Pallmeyer in the Northern District of Illinois for coordinated discovery and pretrial proceedings.
NEC Lawsuit Bellwether Trial Schedule
As part of the management of the litigation, Judge Pallmeyer has established a "bellwether" program, where a group of 12 NEC lawsuits brought against the two infant formula manufacturers will go through case-specific discovery, and be scheduled for a series of early trial dates to help gauge how juries will respond to certain evidence and testimony that will be repeated throughout the litigation.
Last month, Judge Pallmeyer identified eight cases that will serve in the initial bellwether pool. In addition, the formula manufacturers have until November 23 to select the last four claims, which will go through case-specific discovery and be eligible for the first bellwether jury trials.
On November 10, the Plaintiffs' Leadership Committee (PLC) submitted a proposed schedule (PDF) for the bellwether trial cases, calling for all case-specific fact discovery to be completed by late April 2023, and the parties completing expert discovery over the remainder of the year. Following any motions for summary judgment or challenges to the admissibility of expert witness testimony, plaintiffs indicate that a pretrial conference be scheduled in March 2024, to discuss scheduling the start of the first jury trials.
The proposal claims the schedule is consistent with the Court's current schedule and goals, which call for depositions to begin in January 2022. The PLC called the schedule aggressive, with the first trial beginning only 21 months after leadership positions were appointed in the litigation.
After the completion of fact discovery in the 12 bellwether claims, plaintiffs call for the selection of four cases in May 2023, which will be prepared for trial.
"The PLC's proposed schedule – first circulated to Defendants on June 28, 2022, and submitted to the Court on October 12, 2022… balances efficiency wile also taking into consideration this MDL's complexity," Plaintiffs said in a brief (PDF) filed in support of the proposed schedule on November 10. "Ultimately, it contemplates a proposed trial date less than 21 months after this Court appointed the PLC. As such, the PLC's proposed schedule offers realistic dates that are more likely to hold firm and avoid motion practice to modify the schedule than the schedule proposed by Defendants."
November 2022 NEC Lawsuit Update
Once the full list of 12 NEC bellwether lawsuits has been identified later this month, the parties will conduct depositions and case-specific discovery in each claim, examining the circumstances involved with each of the babies use of Similac or Enfamil, and NEC diagnosis. It is then expected that the discovery group will be reduced to a total of four claims for trial, including two selected by Plaintiffs and two selected by Defendants.
Within 14 days after the close of fact discovery, the parties will submit their selections for the final trial cases, together with a three-page submission that explains which of the cases they submitted should be tried first, and on what basis.
Judge Pallmeyer is then expected to set the NEC lawsuit bellwether trial schedule, determining the order in which the cases will go before juries starting every 12 weeks.
While the bellwether process moves forward, NEC baby formula lawyers are continuing to review and file new claims for families nationwide, and the size of the litigation is expected to continue to grow throughout 2023 and 2024. Following the four early trial dates, if the parties fail to negotiate NEC lawsuit settlements for families, it is then likely that Judge Pallmeyer will start remanding dozens of individual claims back to U.S. District Courts nationwide for separate trial dates.
Latonya

January 24, 2023 at 2:08 am

As a parent of child whom suffered with NEC God has finally heard our prayers and these Killers will be held accountable for their actions I shed tears as I advocated for my son as I watched my frnds child past .No amount of money can give him all he lost but he will receive a better quality of life .May god have mercy on they evil corrupt souls slaughter ppl for profit.
"*" indicates required fields