Bair Hugger Lawsuits Filed Over Infections from Knee, Hip Surgery Warming Blanket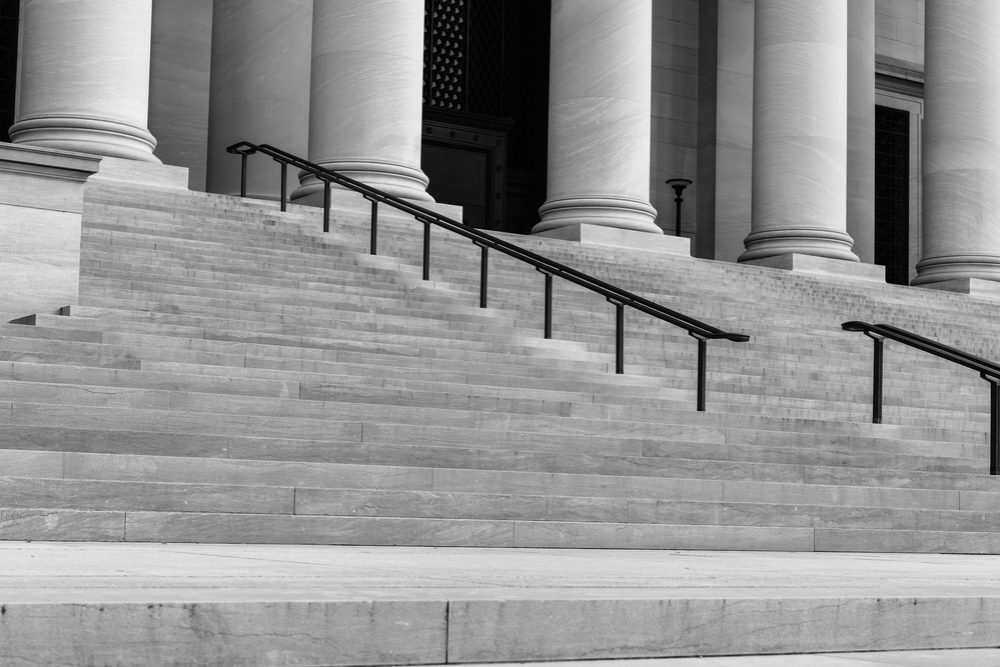 July 29, 2015
By: Irvin Jackson
Arizant Healthcare and 3M Company face a growing number of infection lawsuits over Bair Hugger warming blankets, with patients alleging that they suffered severe and debilitating joint infections after the device was used during hip or knee surgery.
The 3M Bair Hugger is commonly used during knee replacement and hip replacement procedures throughout the U.S., providing forced air warming (FAW) to help control the patient's body temperature during surgery. However, many patients are now pursuing hip infection lawsuits and knee infection lawsuits, alleging that the device caused bacteria and contaminants from the operating room floor to enter the sterile surgical field.
About a half-dozen complaints were filed late last week in the U.S. District Court for the District of Minnesota by individuals who suffered catestrophic infections, often resulting in the need for multiple additional surgical procedures.
More than 50,000 Bair Hugger units are in use nationwide, and the warming blankets have been used on millions of patients. The lawsuits claim that the manufacturer has known about the infection risk since at least 2009.
According to one complaint (PDF) filed by Tawas Reed, the Texas resident suffered a Methicillin-resistant Staphylococcus aureus (MRSA) following hip replacement surgery in June 2014. As a result of the antibiotic-resistant infection, Reed required two additional surgeries to remove the hip implant and clean out the infection.
Another complaint (PDF) filed by William Lichlyter, of Howell, Michigan, raises nearly identical allegations. After a Bair Hugger was used during Lichlyter's left hip surgery in August 21, 2012, he indicates that an infection surfaced that resulted in a number of surgical procedures, the removal of a majority of his thigh muscle and other permanent injuries.
"The hot air produced by Bair Hugger accumulates under the surgical drape covering the patient and escapes from under the surgical drape below the level of the surgical table or at the head end of the surgical table," according to the lawsuit filed by Lichlyter. "This escaped air creates air flow currents that flow against the downward air flow of the operating room. As this warmed air rises, it deposits bacteria from the floor of the surgical room into the surgical site."
It is expected that hundreds, and possibly thousands, of complaints over the Bair Hugger warming blanket may be filed over the coming months and years, as knee and hip infection lawyers are reviewing claims for individuals throughout the U.S.
3M acquired Arizant Healthcare in Fall 2010 for about $810 million. Plaintiffs allege that the manufacturer has withheld important information from the medical community about the risk of infections.
The complaints filed so far include claims for failure to warn, designing and manufacturing a defective product, breach of warranty, negligent misrepresentation, fraudulent misrepresentation, and fraudulent concealment, seeking both punitive and compensatory damages.
"*" indicates required fields