Baltimore City Lead Paint Lawsuit Results in $21M Jury Award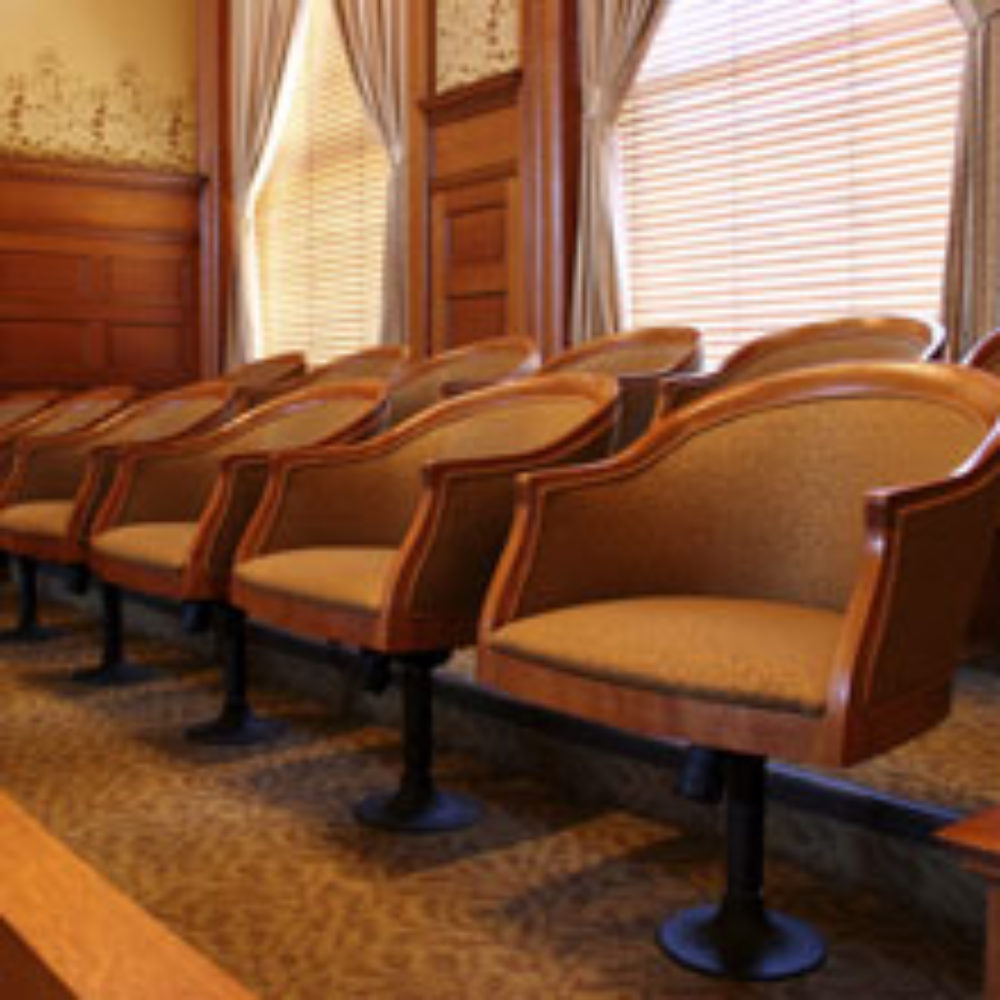 October 13, 2010
By: Staff Writers
A Maryland lead paint poisoning lawsuit has resulted in a jury award of nearly $21 million for a Baltimore City woman who alleged that lead exposure caused her to suffer a low I.Q.
Marie Carter, 23, filed the lawsuit against the Housing Authority of Baltimore City, which provided an apartment to her family between 1987 and 1989. Although the building was destroyed before the case went to trial and the presence of lead could not be confirmed, witnesses testified that Carter had elevated lead levels in her blood as a child and had been seen eating paint chips, according to a report by the Maryland Daily Record. The lead paint lawsuit blames the lead exposure for Carter's below average I.Q. of 89.
The Baltimore City jury's verdict, handed down on October 6, awarded Carter $20 million in non-economic damages and $825,000 in economic damages. However, due to the Maryland cap on damages, the $20 million in non-economic damages will likely be reduced to $350,000.
One of the more common causes of lead exposure in the United States is lead-based paint, which was banned in 1978 due to the risk of severe and permanent brain damage and developmental problems, particularly in children. However, a number of older homes still contain the toxic paint on the walls, and if it flakes or peals off, young children residing in the home may ingest the paint chips or breathe dust that comes from the paint, resulting in lead poisoning.
Lead poisoning can result in nervous system injury, brain damage, seizures or convulsions, growth or mental retardation, coma and even death for young children.
Lawsuits over lead paint poisoning have been filed against landlords and property owners who failed to correctly clean up remnants of lead paint or properly minimize lead exposure to children living in their properties.
Baltimore lead paint lawsuits are particularly common in Maryland, with roughly 70% of all elevated lead level blood tests for the entire state found in the City.
"*" indicates required fields