Mistrial Declared in First Federal Trial for Bard Avaulta Mesh Case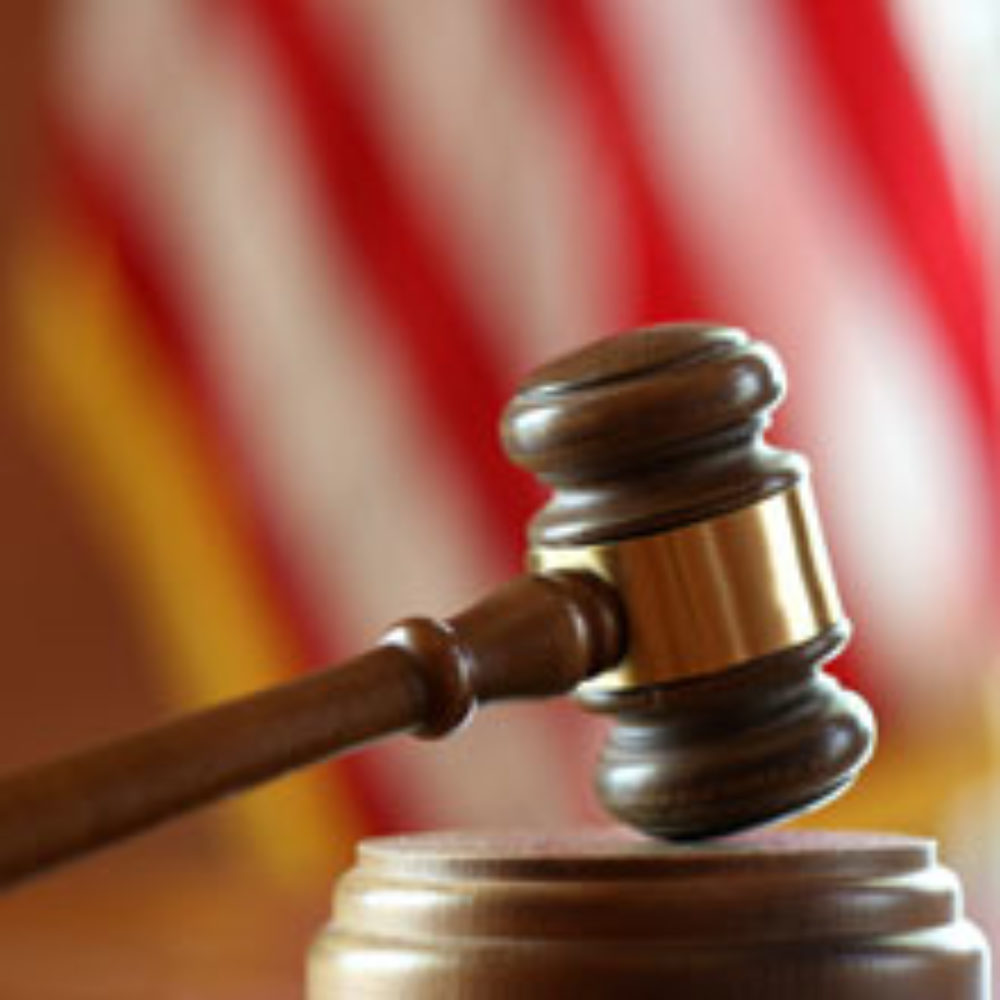 July 11, 2013
By: Austin Kirk
The judge presiding over all vaginal mesh cases filed in U.S. District Courts nationwide has declared a mistrial in the first lawsuit to go before a jury in the federal court system, involving complications associated with Bard Avaulta mesh.
During the second day of trial for a lawsuit brought by Donna Cisson, a gynecological expert mentioned on the stand that the Bard Avaulta mesh has been removed from the market, despite pre-trial rulings that evidence of the products subsequent withdrawal would be excluded because it may bias the jury.
Bard Avaulta mesh is used for transvaginal surgical repair of pelvic organ prolapse (POP) and female stress urinary incontinence (SUI). However, thousands of women have alleged that Avaulta mesh and similar products manufactured by other companies have caused them to suffer serious complications when the mesh may eroded through the vagina, caused infections or other health problems.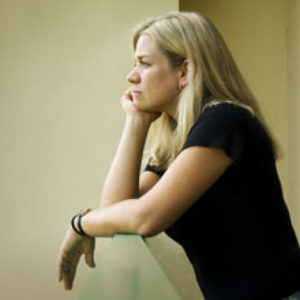 Thousands of Vaginal Mesh Cases
U.S. District Judge Joseph R. Goodwin is presiding over about 3,400 Bard Avaulta mesh lawsuits that are consolidated in the federal court system as part of an MDL, or Multi-District Litigation, which is pending in the Southern District of West Virginia.
Judge Goodwin also presides over five other vaginal mesh MDLs involving lawsuits against other manufacturers of similar products, including 7,200 AMS mesh lawsuits, 4,600 Boston Scientific mesh lawsuits, 7,100 Ethicon mesh lawsuits, 435 Coloplast bladder sling lawsuits and about 25 Cook Medical biologic mesh lawsuits.
Cisson's case was being closely watched by vaginal mesh lawyers throughout the United States involved in the litigation, as it is the first of a series of four cases scheduled for trial before Judge Goodwin to help gauge how juries would respond to certain evidence and testimony that may be offered throughout a large number of other cases.
The litigation has grown quickly over the past two years, following an FDA warning issued in July 2011 that indicated thousands of women have reported suffering problems with vaginal mesh. The federal health regulators suggested that use of vaginal mesh to repair pelvic organ prolapse may provide no additional benefits over other treatment alternatives.
In early 2012, the FDA sent a letter to several manufacturers of these products, ordering that they conduct additional studies and trials to evaluate the safety of transvaginal mesh products, looking for additional information to establish whether they pose an unreasonable risk of injury for women.
Bard Avaulta Mesh Removed From Market in 2012
Within months of the FDA request for all manufacturers to conduct additional studies, C.R. Bard decided to stop selling the Avaulta mesh in the United States, although it continued to market the product abroad.
While many of the cases allege that these studies should have been done before the mesh was ever introduced and sold, information about this subsequent move by the manufacturer was excluded by Judge Goodwin from the Cisson trial and other "bellwether" cases during pretrial hearings.
After the information was mentioned by a witness during the second day of the case, Judge Goodwin granted Bard's motion for a mistrial, indicating that he did not believe that hearing the testimony was a "bell that can be unrung." He states that it would be difficult for the jury to disregard the information, and decide that the case should not continue.
During opening statements, plaintiff attorneys told the jury that Bard executives knew that the Avaulta was defective because they had been warned that the plastic they were using was not fit for human use. Executives from Bard's Davol unit discuss manufacturers warning them not to use the plastic in e-mails in 2004 and 2007. However, Bard attorneys said that the plastic was used in medical devices for 50 years and said that the Avaulta mesh functioned properly.
As a result of complications from the vaginal mesh, Cisson indicates that she required several surgeries to remove the mesh after she began suffering bladder spasms, bleeding and pain in the pelvis and rectum.
The case is now expected to restart later this month, before a new jury. It will be followed by three additional cases identified by Judge Goodwin in March, after he denied a request by plaintiffs to have all of the lawsuits tried at the same time.
Additional "Bellwether" Trials
Following the Avaulta trials, a series of additional case are expected to begin before Judge Goodwin in December 2013, involving lawsuits over products manufactured by AMS, Boston Scientific and Ethicon.
In addition to the federal litigation, there are also thousands of transvaginal mesh lawsuits pending in state courts throughout the country. At least two state court cases have already gone to trial, with a California jury awarding $5.5 million in damages to another woman injured by Bard Avaulta mesh in July 2012, and a New Jersey jury awarding $11.1 million in compensatory and punitive damages for problems with Ethicon's Gynecare Prolift mesh in February 2013.
The preparation for these early trial dates any any outcomes may help facilitate vaginal mesh settlement negotiations in other cases. Following the conclusion of bellwether trials and all other pretrial matters, if the lawsuits are not settled or otherwise resolved, Judge Goodwin may begin remanding cases back to U.S. District Courts throughout the country for individual trials.
Tags:
American Medical Systems (AMS),
Bard,
Bard Avaulta,
Bard Avaulta Mesh,
Bladder Sling,
Boston Scientific,
C. R. Bard,
Ethicon,
Gynecare,
Gynecare Prolift,
Johnson & Johnson,
Transvaginal Mesh,
Vaginal Mesh,
Vaginal Sling
Image Credit: |
"*" indicates required fields