Bard Composix Hernia Infection Lawsuit Indicates Surgeon Found Mesh "Bathed In Pus" During Removal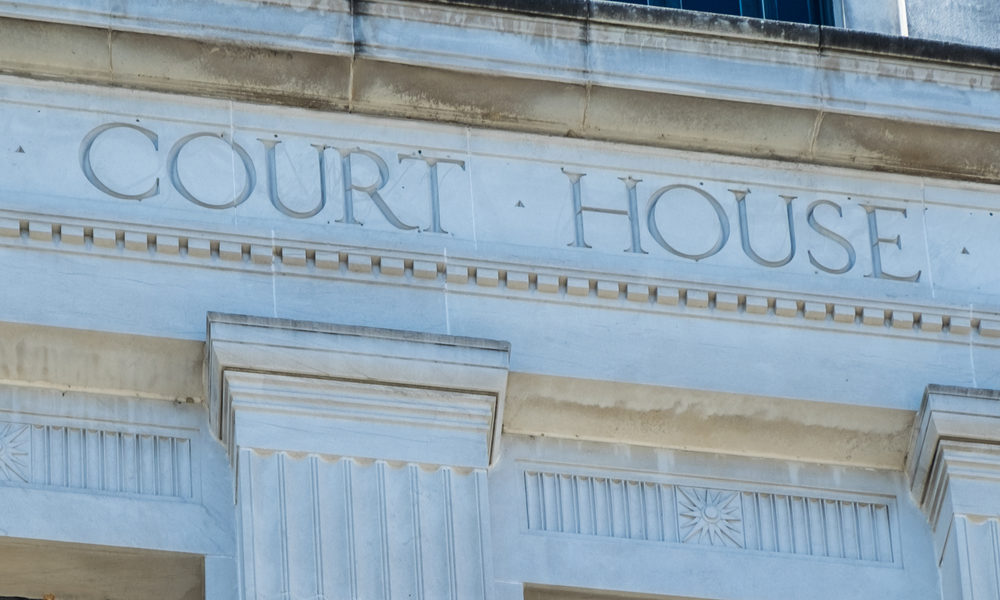 October 29, 2018
By: Irvin Jackson
More than three years after Bard Composix mesh was used during a hernia repair, a Pennsylvania man indicates that he required additional surgery to remove the infected mesh from his body, alleging that design defects make the mesh a bacteria breeding ground.
In a product liability complaint (PDF) filed in the U.S. District Court for the Southern District of Ohio on October 19, David Anderson indicates that C.R. Bard and it's Davol, Inc. subsidiary sold an unreasonably dangerous and defective hernia repair product.
Anderson indicates that he underwent incisional hernia repair in August 2013, at which time a 10.8 cm by 15.9 cm patch of Bard Composix L/P hernia mesh used. However, by October 2016, he required another surgery to have the patch removed, due to lysis of adhesions and other problems.
During the removal surgery, Anderson's surgeon discovered that the upper midline portion of the mesh was "bathed in pus" and that he had an incisional hernia below the mesh. The surgeon also found peritoneal fluid in the opening to the abdominal cavity and adhesions in the small bowels.
Bard Composix L/P is a multi-layered hernia mesh, which the lawsuit alleges increases the foreign body load and subsequent foreign body reaction, resulting in increased oxidation and subsequent mesh breakdown and failure. This results in an "ideal bacteria breeding ground," which may lead to an infection long after the original hernia repair.
"The Composix L/P, containing spores, will eventually cause an infection after implantation," according to the complaint. "The spores can remain dormant for extended periods of time, resulting in infections months or years after the Composix L/P was implanted."
Anderson indicates that the hernia mesh infection caused him to suffer excruciating abdominal pain, chronic inflammation, and other complications due to problems with the Bard Composix L/P design, claiming that he will likely require additional treatment in the future to repair damage caused by the hernia mesh.
The case joins a growing number of hernia mesh lawsuits filed against C.R. Bard in the federal court system, each raising similar allegations of design defects involving Bard Composix, Bard Ventralex, Bard Perfix and other polypropylene products sold in recent years.
Given similar questions of fact and law raised in complaints filed in U.S. District Courts nationwide, about 200 cases are currently centralized as part of a federal multidistrict litigation (MDL) before U.S. District Judge Edmund A. Sargus in the Southern District of Ohio, for coordinated discovery and management. However, as hernia mesh lawyers continue to review and file cases in the coming months and years, it is ultimately expected that thousands of cases will be added to the litigation.
Similar consolidated pretrial proceedings have also been established for Atrium C-Qur lawsuits and Ethicon Physiomesh lawsuits, which involve competing hernia repair products that have also been linked to a high rates of infections, failures and other problems.
"*" indicates required fields