Bard Hernia Mesh Bellwether Trial Set To Begin, Potentially Setting Tone For Thousands Of Additional Lawsuits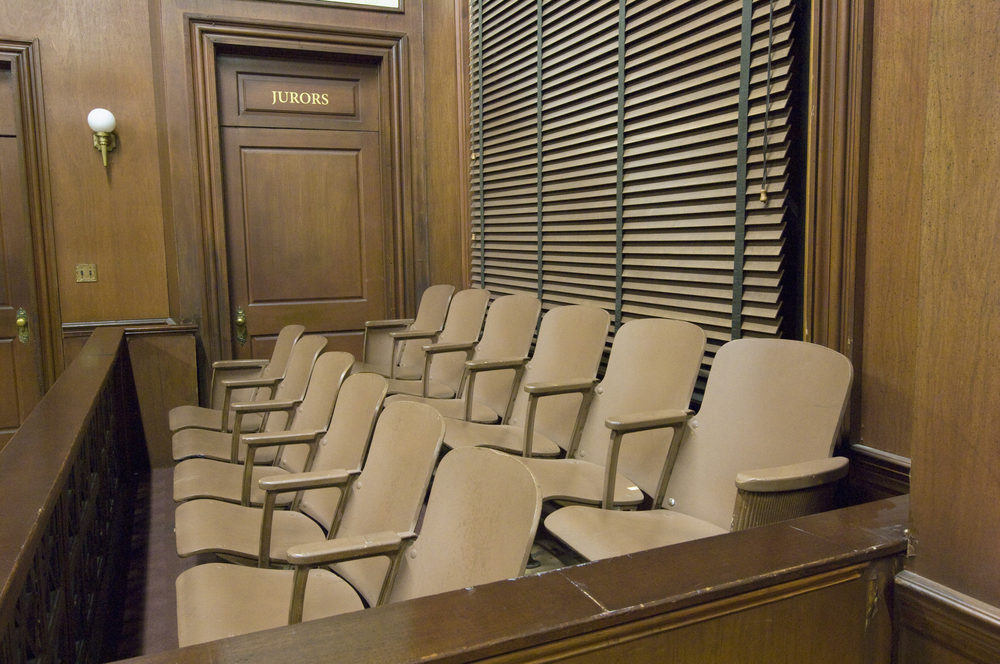 August 02, 2021
By: Irvin Jackson
Trial begins this week in the first bellwether case against C.R. Bard, which may forecast how juries are likely to respond to certain evidence and testimony that will be repeated throughout thousands of hernia mesh lawsuits filed over design defects with certain polypropylene products sold in recent years.
More than 8,000 product liability lawsuits have been brought throughout the federal court system by individuals who experienced complications after a hernia repair involving products like Bard Ventralex, Bard Ventralight, Bard Perfix, Bard 3DMax and other mesh systems that each feature similar designs.
Each of the products involve a polypropylene mesh design, which plaintiffs allege was unreasonably dangerous and defective, posing a high risk of failure only a few years after a hernia repair, and resulting in the need for additional surgery to try to remove the patch and replace it with another product.
Given common questions of fact and law raised in the complaints filed in U.S. District Courts nationwide, the federal litigation has been centralized has part of an MDL before U.S. District Judge Edmund A. Sargus, Jr. in the Southern District of Ohio, where the parties have engaged in coordinated discovery and prepared a series of "bellwether" cases for early trials, which were delayed several times amid the on-going COVID-19 pandemic.
Earlier this year, Judge Sargus indicated that the first Bard bellwether trial to begin August 2, involving a lawsuit filed by Steven Johns, who experienced problems with Bard Ventralight ST mesh.
According to a case management order (PDF) issued on July 29, the trial is expected to last five weeks and two days, involving in-person of video-tape testimony from nearly two dozen fact and expert witnesses.
"Plaintiff alleges that he suffered injuries from Defendants' medical device used for hernia repair, the Ventralight ST mesh," according to a summary provided of the Plaintiffs claims. "Plaintiff's position is that the device was defective and unreasonably dangerous in that it did not perform as reasonably expected given its intended use, and that there were safer alternative designs which were economically and technologically feasible at the time the device left Defendants' control. Plaintiff further alleges that Defendants failed to provide adequate warnings abou the risks (including complications, frequency, severity and duration), the inadequate research and testing prior to distribution, and the proper way to use the Ventralight ST mesh."
A day after the court issued that statement outlining issues that would be presented in the case, Judge Sargus issued a separate evidentiary motion order (PDF), rejecting a request filed by Bard to exclude the opinion and testimony of one of the plaintiffs' expert witnesses, Dr. Michael G. Beatrice, who is acting as an expert on the FDA.
The Court ruled that while some of his testimony may be restricted, he will be allowed to testify. Beatrice is expected to testify on the FDA's labeling requirements and regulations.
"Dr. Beatrice relies on his knowledge and expertise on FDA regulations, rendering his opinions reliable," the Court determined. "He worked for the FDA for twenty-two years as a regulator, inspector, and review; spent 13 years at a multinational corporation as a regulatory and compliance officer, and since then has served as a consultant doing the same."
Judge Sargus has indicated a second bellwether trial will begin on January 10, 2021, involving complications with Bard Ventralex patch. The Court indicates that the court will outline specific deadlines in advance of that trial over the coming weeks. Two other anticipated bellwether trials have not yet been scheduled.
Although the outcomes of these early trial dates will not have any binding impact on other claims pending against the manufacturer, they are being closely watched by lawyers involved in the litigation and are expected to heavily influence the amount of any hernia mesh settlements Bard may offer in the coming months to avoid hundreds of individual cases being scheduled for trial in U.S. District Courts nationwide.
"*" indicates required fields